Spokane DUI Lawyer
Defending Against the Serious Consequences of a DUI cHARGE
More than any other criminal charge, driving under the influence (DUI) seems to hit people from all walks of life. Alcohol consumption is common for people of all socioeconomic backgrounds, and the .08 blood alcohol limit is low enough to include people who are not impaired and wouldn't think twice about driving in Washington State.
Although DUI charges are common, they are also quite serious, with jail time, fines, and severe damage to your reputation as potential consequences. It is important to work with Spokane DUI lawyers who have the criminal defense experience and skill to defend you against these DUI criminal charges.
Time is of the essence in criminal cases – call our firm at (509) 652-3330 today or fill out our online contact form to learn more about your legal options.
What to Look for in DUI Cases
Since 1980, the Spokane criminal defense lawyers of Maxey Law Office PLLC have been defending Washington clients against drunk driving charges. Too much is at stake to trust your DUI crime to a law firm with less defense experience.
Our DUI attorneys know what evidence to look for with defense in DUI cases, which includes:
Illegal stops
Illegal search and seizure
Breath and blood test errors
Problems with roadside tests
Illegal questioning of a suspect
In many DUI cases, the arresting officer will make some kind of a critical error or civil rights violation that will render the evidence obtained inadmissible in a Washington state court.
Without adequate evidence, the District Attorney cannot get a conviction. In other DUI cases, bargaining and alternative sentencing options can help minimize the personal damage of a conviction.
What can a DUI be reduced to in Washington State?
In Washington State, a DUI charge can be reduced to reckless or negligent driving. A DUI can be dismissed by the prosecutor, the court, or by an acquittal after a trial.
A driver fighting a first DUI offense has a better chance of getting charges dropped than a repeat offender.
An experienced DUI lawyer often arranges a reduction to a lesser charge.
Washington State DUI Penalties
There are many factors that affect DUI (driving under the influence) penalties in Washington State, such as the driver's blood alcohol content (BAC) and whether aggravating circumstances were present at the time of the incident.
The following is a general overview of Washington's DUI penalties:
1st DUI Charge:
You must spend at least one day in jail or be monitored at home for 15 days
There is a maximum penalty of 364 days in jail and/or a fine of $5,000
90-day to two-year suspension of license
A minimum of one year is required for the ignition interlock device
2nd DUI Charge (within 7 years):
In jail for a minimum of 30 days or monitored at home for a minimum of 60 days
There is a maximum penalty of 364 days in jail and/or a fine of $5,000
Suspension of license for two to three years
The ignition interlock device must be installed for a minimum of two years
3rd DUI Charge (within 10 years):
In prison for a minimum of 90 days or electronic home monitoring for a minimum of 120 days
There is a maximum penalty of 364 days in jail and/or a fine of $5,000
Three to four-year license revocation
A minimum of three years is required for the ignition interlock device
4th DUI Charge or more:
An offense that is considered a felony
Prison sentence of at least six months
A fine of $20,000 and/or 10 years in prison are the maximum penalties
Revocation of license for four years
Ten-year ignition interlock requirement
A DUI conviction can also result in higher insurance rates, mandatory alcohol/drug education classes, and a criminal record that can affect employment prospects.
Depending on the specific facts of your criminal case, these penalties may differ and may be subject to change. It is important that you seek the advice of an experienced Spokane defense attorney if you have been charged with a DUI in Washington State.
An experienced Spokane DUI attorney can help you understand your options and reduce the potential consequences of your arrest.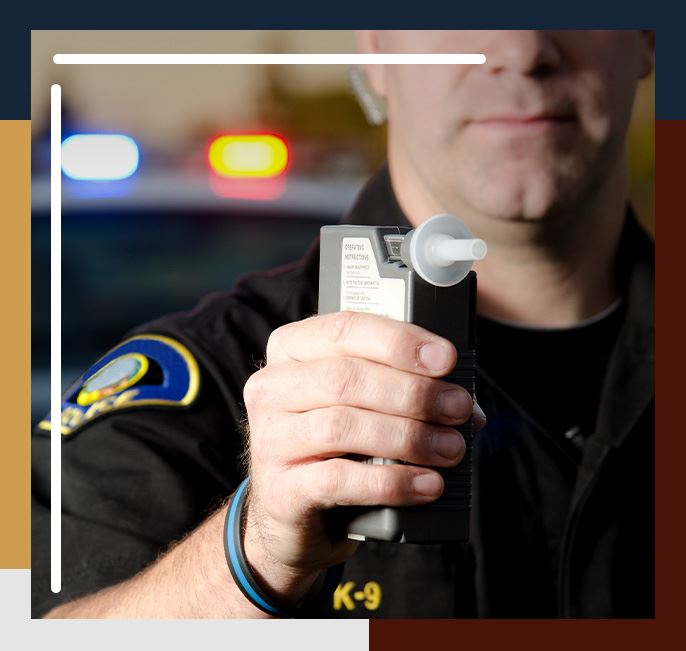 Five-Star Reviews From Happy Clients
Fighting for You With Compassion and Skill
"They go above and beyond for the client... extremely hard-working!!"

- Katie H.

"I received excellent, professional advice."

- Darcy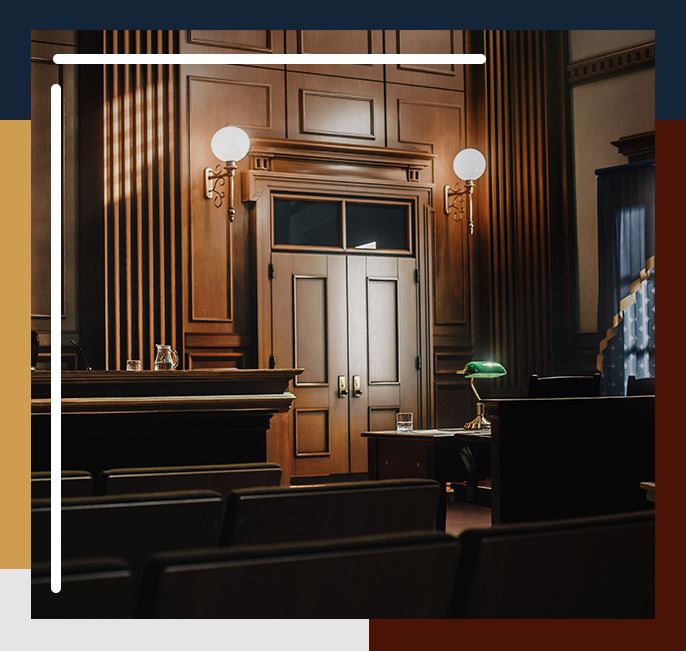 Building a Strong Strategy for Your Defense
When facing a DUI charge in Spokane, WA, it's important to understand your legal rights and the potential consequences of a conviction. Hiring an experienced Washington DUI attorney can be one of the most important decisions you make in this situation.
Our Spokane DUI lawyers can provide you with sound advice about your options for fighting or reducing a charge, as well as any other legal options available. We also have experience in negotiations with prosecutors and familiarity with local judges and court procedures.
Here are the benefits of hiring our DUI attorneys in Spokane, WA:
We can help you understand your legal rights and options

We are experienced in navigating the criminal justice system, which may be difficult for those unfamiliar with it

We can help negotiate favorable plea agreements that result in lesser charges or reduced sentences

We are knowledgeable about filing motions to suppress evidence, such as breathalyzer results

We know how to gather evidence and build an effective defense strategy tailored specifically to the circumstances of your case
Let Our Spokane DUI Lawyer Fight for You Today
We take a strategic approach to DUI defense. First, we analyze the facts of the criminal case and the quality of state's evidence to determine the best approach. Then, we use every tool available to us to help you get the best outcome possible.
By providing a strong defense for our clients against DUI charges, Maxey Law Office PLLC has built a solid reputation as a name you can trust.
To schedule a consultation at our Spokane office with one of our DUI defense lawyers in Spokane, call (509) 652-3330 or contact us online.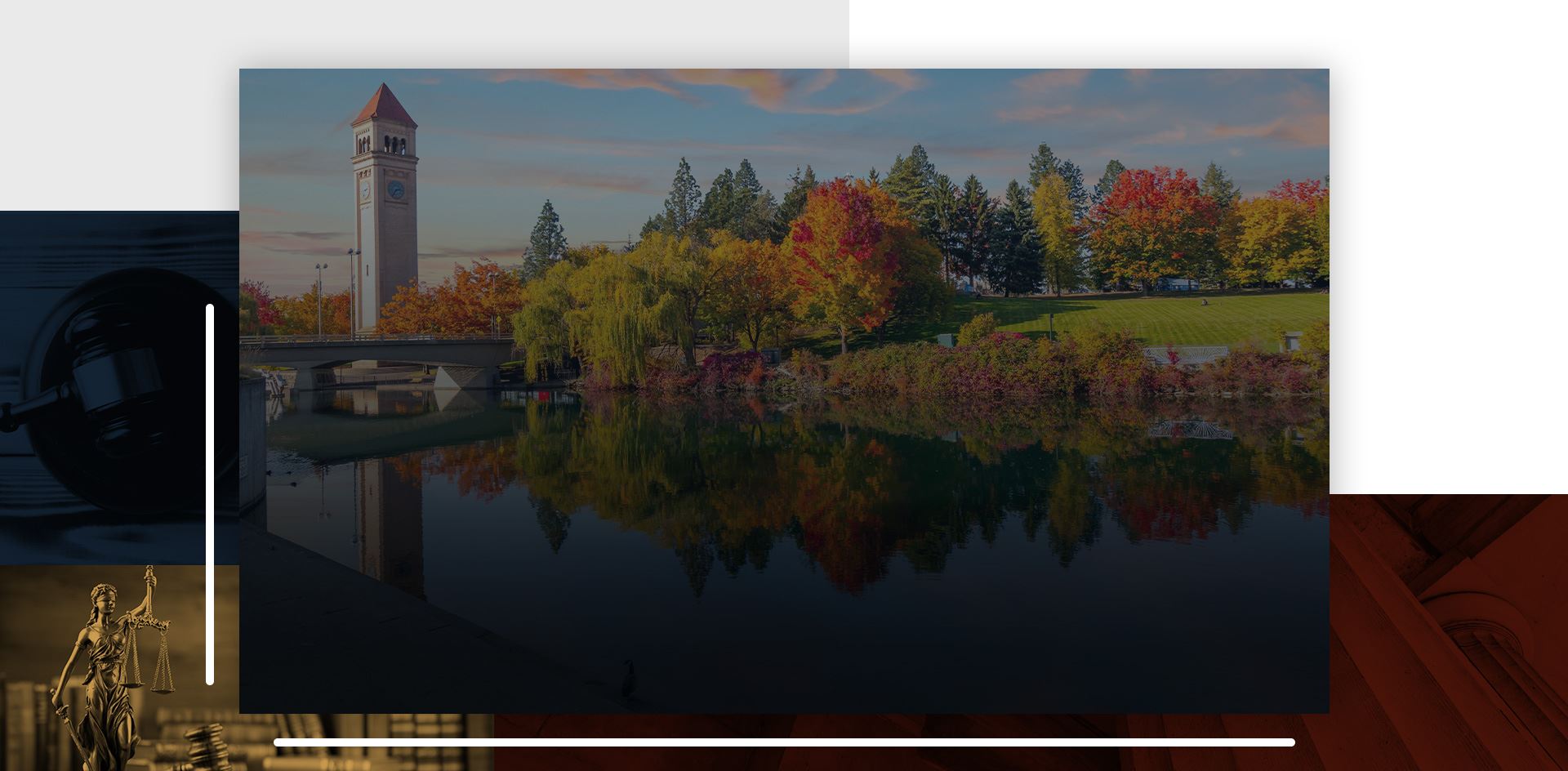 Contact Us Today
Dedicated to Serving Spokane for Over 40 Years