Spokane Divorce Lawyer
Let Our Family Law Firm Protect Your Rights & Interests Through the Divorce Process
At Maxey Law Office PLLC, our Spokane divorce lawyers know that deciding to divorce is not easy.
We aim to guide you through this process with sensitivity and respect effectively. With more than 30 years of legal service to satisfied clients in our Spokane, Washington, community, we have built a reputation as a law firm you can trust.
Do You Need a Lawyer for a Divorce in Washington?
Although hiring for a divorce is not required in Washington, a lawyer can be beneficial, especially in cases with complex property issues, custody conflicts, or domestic violence.
Contact a Spokane divorce attorney from our law firm if you are facing a divorce. We are a community-oriented law firm fully equipped to handle everything from the most straightforward, uncontested divorce to the most complicated, high-asset dissolution.
Parenting and Support of Children in Washington
What will happen to the children? This is one of the most important issues in family law disputes. We can help you establish a child custody agreement that will protect your relationship with your children through a parenting plan that is equitable in the eyes of the court. We have extensive knowledge and hands-on experience with the child support guidelines in Washington. We can help you get an accurate estimate of what to expect in terms of child support payments, and we can petition the court for deviations if necessary.
When a divorce decree is finalized, both spouses are expected to live up to the provisions of the agreement. If one of the parties violates these provisions, we can petition for contempt of court. If one of the parties needs to relocate, we can help with a divorce modification to meet the changing needs.
Is It Worth Getting A Divorce Lawyer?
No two divorces are the same, but you should always have a lawyer to guide you through the process. Divorce laws are complicated, and a mistake can have lasting consequences. Some clients want us to fight aggressively over every contested issue in their divorces, while others simply want to move on in the most efficient, amicable manner possible.
At Maxey Law Office PLLC, we do not have our own agenda for your divorce. We will take the time to listen to you and understand your goals, and we will do everything we can to conduct your divorce in your preferred way. We are here to provide counsel and serve as strong advocates for you.
Is Washington a 50/50 Divorce State?
Yes, Washington is a 50/50 divorce state, which means that almost all property, marital assets, and debts gained during a marriage are subject to division in a divorce. However, it doesn't necessarily mean dividing everything in half between the spouses.
As a community-oriented law firm, we make sure that you will not get lost in the shuffle. We thrive on handling complex division of assets issues involving the valuation of property, multiple residences and division of businesses. However, we give the same attention to detail and conscientious representation to our uncontested divorce clients. You will not get lost in the shuffle at Maxey Law Office PLLC.
Our Spokane Divorce Lawyer Can Help You Take the Next Step
Are you asking, "where can I file for divorce?" You can start with our help. Taking the next step can be daunting, but we are here to walk you through the process. To schedule a consultation with an family law attorney from Maxey Law Office PLLC in Spokane, call
(509) 652-3330
or
contact us online
.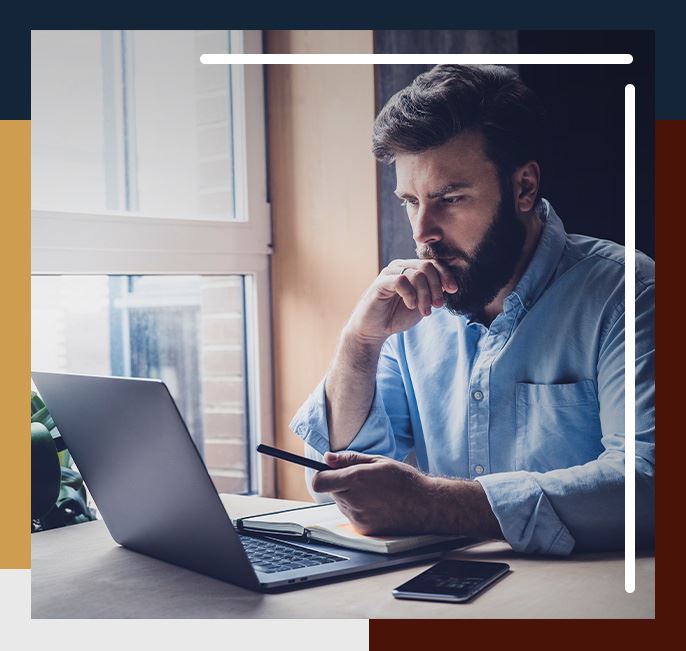 Five-Star Reviews From Happy Clients
Fighting for You With Compassion and Skill
"They go above and beyond for the client... extremely hard-working!!"

- Katie H.

"I received excellent, professional advice."

- Darcy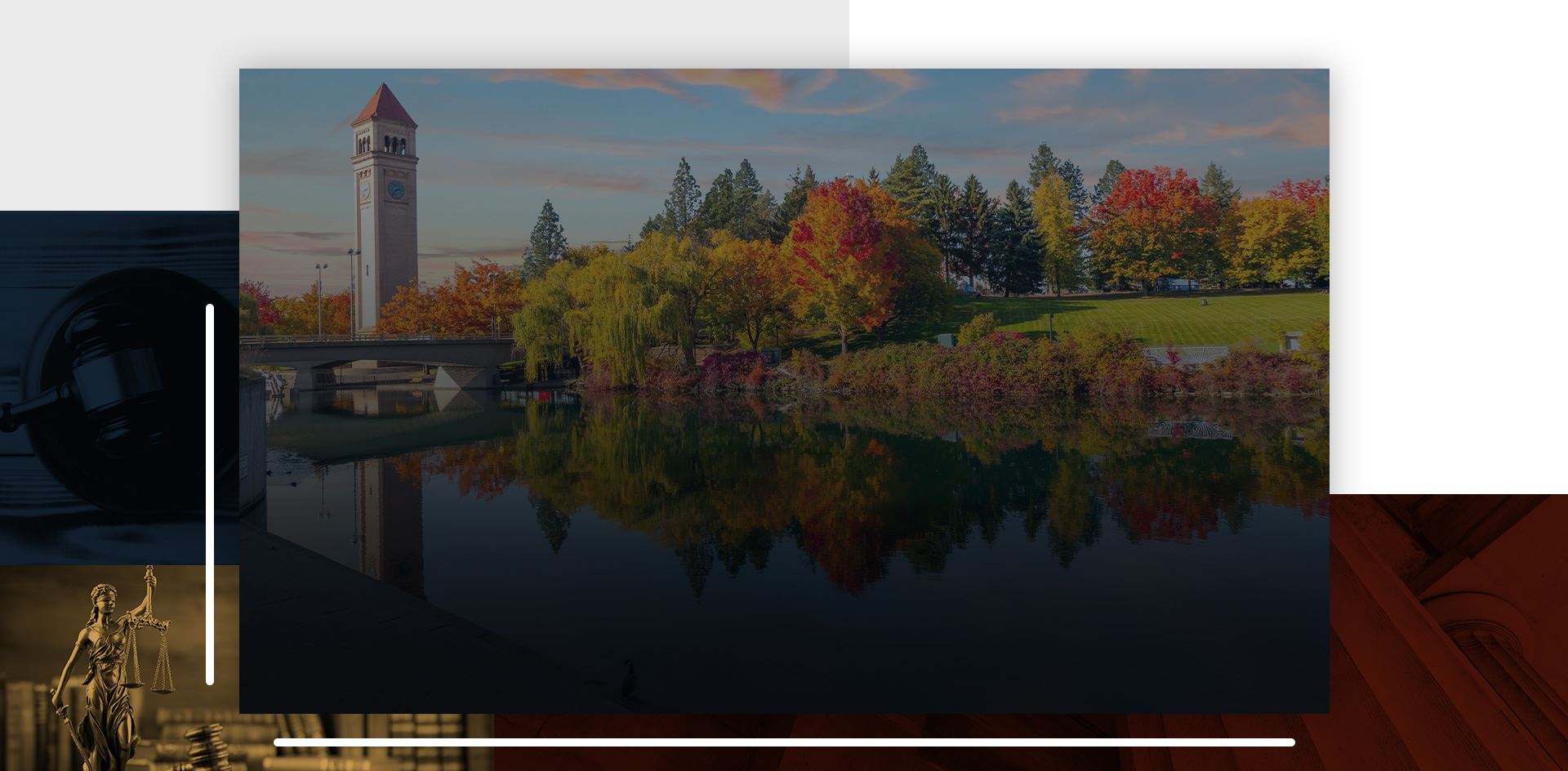 Contact Us Today
Dedicated to Serving Spokane for Over 40 Years