Spokane High Asset Divorce Lawyers
The process of going through a divorce is often personally tumultuous and legally complicated. Those legal complications can be even more pronounced when the couple has accumulated large and diverse sources of wealth. It's important that their legal counsel be experienced in navigating the unique issues that can arise in these types of divorce cases.
Since 1980, Maxey Law Office PLLC has sought to deliver integrity, equality, and justice to all of our clients. Our Spokane high asset divorce lawyers maintain a strong personal connection to clients and perform our work with great attention to detail. From our office in Spokane, we serve people throughout the county, and into Stevens, Lincoln & Grant counties.
Call today at (509) 652-3330 or reach out here online to set up a free consultation.
How Property Division Works in a Washington Divorce
There are some basic rules that govern all divorces, whether they involve vast financial holdings or just a joint checking account. The state of Washington uses the principle of community property. This means that couples first agree on what each person owned prior to the marriage, and what was acquired after the marriage.
This isn't always as easy as it looks—for example, a 401(k) account may be split between funds that were there on the wedding date and growth that took place afterward. A house that was owned prior to marriage may have had improvements done it thereafter, which enhanced the value.
Thus, the actual applications of community property law can be thorny, but the bottom line is basic—each spouse gets all of what they owned prior to the marriage, and they split 50/50 that which was obtained thereafter.
Our experienced Spokane high asset divorce attorneys serve clients throughout eastern Washington. Set up a free consultation by calling us at (509) 652-3330 or by filling out our online contact form today.
Common Issues in High Asset Divorces
While the basics of community property law might be the same for everyone, there are issues that are unique to couples with large financial holdings. Issues like these…
When assets are spread out over diverse stock portfolios and real estate holdings, including those that were owned prior to the marriage, sorting out what is community property and what is not can be even more difficult.
Assets like real estate or ownership of a business do not easily lend themselves to a 50/50 split. That is, unless the couple agrees (or is mandated by a judge) to sell the asset and split the proceeds. In an ideal negotiation, an experienced lawyer can help the spouses through the give-and-take process and work out a solution that's best for everyone without selling assets.
Dealing with hidden assets become a problem. We can't emphasize strongly enough that spouses must be completely transparent in disclosing their assets. This is done in a financial affidavit to the court, which means it is done under penalty of perjury. If a spouse does suspect that their soon-to-be ex is not being forthright, it's important that the attorney have the experience necessary to uncover where assets are hidden.
Reach Out to Our Spokane High Asset Divorce Lawyers
Maxey Law Office PLLC was built on the principle of family, so much so that three generations of our own family are attorneys with us. We know that high asset cases involve inheritances and assets that are important to our client's families. That's why we take studious preparation so seriously and why our advocacy on behalf of clients is so strong. Call the office at (509) 652-3330 or contact us online to set up a free consultation. Serving Spokane, Stevens, Lincoln & Grant counties.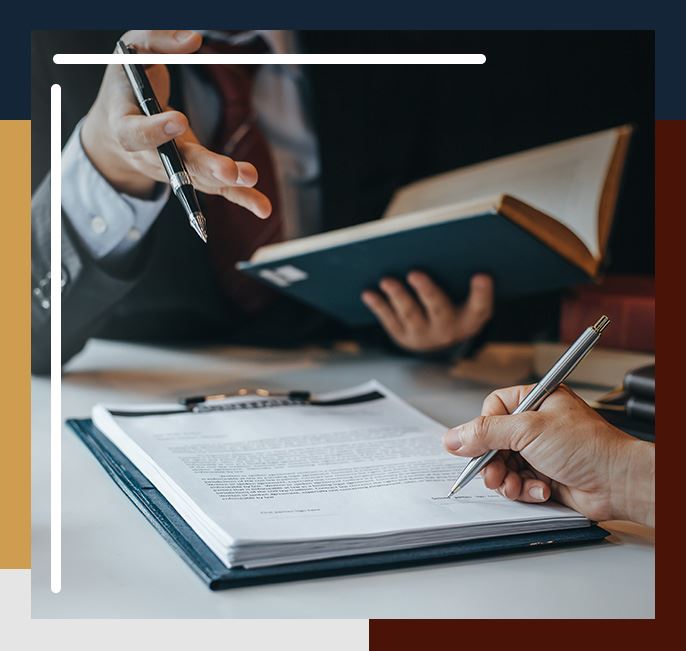 Five-Star Reviews From Happy Clients
Fighting for You With Compassion and Skill
"They go above and beyond for the client... extremely hard-working!!"

- Katie H.

"I received excellent, professional advice."

- Darcy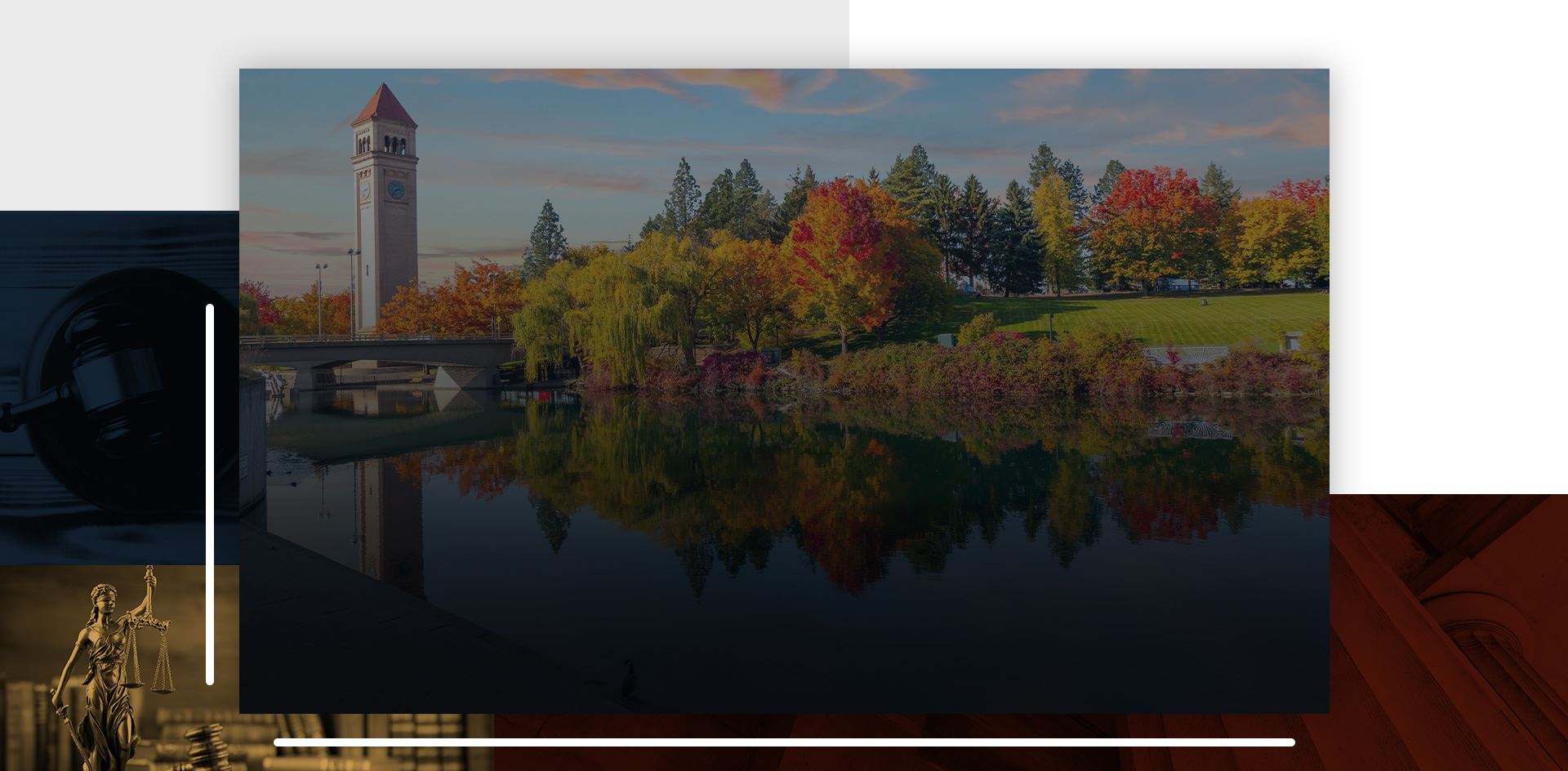 Contact Us Today
Dedicated to Serving Spokane for Over 40 Years