Sex Crime Attorney in Spokane
Over 40 Years of Spokane County Defense For Those Accused of Sex Crimes
Sex crimes and drug crimes are two common crimes. Authorities seek out arrests relating to such activities and District Attorneys prosecute these charges enthusiastically. The consequences for drug and sex crimes can be severe, requiring skilled and experienced legal representation.
Types of Sex Crimes We Handle
In many cases, a conviction for a sex crime is the worst type of conviction someone could receive. Due to the severe penalties and the social stigma attached to this type of conviction, it is critical to defend against these criminal charges aggressively and strategically. We represent clients accused of:
Possession or distribution of child pornography
Internet sex crimes
Rape/sexual assault
Solicitation of a minor
Indecent liberties
Many sex crimes are rated as felonies, especially those involving minors. We can help you provide a strong, strategic defense.
MAXEY LAW OFFICE PLLC ∙ A NAME YOU CAN TRUST
If you have been charged with a sex crime or drug crime, trust your defense to Maxey Law Office PLLC. Since 1980, our Spokane sex and drug crime lawyers have been building a reputation as a name people trust for strong defense against these charges.
Five-Star Reviews From Happy Clients
Fighting for You With Compassion and Skill
"They go above and beyond for the client... extremely hard-working!!"

- Katie H.

"I received excellent, professional advice."

- Darcy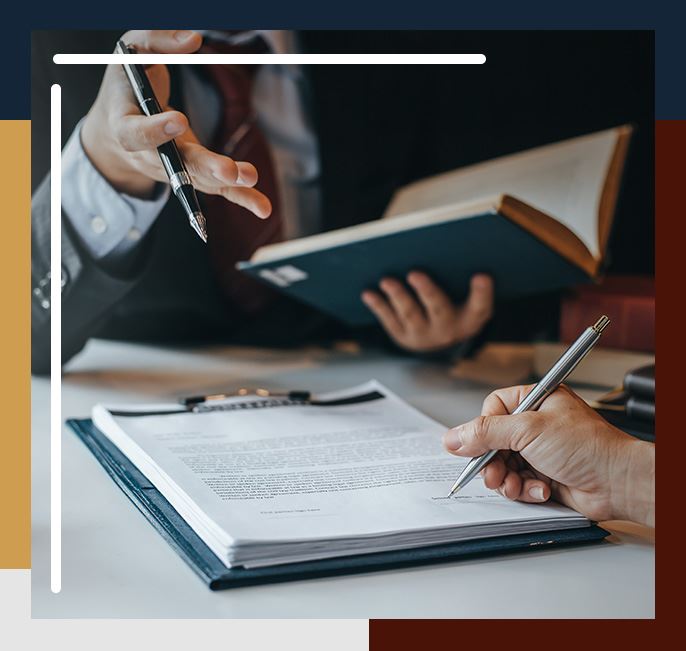 Contact A Spokane And Eastern Washington Criminal Defense Lawyer
It is important to act quickly. As soon as you are charged with a crime, and even earlier if you have reason to believe you are under investigation, call a Washington attorney from our firm. The sooner we get involved, the better we can defend you against these charges. To schedule a consultation with an experienced criminal defense lawyer from Maxey Law Office PLLC call (509) 652-3330 or contact us online.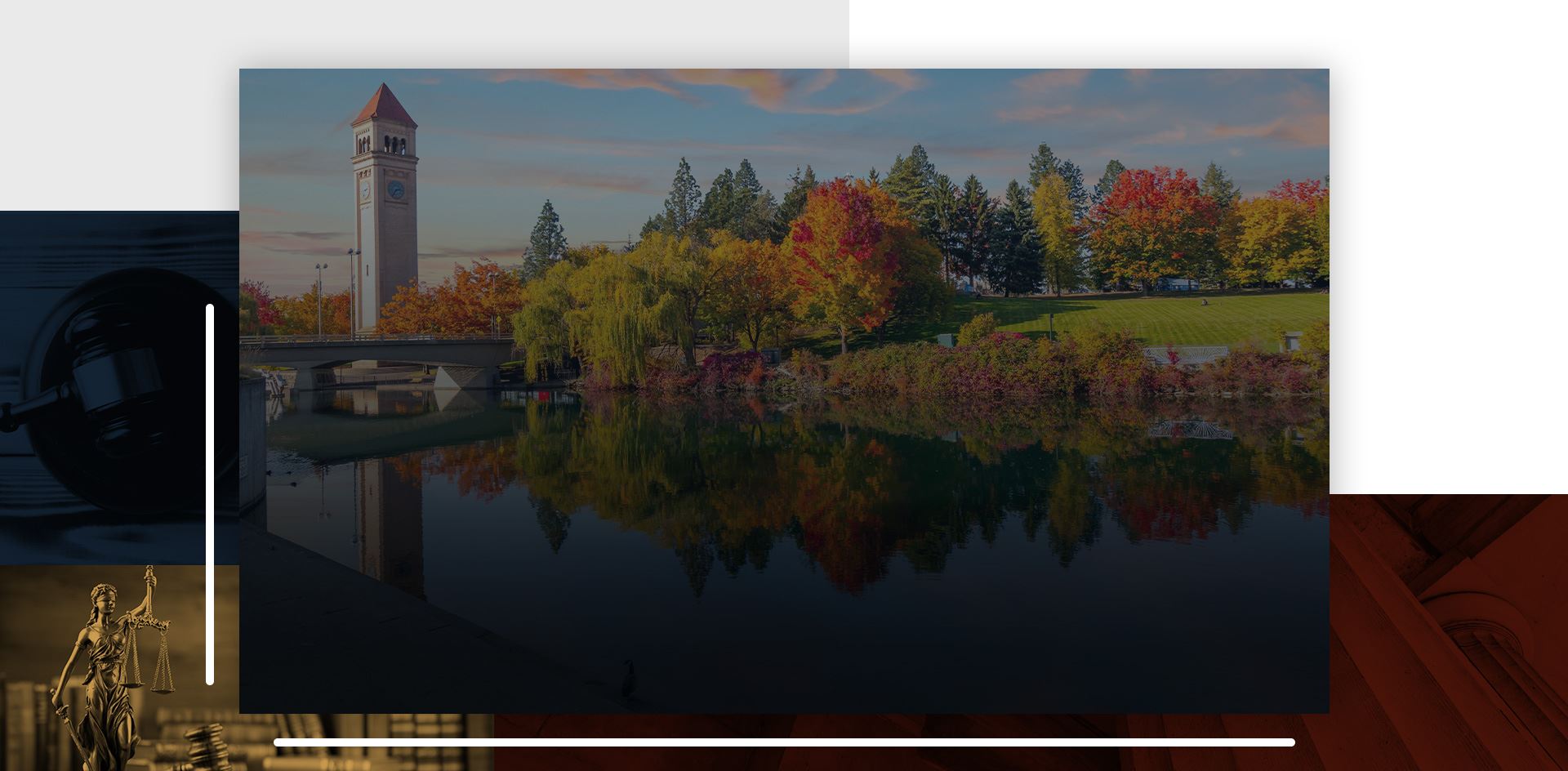 Contact Us Today
Dedicated to Serving Spokane for Over 40 Years