Spokane Robbery Attorney
Defending Against Robbery Charges in Washington
Robbery is a serious crime in Washington. If you are convicted, you could face a lengthy prison sentence and other severe consequences. If you are facing robbery charges, you must take them seriously and hire an experienced criminal defense lawyer. At Maxey Law Office, we have extensive experience defending clients against robbery charges. We understand the stakes and are committed to providing the strong legal representation you need. We will fight to protect your rights and your future.
---
Call Maxey Law Office today at (509) 652-3330 or contact us online to schedule a consultation with our robbery lawyer in Spokane.
---
What is Robbery?
Robbery involves unlawfully taking another person's property or money through the use of force, intimidation, or threat. It is important to understand the key elements of robbery to know what constitutes it.
Taking Property: Robbery involves taking someone else's property without their consent. This property can include money, personal belongings, or any valuable item.
Use of Force or Threats: To be classified as robbery, the offender must use force or the threat of force to compel the victim to hand over their property. This force can range from physical violence to verbal threats that create a reasonable fear of harm.
Lack of Consent: It's crucial that the property is taken without the owner's consent. If the victim willingly gives their property, it may not be considered robbery.
Intent to Permanently Deprive: The offender must have the intention of depriving the victim of their property. This means that they do not intend to return the property to its rightful owner.
What are the Penalties for Robbery in Washington State?
Robbery charges in Washington State are taken very seriously, and the penalties for a conviction can be very severe. It is essential to be aware of the potential consequences you may face if charged with robbery:
First-Degree Robbery: This is classified as a Class A felony in Washington State. A Class A felony is punishable by up to 15 years in prison and fines of up to $50,000.
Second-Degree Robbery: This is classified as a Class B felony in Washington State. A Class B felony is punishable by up to 10 years in prison and fines of up to $20,000.
Criminal Record: A robbery conviction will result in a permanent criminal record, impacting your future employment, housing, and educational opportunities.
Restitution: If convicted, you may be required to pay restitution to the victim to compensate for any losses they suffered due to the robbery.
Loss of Civil Rights: Conviction for a felony offense can lead to the loss of certain civil rights, such as the right to vote and possess firearms.
Negative Impact on Immigration Status: For non-U.S. citizens, a robbery conviction can severely affect immigration status, potentially leading to deportation.
Defenses Against Robbery Charges
Some common defenses against robbery charges may include:
Lack of Intent: One possible defense is to argue that you did not intend to permanently deprive the victim of their property. If it can be shown that you had no intention to keep the property, it may reduce the charges.
Mistaken Identity: If there is doubt about the accuracy of the victim's identification, we can build a case around mistaken identity to challenge the prosecution's case.
Coerced Confession: If your confession was obtained under duress or in violation of your rights, we may be able to challenge the admissibility of your statement in court.
Alibi: If you can prove that you were somewhere else during the alleged robbery, an alibi defense can be used to establish your innocence.
Self-Defense: If you show that you used force to defend yourself or others reasonably, self-defense may be a valid defense against robbery charges.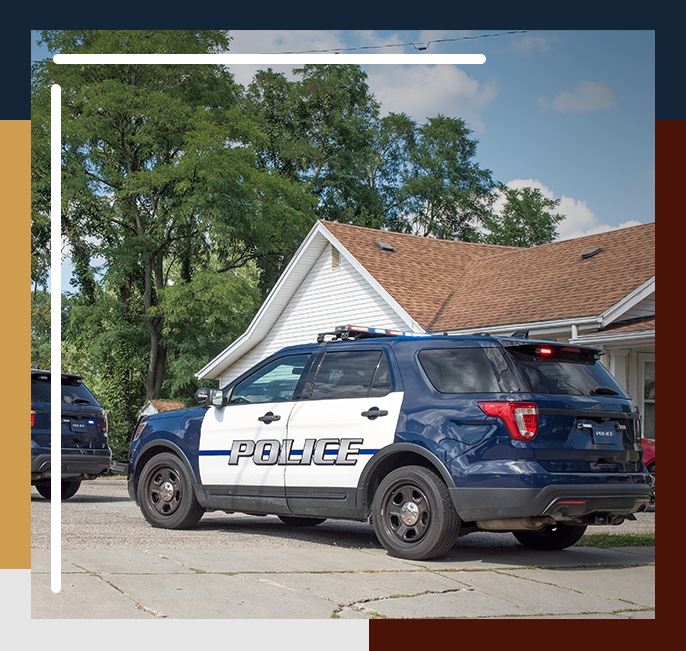 Five-Star Reviews From Happy Clients
Fighting for You With Compassion and Skill
"They go above and beyond for the client... extremely hard-working!!"

- Katie H.

"I received excellent, professional advice."

- Darcy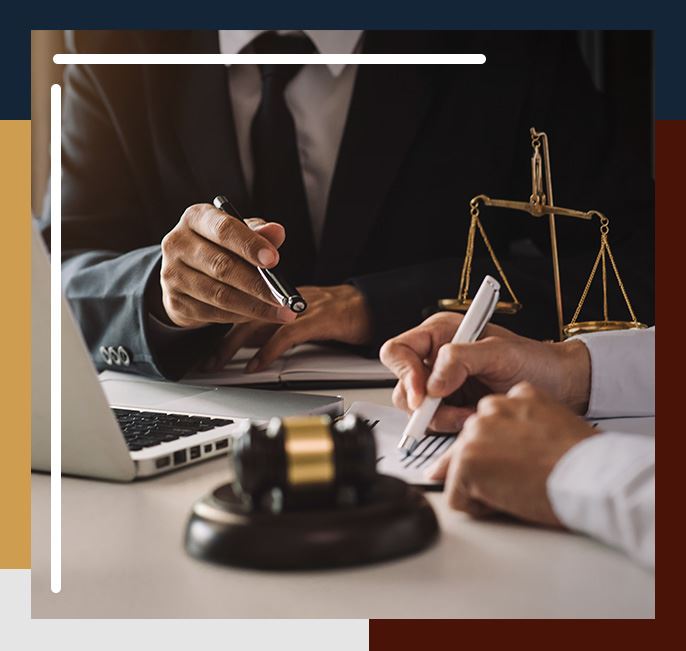 Contact Our Robbery Lawyer in Spokane Today
Our Spokane robbery attorneys at Maxey Law Office are ready to provide you with the required dedicated representation. We understand the complexities of the legal system, and we are committed to protecting your rights and seeking the best possible result for your case. We will review the details of your situation, explore potential defense strategies, and work tirelessly to provide you with the legal guidance and support you deserve.
---
Contact Maxey Law Office today to get started with our Spokane robbery attorney.
---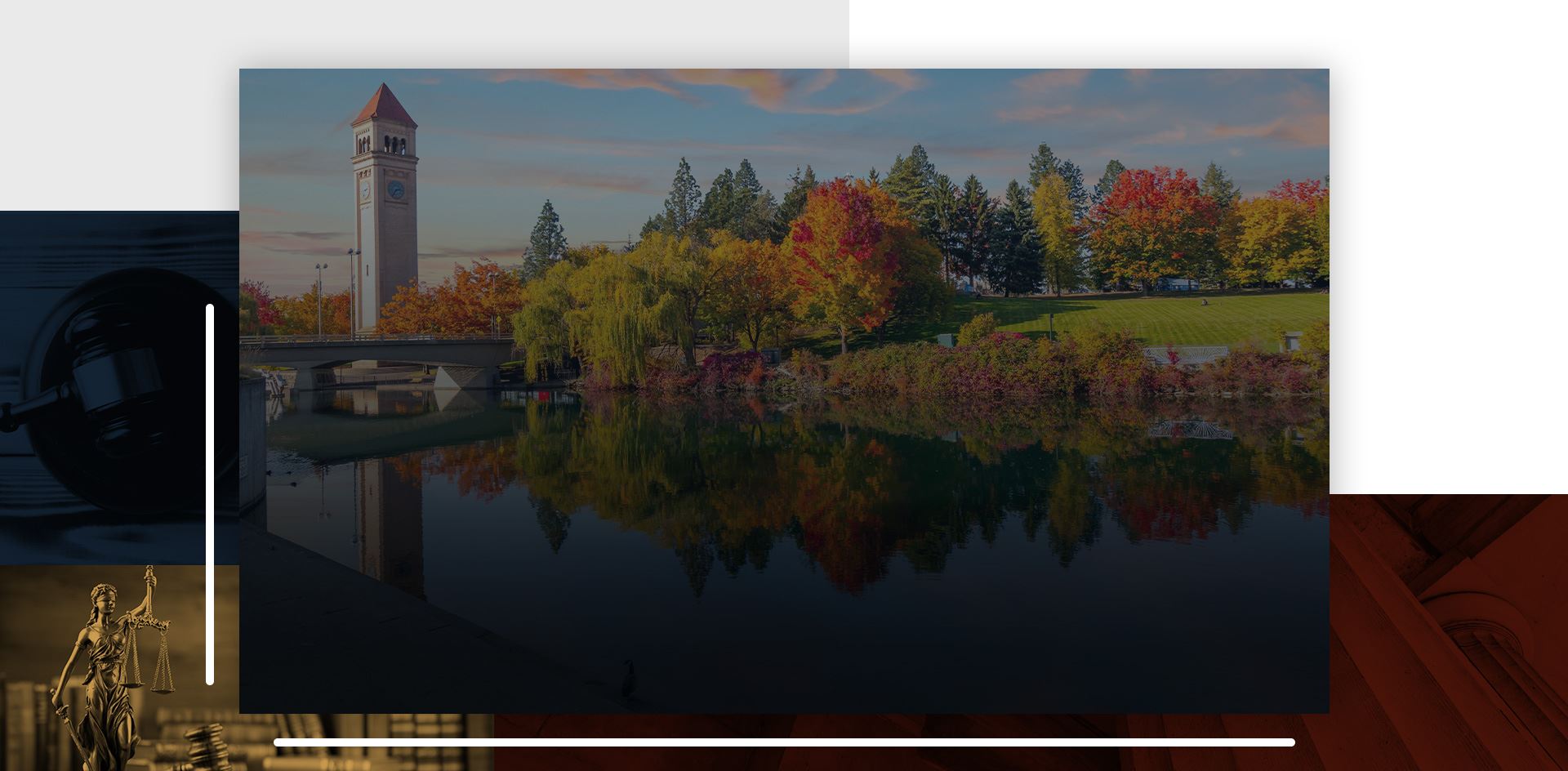 Contact Us Today
Dedicated to Serving Spokane for Over 40 Years