PROUDLY SERVING STEVENS, LINCOLN & GRANT COUNTIES
Criminal Law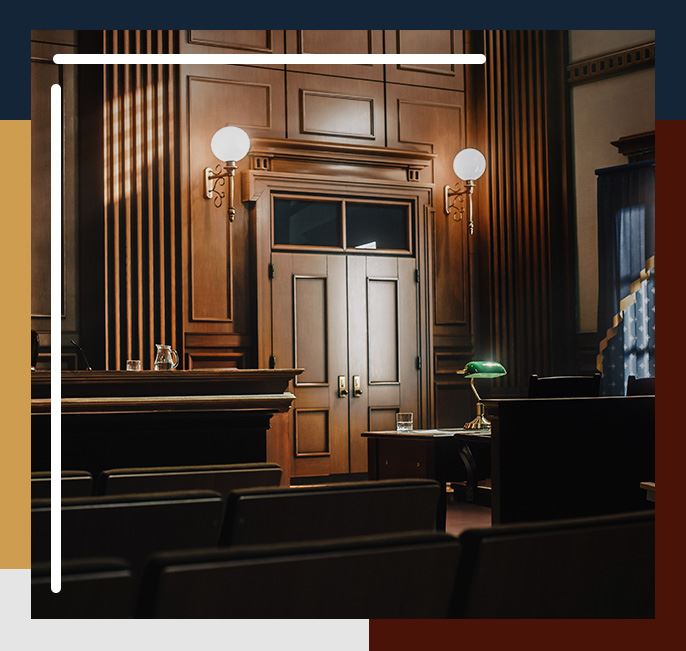 Criminal Defense Lawyer in Spokane
Skilled Legal Counsel in Stevens, Lincoln & Grant Counties
A criminal conviction will change your life for the worse. That is why it is critical to hire a defense lawyer who knows the law, who knows the justice system here in the Spokane area, and who is committed to you and to preserving your freedoms. At Maxey Law Office PLLC, we have decades of experience helping those facing criminal charges navigate this difficult moment.
Do not put your future at risk. Call our Spokane criminal defense firm at (509) 652-3330 today to schedule your free initial consultation.
WE FIGHT FOR YOUR RIGHTS AT EVERY STAGE
Our approach as your defense attorney is to act in your best interests as far as your case develops. Early on, we seek to have charges dismissed or reduced. Later, we may seek a plea bargain, in which we settle for a lesser offense. In the event of conviction, we seek suspended sentences, diversion programs, community service, drug or alcohol treatment programs — any appropriate alternative to time in jail or prison.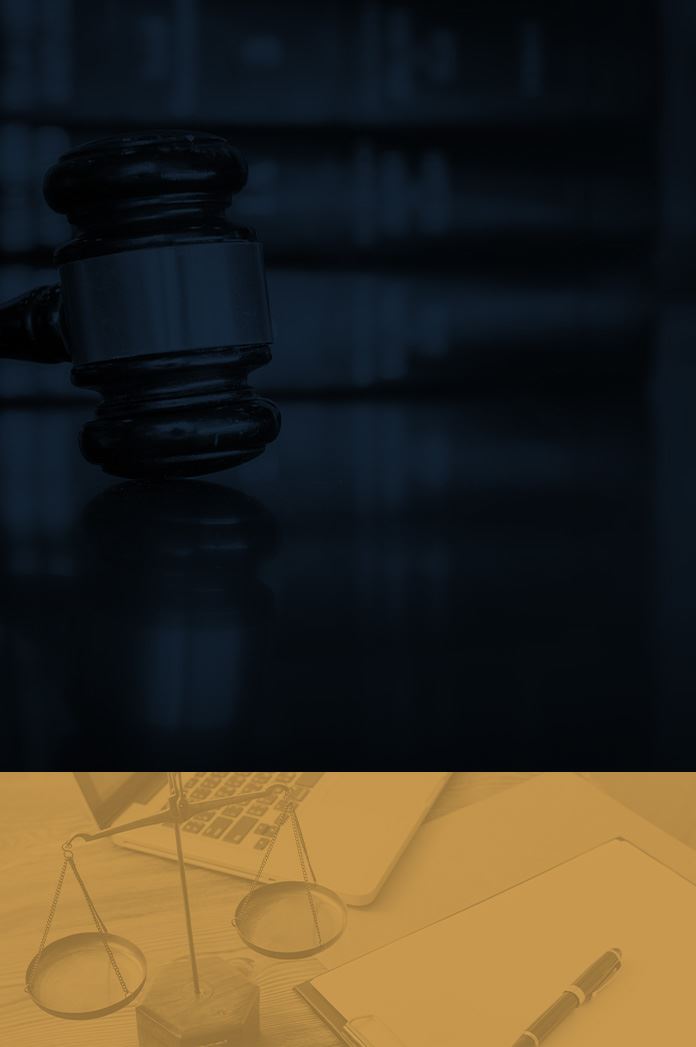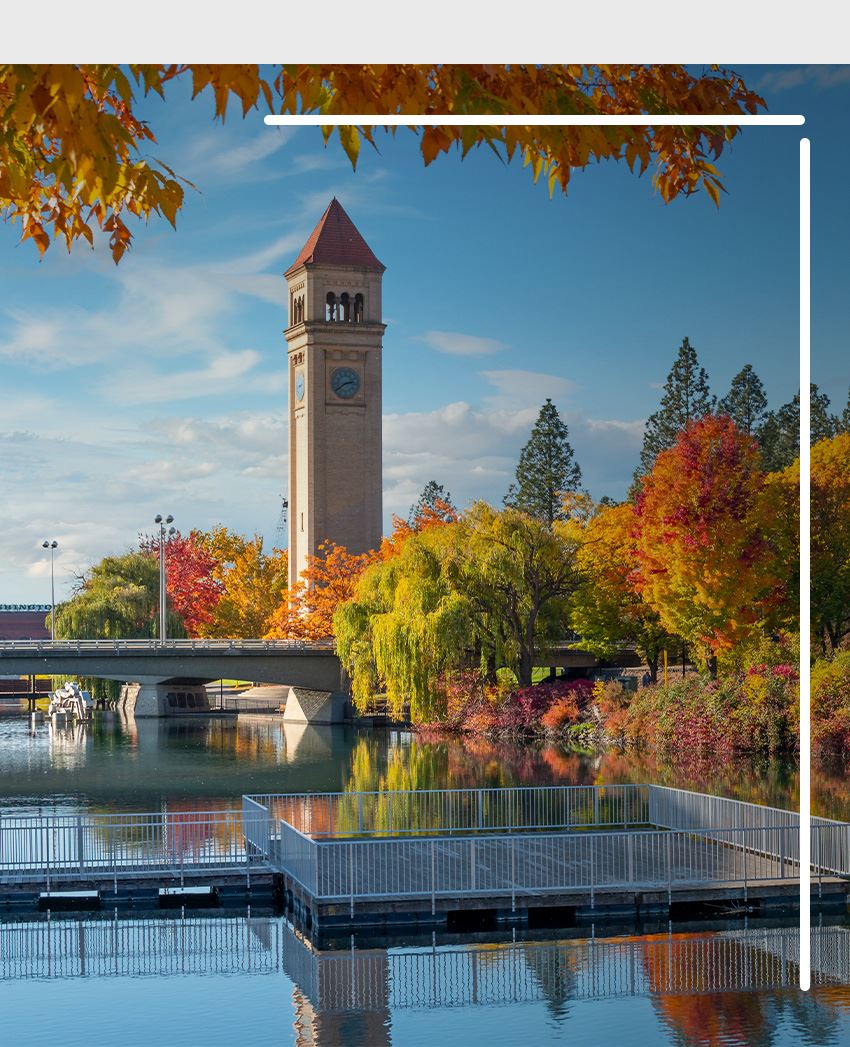 The lawyers at Maxey Law Office PLLC handle every kind of federal and state criminal case, at every level.
Our practice includes:
Controlled substances (drug trafficking, possession, possession with intent to distribute, possession of drug paraphernalia, etc.)
White collar crimes (fraud, embezzlement, insider trading, etc.)
Sex crimes (child pornography, internet sex crimes, solicitation of a minor, etc.)
All felonies (murder, assault, felony drug charges, rape, burglary, robbery, theft, etc.)
All District Court matters (DUI/DWI, malicious mischief, assault, domestic violence, misdemeanor drug charges, misdemeanor theft, etc.)
All juvenile offenses (the same charges leveled against adults but within the juvenile system)
Child Protective Services cases
Traffic infractions (reckless driving, speeding, etc.)
Appeals for all these matters, at every level
We defend your rights every step of the way.
Other Criminal Defense Legal Services
In addition to providing full criminal defense, we also assist individuals in eastern Washington and northern Idaho dealing with:
Parole violations
Bond hearings
Administrative hearings
Bench warrants
Expungements
You can count on us to help you handle any criminal law charge-related action.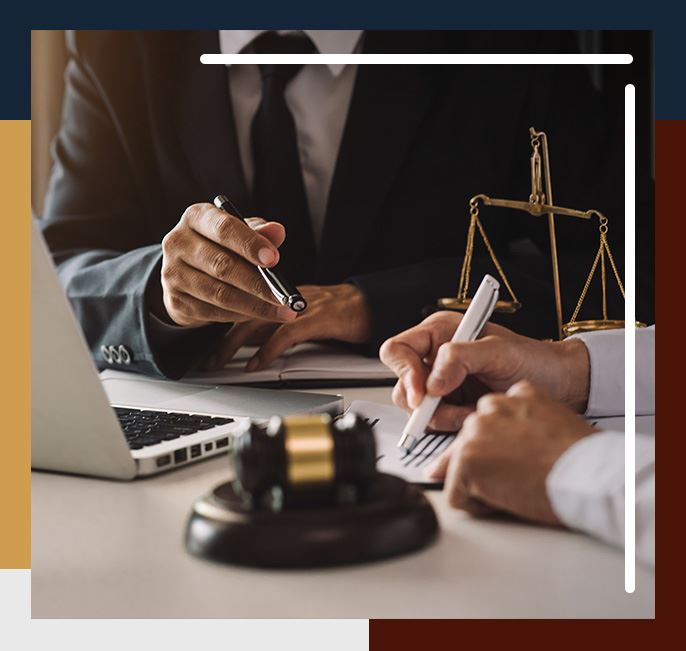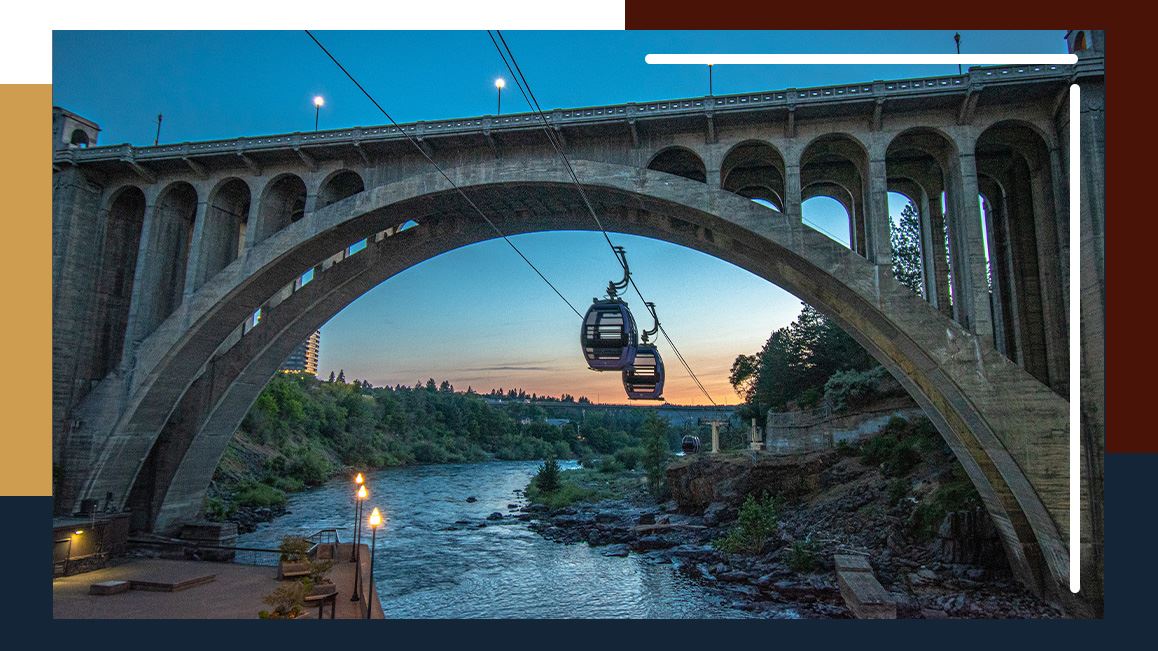 Have You Been Charged With a Crime?
Get Help
If you or a loved one has been charged with a crime such as drug possession, now is the time to mobilize. Hire an experienced criminal defense lawyer in Spokane today.
Call us now — we will get you through this. Call the Maxey Law Office PLLC in Spokane at (509) 652-3330 or fill out our online contact form.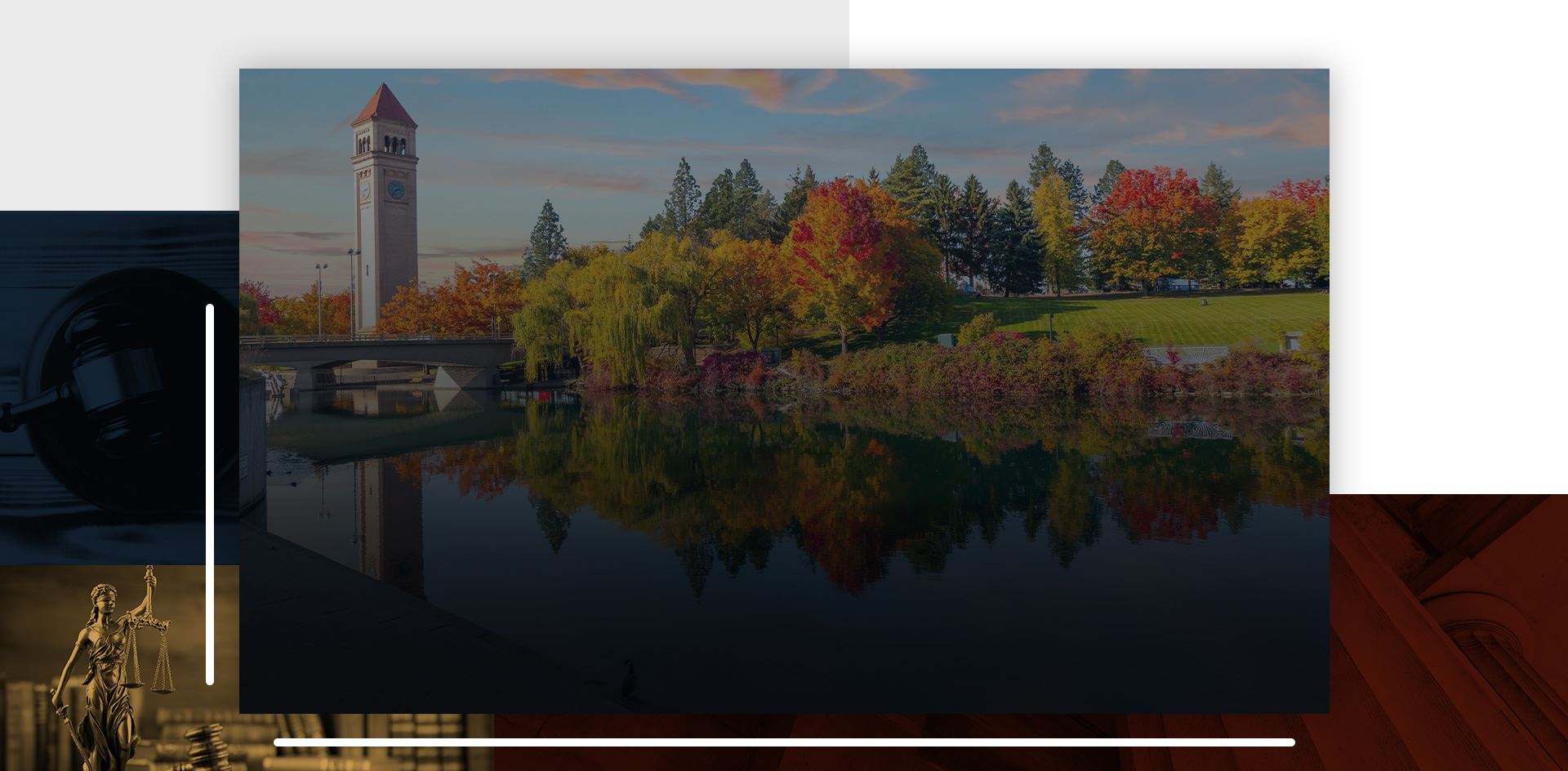 Contact Us Today
Dedicated to Serving Spokane for Over 40 Years