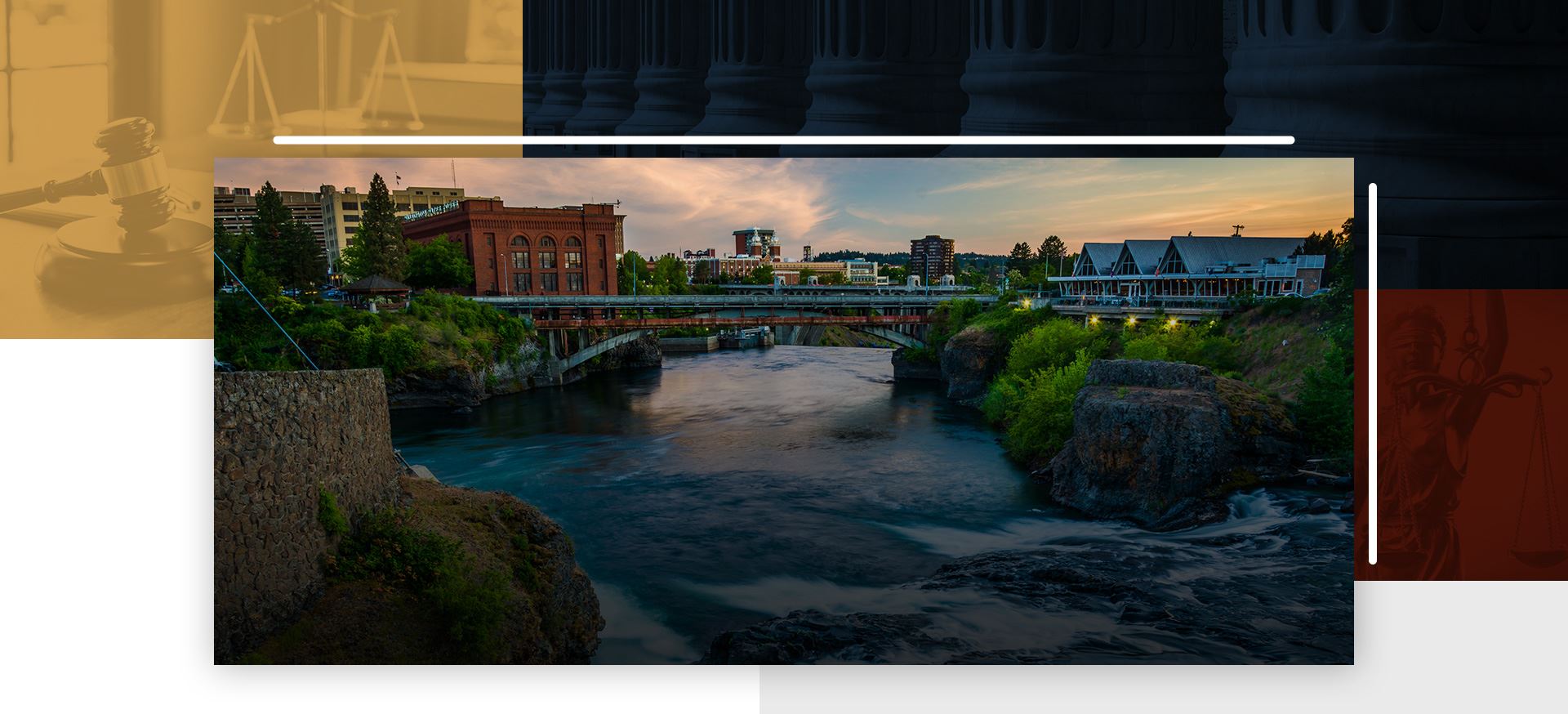 A Name You Can Trust Seeking justice in our community for more than 40 years
Spokane Law Firm
Proudly Serving Stevens, Lincoln & Grant Counties
Many people experience anxiety or apprehension when contacting an attorney or law firm for the first time. Most legal issues — from criminal defense to family law and personal injury — involve personal matters. For the successful resolution of a legal matter, it is essential to establish a quality attorney-client relationship, a working relationship that is built on trust.
We invite you to reach out to our lawyers in Spokane today by calling us at

(509) 652-3330

.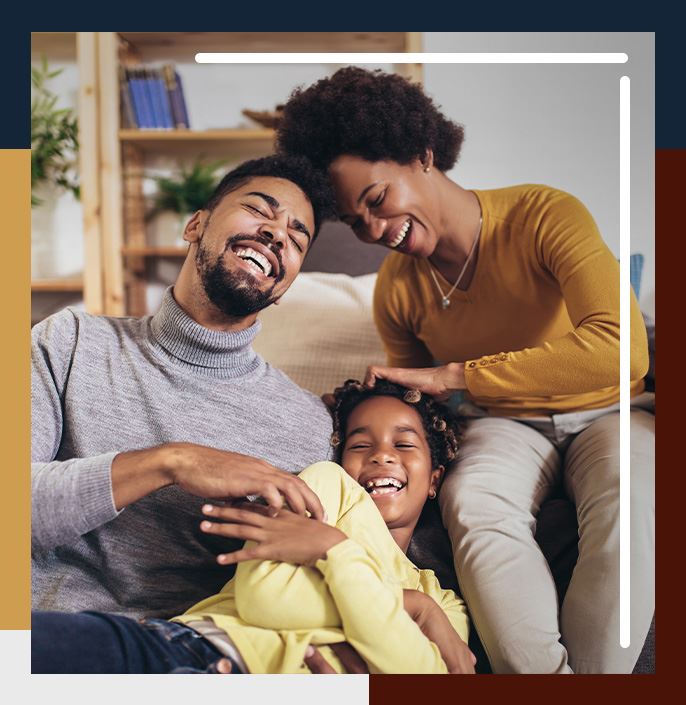 Meet Your Attorneys
Highly Educated & Experienced Trial Lawyers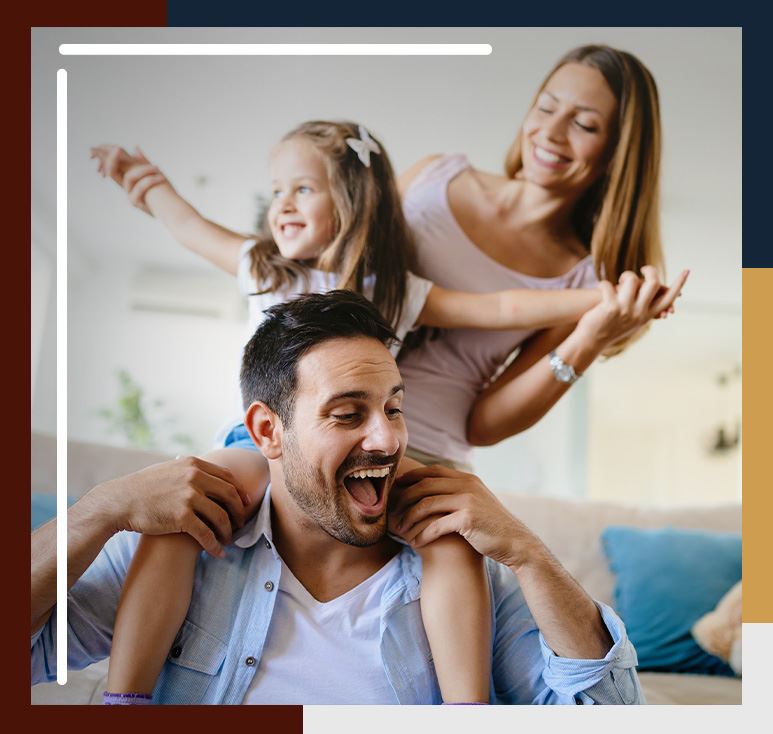 Committed to Tenacious Advocacy
At Maxey Law Office PLLC, we have built a reputation in our Eastern Washington/Northern Idaho area as a law firm dedicated to integrity, equality, and justice for our clients. Our roots go back to our founder's birth in 1924. Establishing Maxey Law Office PLLC in 1980, Carl continued a distinguished career as a trial lawyer fighting for clients' civil rights.
All of our Spokane lawyers carry on Carl Maxey's tradition of providing each client's case the personalized attention that it deserves. With the resources to handle even the most complex legal matters, we make sure no one gets lost in the shuffle. For more than 30 years, Maxey Law Office PLLC has been a strong advocate for our Spokane, WA area clients.

"I have been a client here for many years."

- Edward F.

"Polite, respectful, and responsive."

- Nicki S.

"Bevan Maxey is a great attorney."

- Bob W.
You Deserve Attentive, Responsive Representation
The cornerstone of a successful lawyer-client working relationship is availability. However, clients can easily get lost in oversized, large-market firms.
Although we are fully equipped to handle high-asset divorces, major felonies and other complex crimes, and the most sophisticated civil litigation matters, just like the larger firms, we never do so at the expense of our clients' wellbeing. We work hard to keep the lines of communication open, returning calls and emails promptly so you will never be left wondering about the status of your case.
Contact Maxey Law Office PLLC
As a law firm serving Spokane, North Idaho, and the surrounding communities, we take a strategic, proactive approach to our workload so we can always give each client the personal, individualized attention that is so essential to a successful lawyer-client working relationship.
If circumstances require it, we are happy to meet you at your home or hospital. We do everything possible to make our services accessible. Call (509) 652-3330 or contact us online to schedule a consultation with a lawyer from Maxey Law Office PLLC.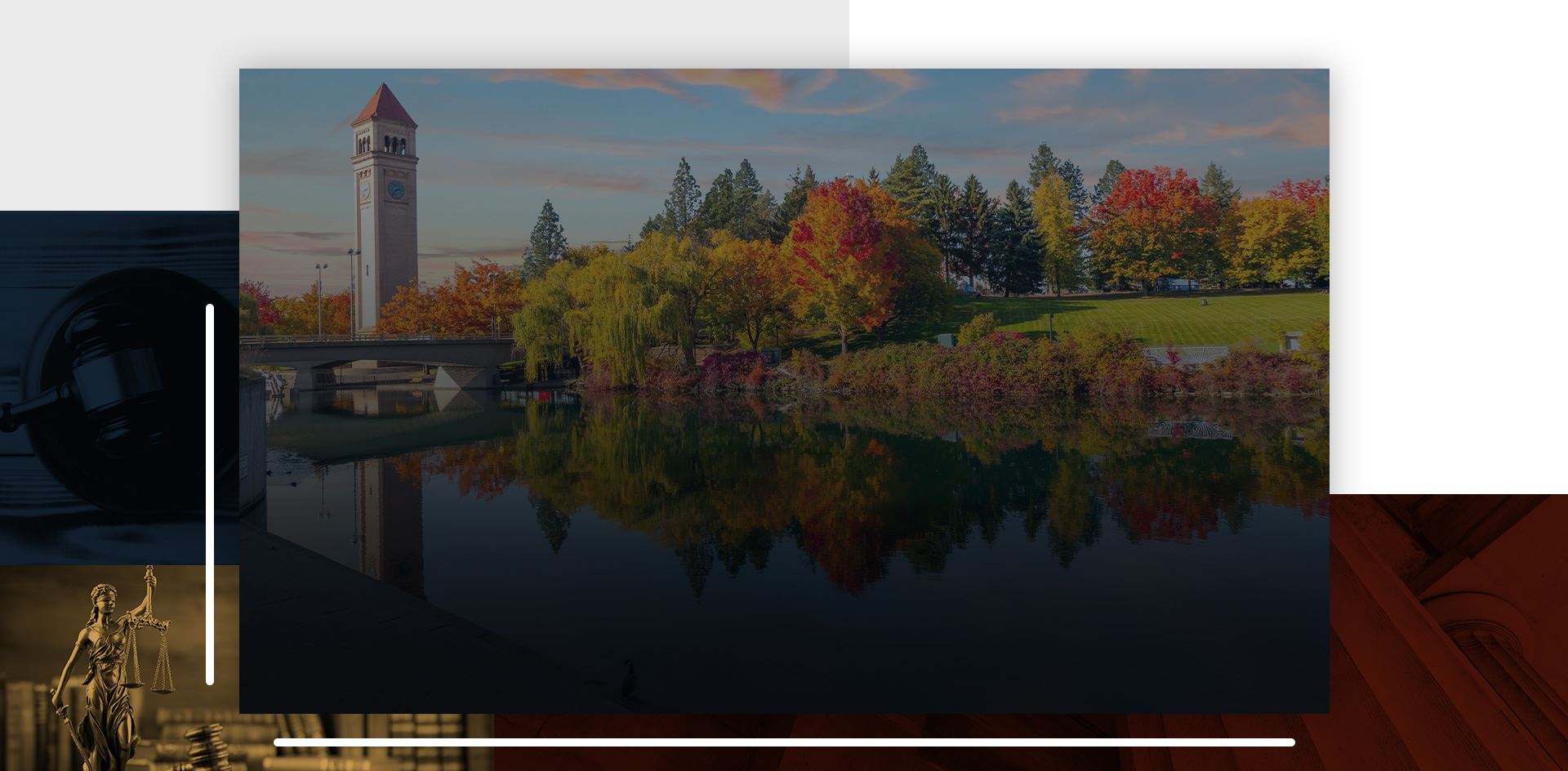 Contact Us Today
Dedicated to Serving Spokane for Over 40 Years