Spokane Theft Lawyer & Burglary Attorney
There are any number of reasons that can cause someone to be charged with theft or burglary. Sometimes those reasons can be simple misunderstandings. No matter what the reason is, every defendant deserves legal representation that is experienced in its practice of the law and fervent in its advocacy on behalf of their client.
Over three generations, going back to 1980, Maxey Law Office PLLC has sought to deliver integrity, equality, and justice to all of our clients. Our Spokane theft lawyers pride themselves on both hard work and a strong personal connection to those who represent. From our office in Spokane, we serve people throughout the county, and into Stevens, Lincoln & Grant counties. Call today at (509) 652-3330 or reach out here online to set up a free consultation.
The Difference Between Theft, Burglary & Robbery
Theft, burglary, and robbery are terms that can be used interchangeably, but there are three different offenses. A person charged with theft is accused of taking property that does not belong to them. But a burglar does not necessarily have to take anything to be charged with a crime—the unlawful entrance onto someone else's property defines the crime of burglary.
Robbery is the most serious of these offenses because it involves taking someone else's property by using or threatening force. Therefore, robbery is not a property crime per se, but a violent crime under Washington law. Those facing robbery charges should seek out legal counsel experienced in violent crime defense.
Even though theft and burglary don't rise to the level of robbery doesn't mean they aren't serious allegations. Lengthy prison sentences are possible depending on the circumstances.
Our experienced Spokane burglary attorneys serve clients throughout eastern Washington. Set up a free consultation by calling us at (509) 652-3330 or by filling out our online contact form today.
Penalties for Theft and Burglary in Washington
The state of Washington sets penalties for theft based on the value of what was stolen. Borrowing a neighbor's stereo and refusing to return it is theft, but is it certainly quite different then embezzling large sums of money from a business. Washington law uses the following guidelines in theft cases…
3rd degree theft: This is a misdemeanor offense and applies in cases where the value of what was stolen is less than $750. Conviction can mean close to 1 year in prison and a fine that could reach $5,000.
2nd degree theft: Once the value of property exceeds $750 it becomes a felony offense. Theft up to $5,000 is punishable by 5 years in jail and a fine that could go as high as $10,000.
1st degree theft: If the value of what was stolen exceeds $5,000, a convicted defendant may be sentenced to a prison term as long as 10 years and their fine might be $20,000 .
Burglary charges are also broken down on three levels…
Residential burglary: This involves going into another person's home (excluding their car) with the intent to commit a crime. It is a felony punishable by 10 years in prison and a $20,000 fine.
2nd degree burglary: Much the same as above, but in a 2nd degree case, the building involved was not the home of the target. Like residential burglary, it is a Class B felony, although sentences for 2nd degree are often lighter because the victim's home was not the target.
Possession of burglar tools: If a defendant is alleged to have possessed "tools" that might include something that could pick a lock, or anything else used in a burglary, and has the intent to commit a crime, they can be charged with possession. Conviction can mean a year in jail and a $5,000 fine.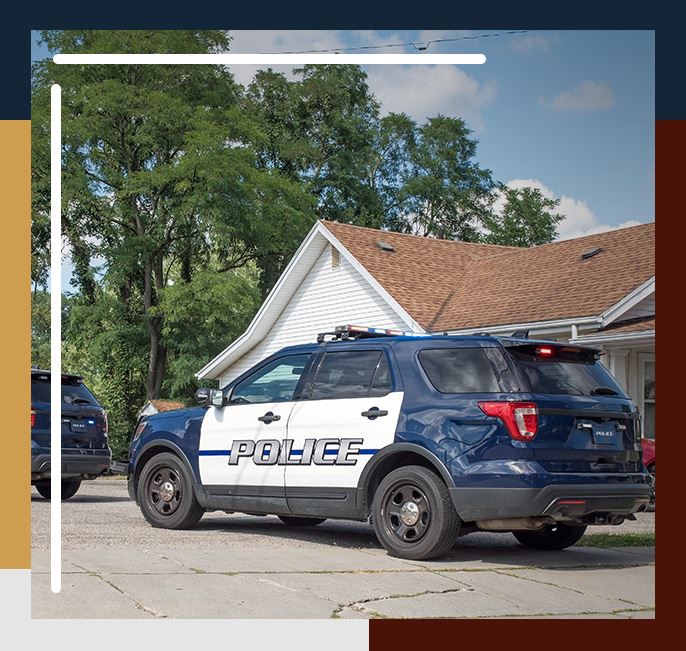 Five-Star Reviews From Happy Clients
Fighting for You With Compassion and Skill
"They go above and beyond for the client... extremely hard-working!!"

- Katie H.

"I received excellent, professional advice."

- Darcy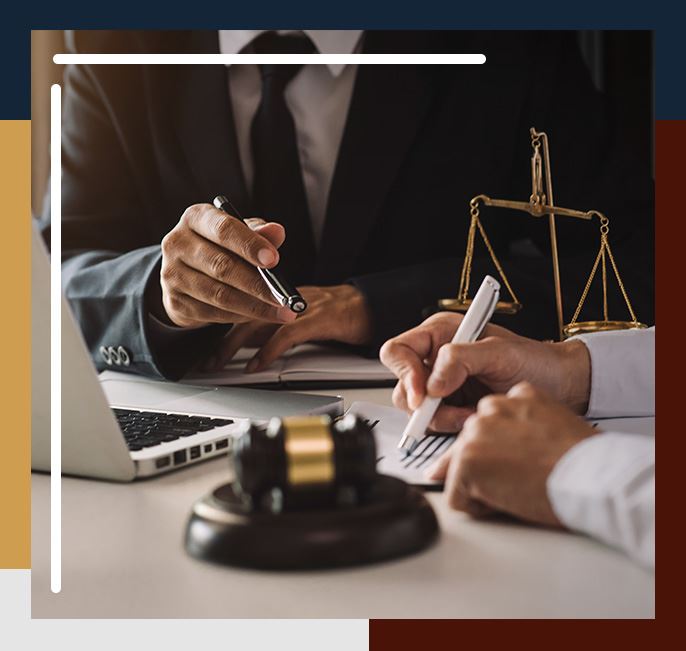 A Spokane Theft Lawyer Who Fights for You
All of these crimes have different possible sentences and involve somewhat different actions. What's more important is what they have in common—they place the defendant in danger of imprisonment, the loss of reputation, and a long road to rebuilding their life, even after a sentence is served. That's why it's so important to have experienced defense counsel on hand right from the outset.
Maxey Law Office PLLC has been fighting for defendants, their rights, and their freedom, for over 40 years. We serve clients throughout Spokane, Stevens, Lincoln, and Grant Counties. Call today at (509) 652-3330 or contact us online to set up a free consultation.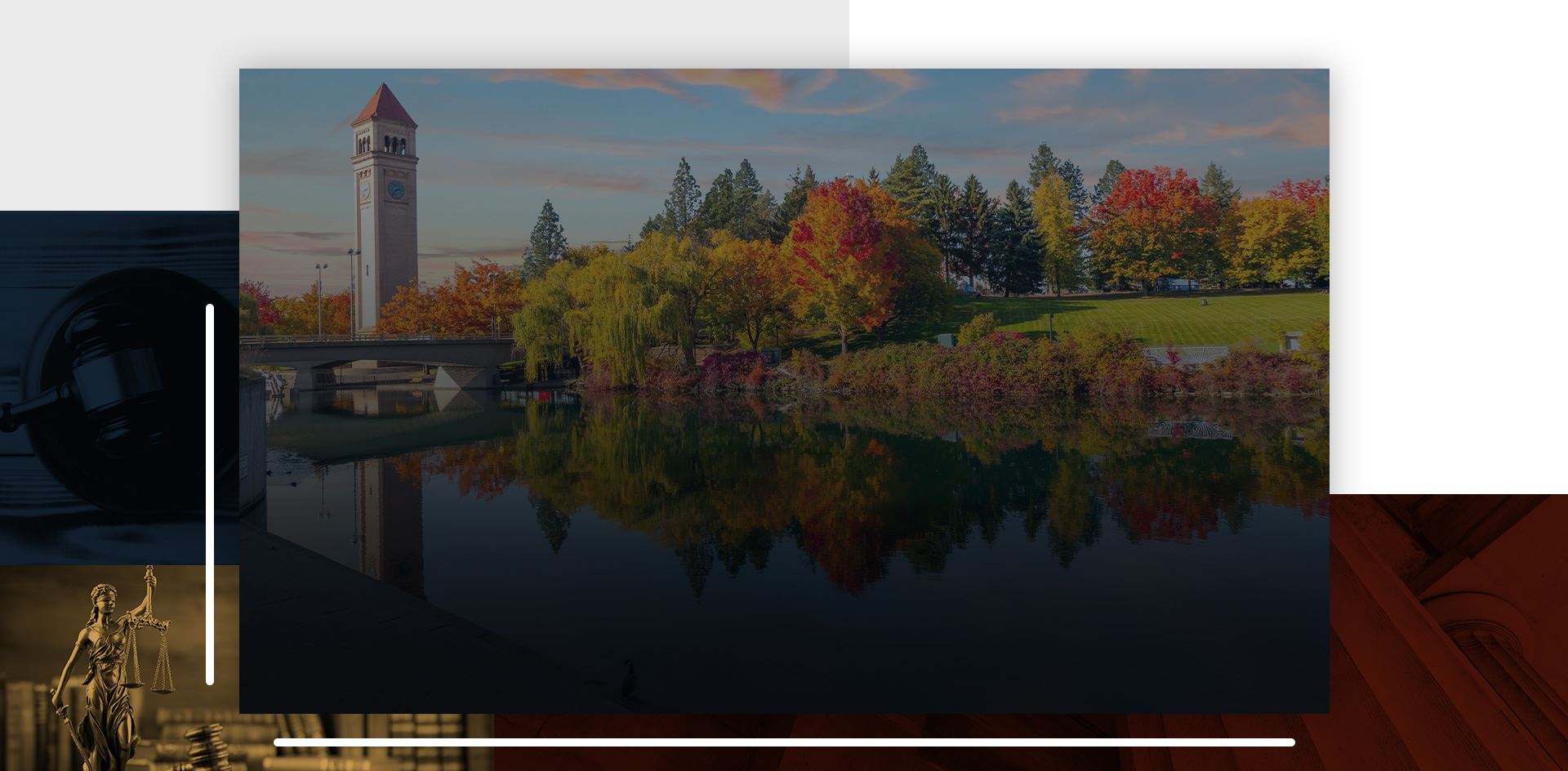 Contact Us Today
Dedicated to Serving Spokane for Over 40 Years