PROUDLY SERVING STEVENS, LINCOLN & GRANT COUNTIES
Personal Injury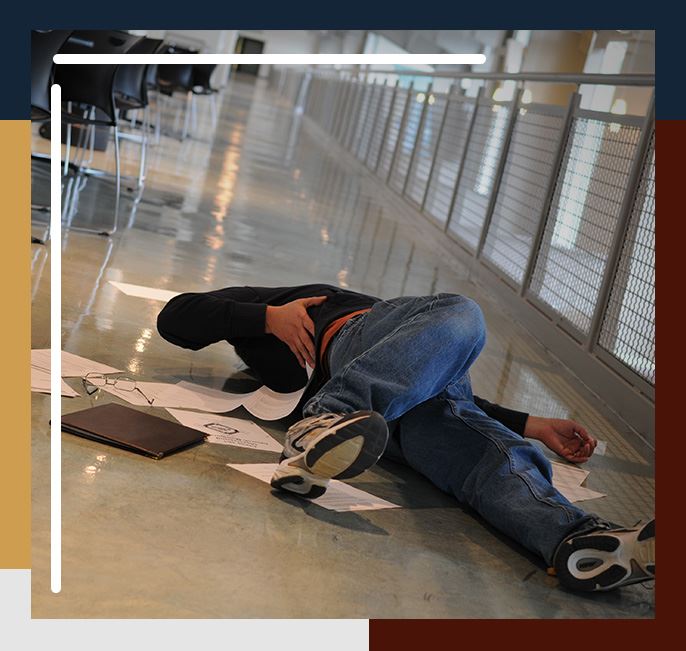 Personal Injury Attorney in Spokane, WA
Over 40 years of awarding Personal Injury Compensation
When someone else's negligence or malicious action causes you to suffer serious injuries or the wrongful death of a loved one, you should not have to shoulder the financial burden. The person or entity responsible should compensate you for your losses and your suffering. However, obtaining personal injury compensation is no simple matter. The at-fault party and their insurance company will be reluctant to provide you with adequate compensation. You need a law firm you can trust to help you obtain a full and fair compensation award.
When you need a law firm that will go to the wall for you, there is only one firm in eastern Washington to call: Spokane general practice law firm of Maxey Law Office PLLC.
---
To schedule a consultation with a Spokane personal injury attorney from Maxey Law Office PLLC call (509) 652-3330 or contact us online.
---
Damages Your Spokane Personal Injury Attorneys Can Seek For You
A few examples of damages awarded to our individual clients and their families after a serious injury accident in Spokane are listed below:
Future medical expenses and fees
Damage to property and vehicles
Loss of wages and income from your employer
Loss of future earnings (loss of earning capacity)
Emotional distress and mental anguish
Disabilities that require long-term care and permanent disability
Loss of consortium
Accident-related bills
Wrongful death
What Is Your Injury Worth?
If you file an accident claim and wait for the check to arrive, it may not be easy to get the money you deserve. There may be a delay in paying your claims by insurance companies or negligent parties. Since insurance companies aim to make money, their main concern is to conserve their bottom line, just as with other large corporations, even if it means their clients don't get fully compensated for their injuries. Insurers spend a considerable amount of time and money avoiding their responsibilities, despite the fact that you would think this would be their primary concern.
It is essential that you determine the exact value of your injury claim before you negotiate a settlement. Injuries and medical care result in damage, and you must collect evidence and information to identify and value them.
Damages may not always be monetary or come in the form of a fee. Post-accident, you deserve compensation for emotional trauma and other hardships. By working with the lawyers at our law office, you can ensure your claim is filed correctly the first time. Our lawyers can help you prove negligence.
Wrongful Death
if you have lost a loved one because of someone else's negligence, we can help you obtain a measure of justice and compensation for loss of income, loss of companionship and other losses. At Maxey Law Office PLLC, we understand the difficulties involved with losing someone you love. Although we will pursue your case aggressively, we never lose sight of the difficulties you are facing. We provide personalized legal representation marked by professionalism and compassion.
Premises Liability
Property owners — both individuals and corporations — are responsible for adequately maintaining their property and keeping it free from hazards. In most cases, when someone suffers serious injuries or death on a property, property owners can be held liable for the damages. We pursue claims for premises liability that involve:
Our lawyers hold at-fault parties liable for damages suffered by you and your family.
Motor Vehicle Accidents
Because most of us drive so frequently, it is easy to forget the danger that is presented by automobiles. People get careless behind the wheel, leading to a range of accidents. Our Spokane lawyers represent clients in motor vehicle accidents that include:
Car, truck and motorcycle accidents
Pedestrian and bicycle accidents
Distracted driving and drunk driving accidents
Our firm knows that many severe motor vehicle injuries need ongoing medical care, so we advocate for the best possible result for your situation.
Defective Products
The household items we depend on every day can malfunction and lead to serious injuries or death. Our lawyers can help you obtain compensation for injuries or wrongful death claims from a variety of defective products, including:
Tools
Construction equipment
Automobiles
Household cleaners
Appliances
At Maxey Law Office PLLC, our goal is to help you access the resources you need to move forward.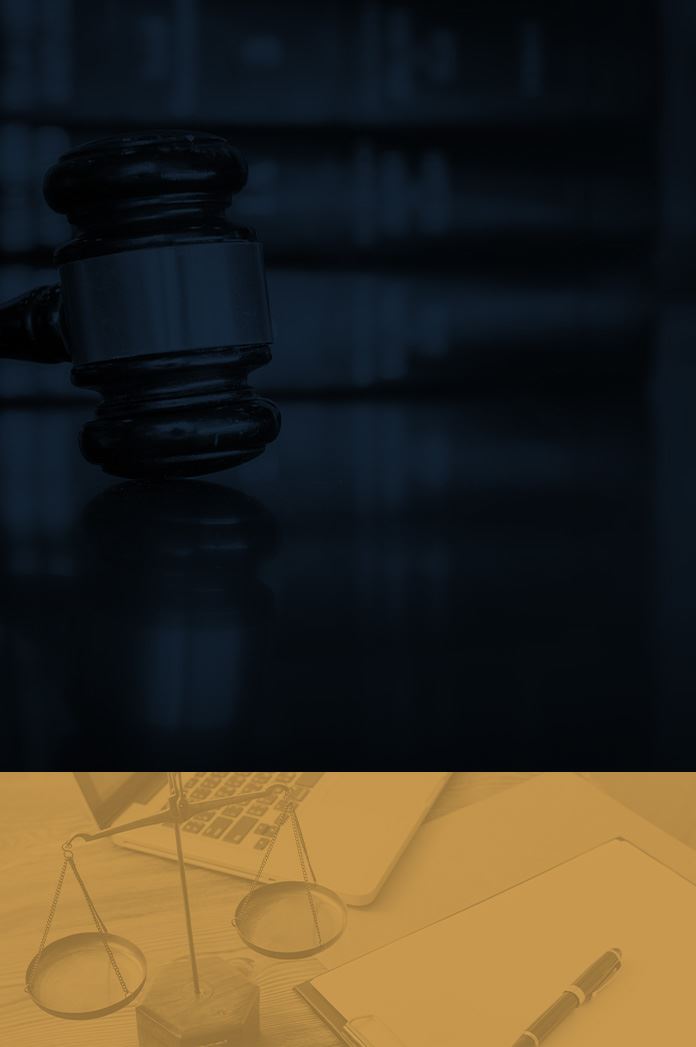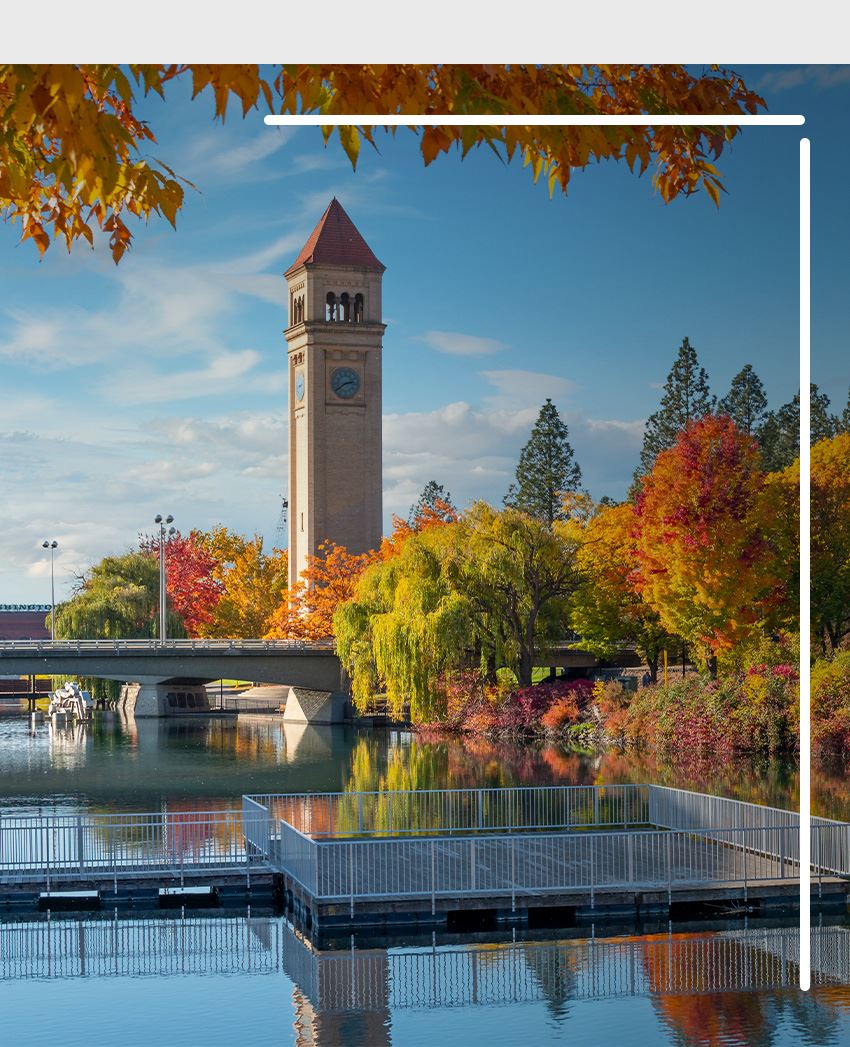 How to Find the Best Injury Lawyer for Your Case
When searching for the best personal injury lawyer for your injury claim, it's crucial to consider several factors. Remember to conduct due diligence during your search and make an informed decision. A skilled personal injury lawyer can significantly impact the outcome of your case and help you receive the compensation you deserve.
Here's a step-by-step guide to help you find the right lawyer:
Determine the type of personal injury lawyer you need: Personal injury law covers a wide range of cases, including car accidents, medical malpractice, workplace injuries, and more. Identify the specific area of expertise you require to ensure you find a lawyer experienced in handling cases similar to yours.
Seek recommendations: Start by asking friends, family, or colleagues if they have any recommendations for personal injury lawyers. Personal referrals can be valuable since they come from individuals you trust. Additionally, consider reaching out to local bar associations, legal aid societies, or other legal professionals for suggestions.
Research potential lawyers: Once you have a list of potential lawyers, conduct thorough research on each of them. Look for their online presence, including their website, social media profiles, and reviews. Check if they have positive client testimonials or if there are any disciplinary actions against them.
Assess experience and expertise: Look for lawyers who have significant experience in handling personal injury cases. Pay attention to their track record and success rate in obtaining favorable settlements or verdicts for their clients. Consider whether they have worked on cases similar to yours and achieved positive outcomes.
Schedule consultations: Contact the lawyers on your shortlist and schedule initial consultations. Many personal injury lawyers offer free or low-cost consultations to discuss your case and assess its merits. Take this opportunity to ask questions about their experience, fees, and the approach they would take with your case.
Ask relevant questions: During the consultations, be prepared with a list of questions to help you assess the lawyer's suitability. Some important questions to ask include:

How long have you been practicing personal injury law?

Have you handled cases similar to mine before? What were the outcomes?

What is your approach to handling personal injury cases?

Will you personally handle my case, or will it be assigned to another lawyer or paralegal?

What are your fees and payment arrangements?

Will you work on a contingency fee basis, meaning you only get paid if we win the case?

How accessible will you be throughout the process? Can I contact you directly?

Evaluate communication and rapport: Assess how well you communicate with the lawyer and whether you feel comfortable working with them. Personal injury cases can take time to resolve, so it's crucial to have good rapport and clear communication with your lawyer.

Consider their resources: Personal injury cases often require substantial resources, including access to medical experts, investigators, and other professionals. Inquire about the lawyer's resources and their network of experts who can contribute to your case's success.
Review the fee structure: Discuss the lawyer's fee structure during the consultation. Many personal injury lawyers work on a contingency fee basis, meaning they only get paid if they win your case. Clarify any concerns about fees, additional costs, or potential expenses you might be responsible for.
Trust your instincts: After meeting with different lawyers and considering all the above factors, trust your instincts and choose the lawyer you feel most confident about. It's important to have a lawyer who will prioritize your interests and fight for fair compensation on your behalf.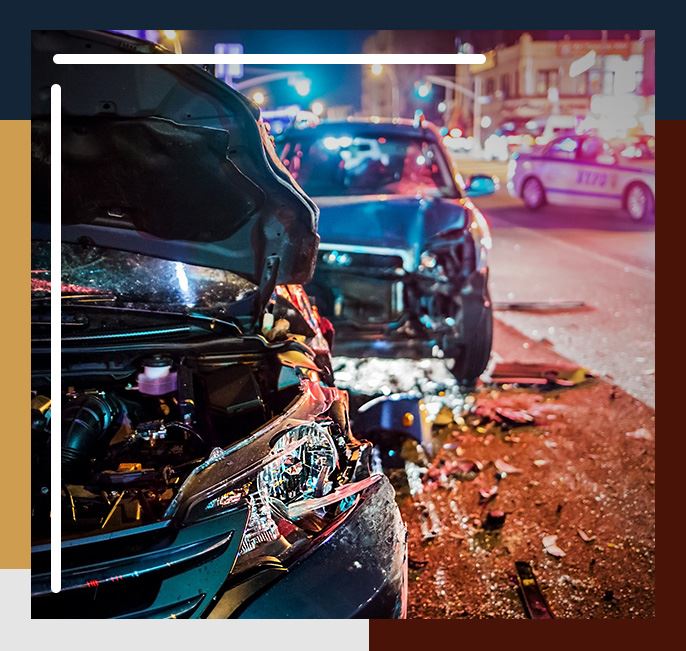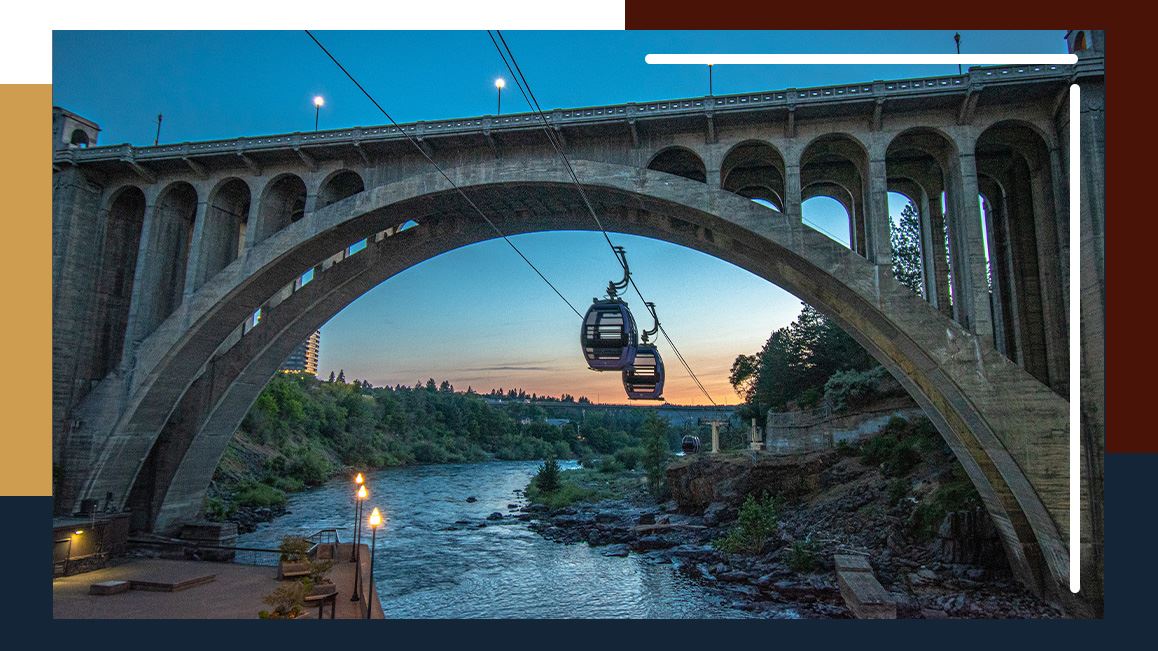 Compensation For Injuries
At Maxey Law Office PLLC, we have been representing personal injury and wrongful death clients since our law firm's founding in 1980. Our Spokane personal injury lawyers take an aggressive, strategic approach marked by availability and personalized service for our clients.
---
To schedule a consultation with a Spokane personal injury attorney from Maxey Law Office PLLC call (509) 652-3330 or contact us online.
---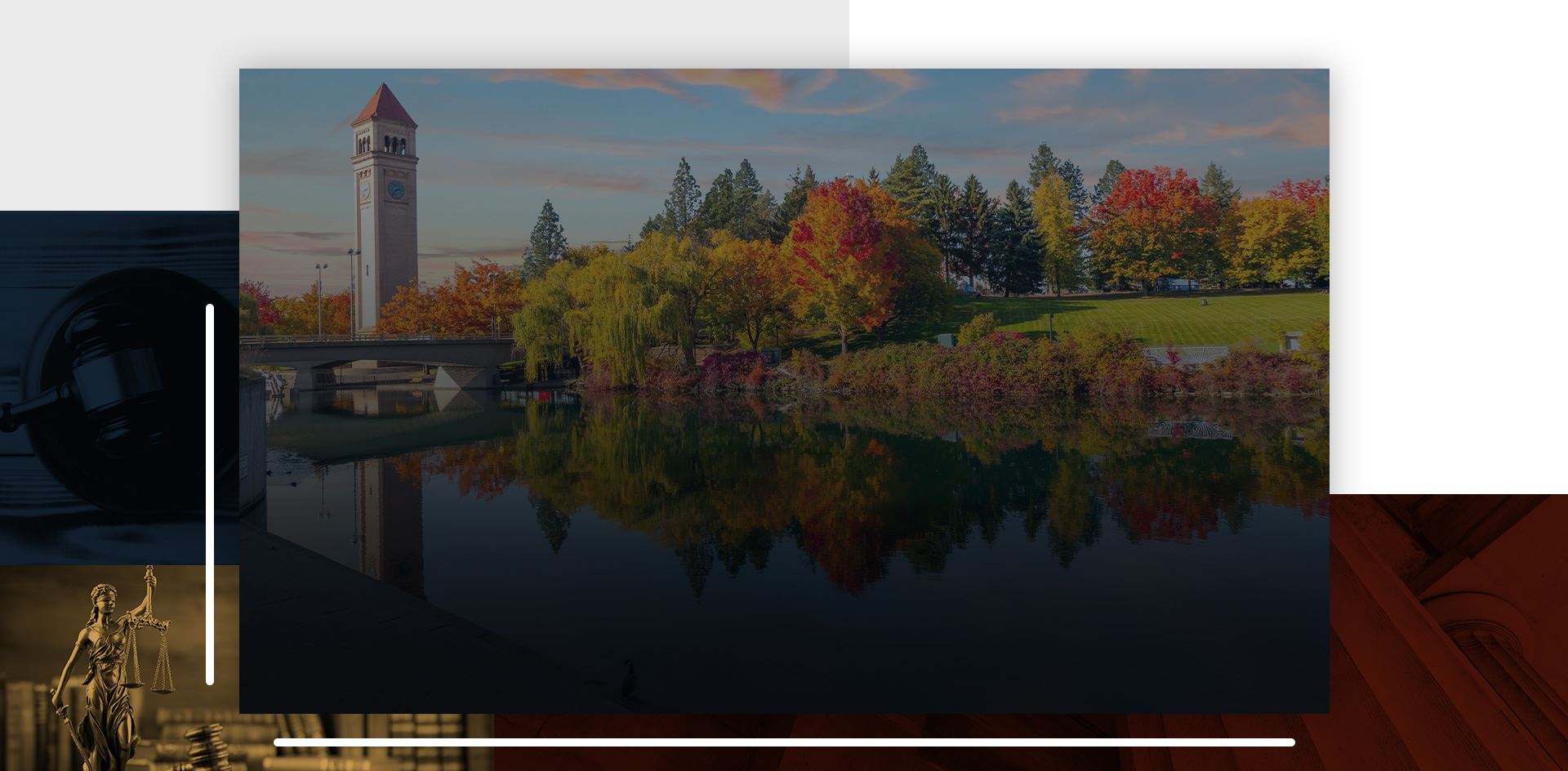 Contact Us Today
Dedicated to Serving Spokane for Over 40 Years