PROUDLY SERVING STEVENS, LINCOLN & GRANT COUNTIES
Personal Injury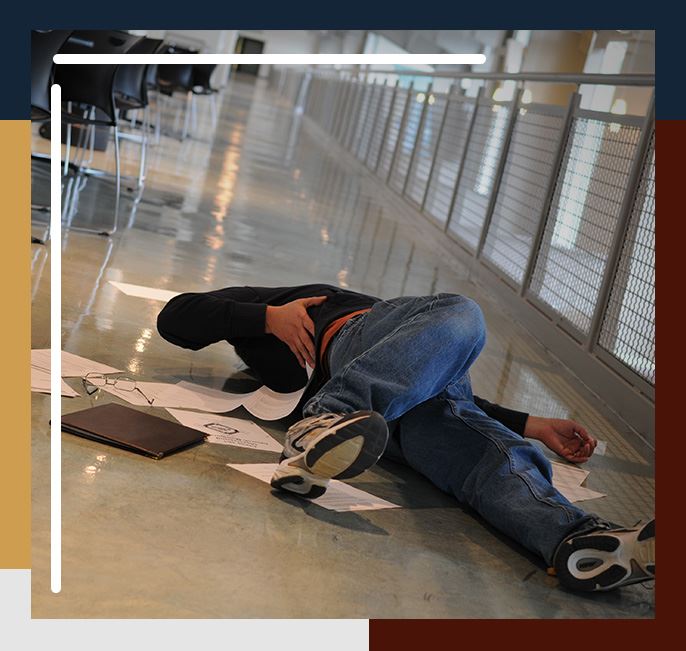 Obtaining Personal Injury Compensation
When someone else's negligence or malicious action causes you to suffer serious injuries or the wrongful death of a loved one, you should not have to shoulder the financial burden. The person or entity responsible should compensate you for your losses and your suffering. However, obtaining personal injury compensation is no simple matter. The at-fault party and their insurance company will be reluctant to provide you with adequate compensation. You need a law firm you can trust to help you obtain a full and fair compensation award.
Wrongful Death
if you have lost a loved one because of someone else's negligence, we can help you obtain a measure of justice and compensation for loss of income, loss of companionship and other losses. At Maxey Law Office PLLC, we understand the difficulties involved with losing someone you love. Although we will pursue your case aggressively, we never lose sight of the difficulties you are facing. We provide personalized legal representation marked by professionalism and compassion.
Premises Liability
Property owners — both individuals and corporations — are responsible for adequately maintaining their property and keeping it free from hazards. In most cases, when someone suffers serious injuries or death on a property, property owners can be held liable for the damages. We pursue claims for premises liability that involve:
Slip-and-fall accidents
Inadequate security
Dog bites
Our lawyers hold at-fault parties liable for damages suffered by you and your family.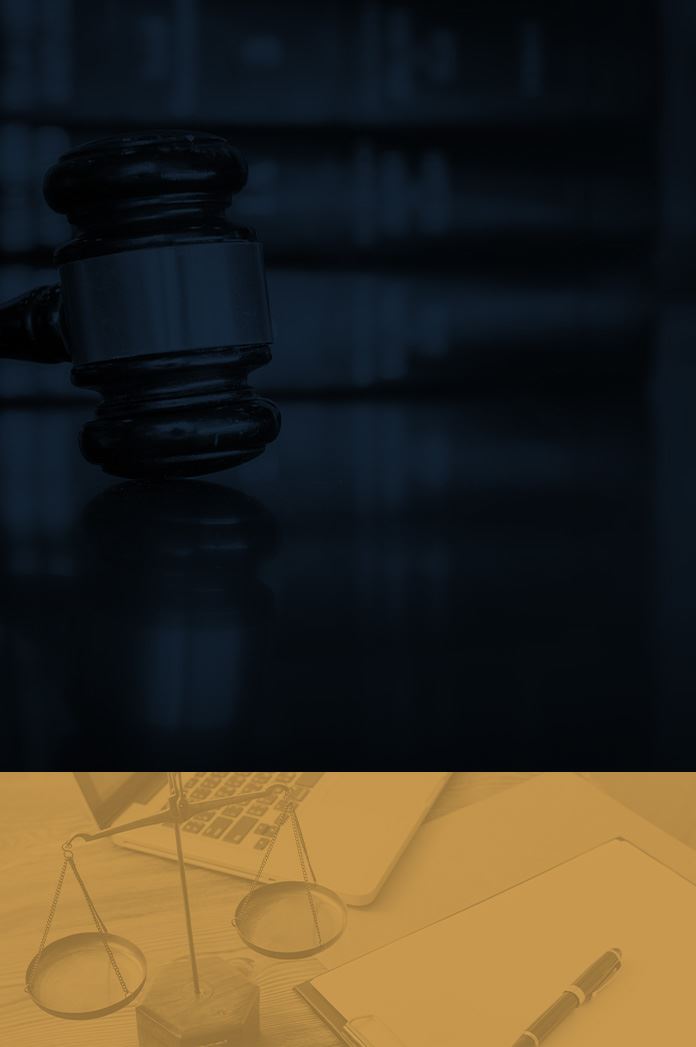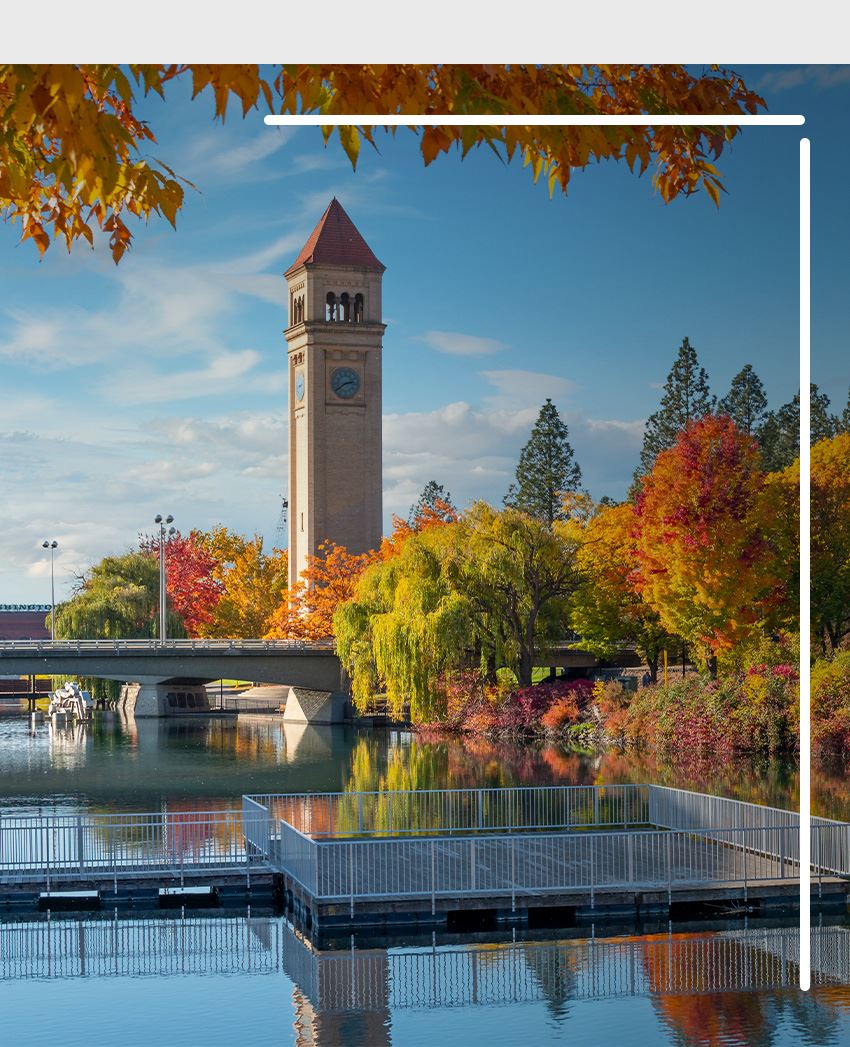 Because most of us drive so frequently, it is easy to forget the danger that is presented by automobiles. People get careless behind the wheel, leading to a range of accidents. Our Spokane lawyers represent clients in motor vehicle accidents that include:
Car, truck and motorcycle accidents
Pedestrian and bicycle accidents
Distracted driving and drunk driving accidents
Our firm knows that many severe motor vehicle injuries need ongoing medical care, so we advocate for the best possible result for your situation.
Defective Products
The household items we depend on every day can malfunction and lead to serious injuries or death. Our lawyers can help you obtain compensation for injuries or wrongful death claims from a variety of defective products, including:
Tools
Construction equipment
Automobiles
Household cleaners
Appliances
At Maxey Law Office PLLC, our goal is to help you access the resources you need to move forward.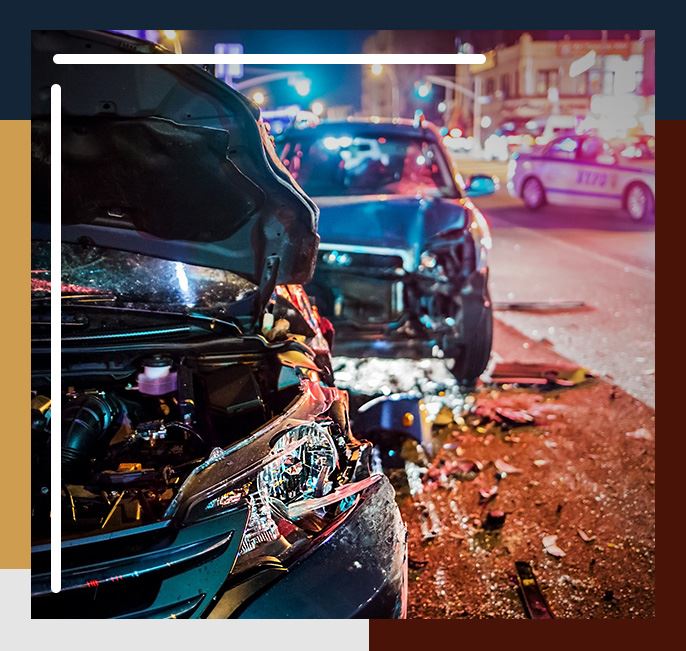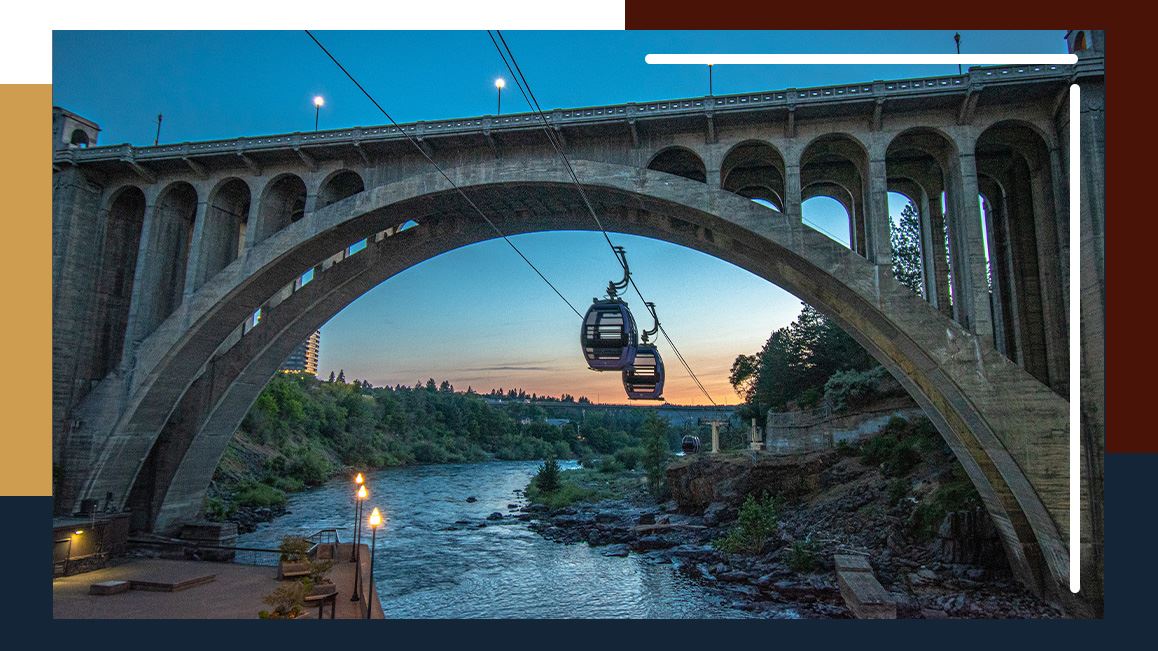 Compensation For Injuries
At Maxey Law Office PLLC, we have been representing personal injury and wrongful death clients since our law firm's founding in 1980. Our Spokane personal injury lawyers take an aggressive, strategic approach marked by availability and personalized service for our clients.
To schedule a consultation with an attorney from Maxey Law Office PLLC call (509) 652-3330 or contact us online.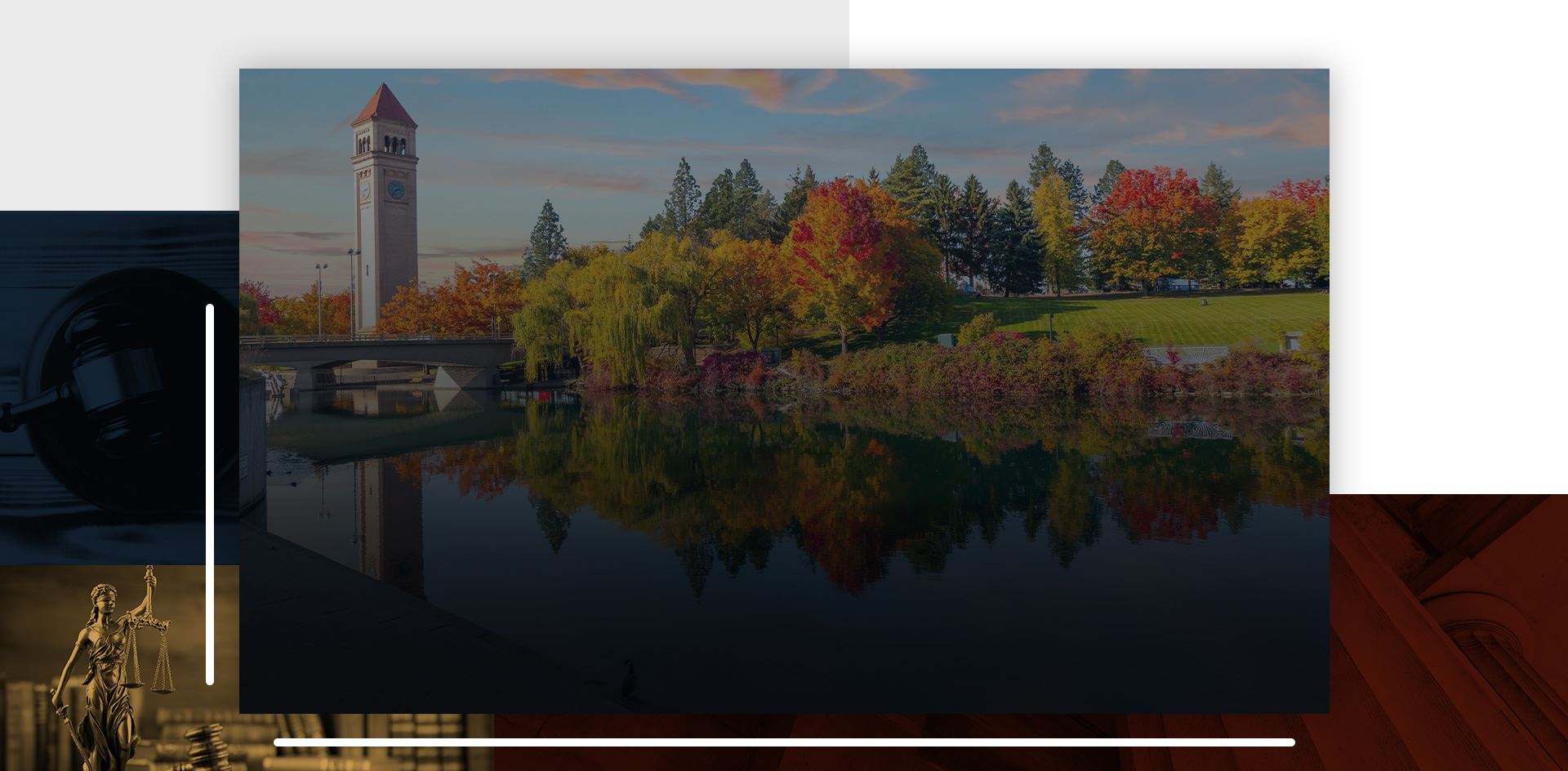 Contact Us Today
Dedicated to Serving Spokane for Over 40 Years