Assault & Violent Charges
Spokane Assault Lawyers
Zealouse defense for VIOLENT Crime Charges in Washington
Defendants in assault and violent crime cases face the possibility of prison time. Even "minor" charges may result in fines and a record that can negatively impact one's search for a job or a place to live. That's to say nothing of what the charges can do to one's reputation. Legal representation that is experienced, knows the law, and understands the system, may make a big difference in how a defendant's future shakes out.
Over three generations, going back to 1980, Maxey Law Office PLLC has sought to deliver integrity, equality, and justice to all of our clients. Our Spoken assault defense lawyers pride themselves on both hard work and a strong personal connection to those who represent. We serve people throughout Spokane County, and into Stevens, Lincoln & Grant counties.
---
Call today at (509) 652-3330 or reach out here online to set up a free consultation with our legal team.
---
Types of Assault Charges AND VIOLENT Crimes in Washington
The phrase assault and battery is commonly used in describing these cases, but it's important to know from a legal perspective that these are two separate acts. To be charged with assault, the defendant must merely be alleged to have threatened the victim, in either word or deed. Battery refers to the physical striking of another person. Battery is often preceded by assault, which is why the offenses are often linked together.
Assault can also stand on its own. This is referred to as simple assault, and it may be punishable as a 4th-degree misdemeanor in the state of Washington. But be aware that even this comparatively low-level misdemeanor charge can result in a $5,000 fine and close to a year in prison if convicted.
When battery is involved, the act then becomes a violent crime and felony charges are at the prosecutor's disposal. Every case is different, and the degree of felony will be determined by the specific circumstances of the case. But even Class C felonies—the lowest level—can result in a 5-year jail term. If a defendant is convicted on Class A felony charges, life behind bars is possible.
Furthermore, violent crimes are certainly not limited to assault and battery cases. Common examples of violent crime include car jackings, stalking, domestic violence, arson, and more.
---
Our experienced Spokane violent crime attorneys serve clients throughout eastern Washington. Set up a free consultation by calling us at (509) 652-3330 or by filling out our online contact form today.
---
Defenses Against Assault & Violent Crime Charges
The wide range of possible offenses that can be classified under assault or violent crime mean that our lawyers would need to hear the specific circumstances of each client's case. Generally speaking, assault charges might have been a misunderstanding—what one person interpreted as a threat, wasn't intended as such. Self-defense in battery cases is a viable legal strategy.
Regardless of the crime, an experienced attorney always knows that the basic premises of American jurisprudence are with the defense—that of presumed innocence and reasonable doubt. It's the prosecution's job to prove guilt, not the defense's job to prove innocence. That guilt must be proven in a way so compelling that a unanimous vote of 12 jurors must conclude there is no other plausible explanation for the crime. Defense counsel that's well-prepared, and has investigated each case thoroughly, can challenge the prosecution and provide alternative plausible explanations to the jury aimed at raising reasonable doubt.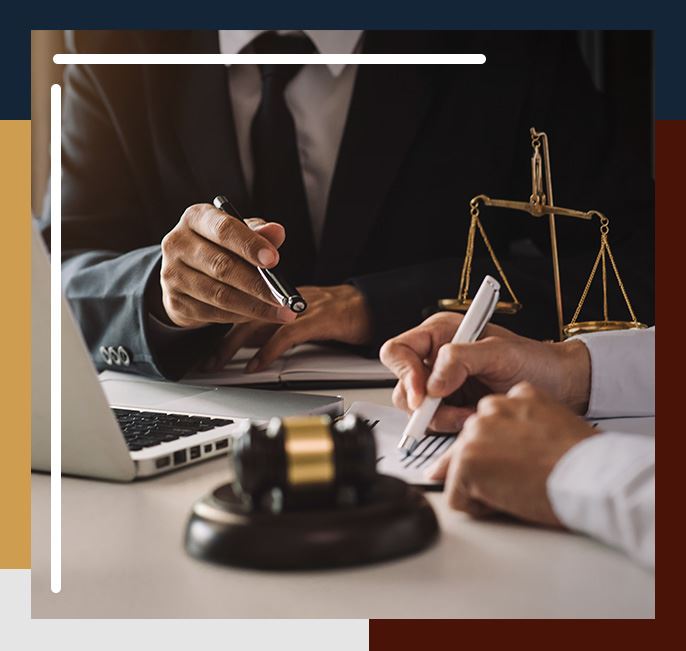 Five-Star Reviews From Happy Clients
Fighting for You With Compassion and Skill
"They go above and beyond for the client... extremely hard-working!!"

- Katie H.

"I received excellent, professional advice."

- Darcy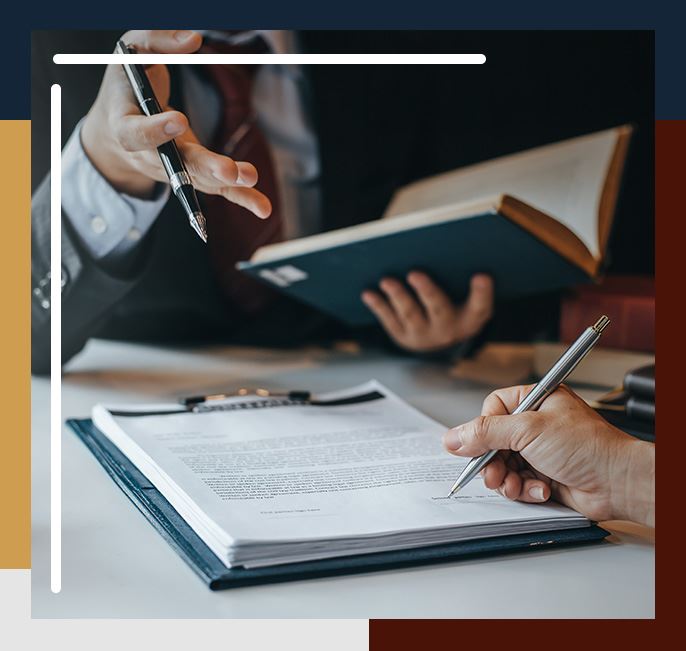 Spokane Assault Lawyers You Can Rely On
Maxey Law Office PLLC has built a reputation in the community over these last 40-plus years for reliability and integrity. Our clients know that when they come to us, their future or that of their loved ones, hanging in the balance, that we'll do everything in our power to fight for a good outcome. Good lawyers know they can't promise results. But good lawyers who have been through the fight so many times before know exactly what must be done to give their client a real chance.
Call Maxey Law Office PLLC today at (509) 652-3330 or contact us online. Serving Spokane, Steven, Lincoln & Grant counties.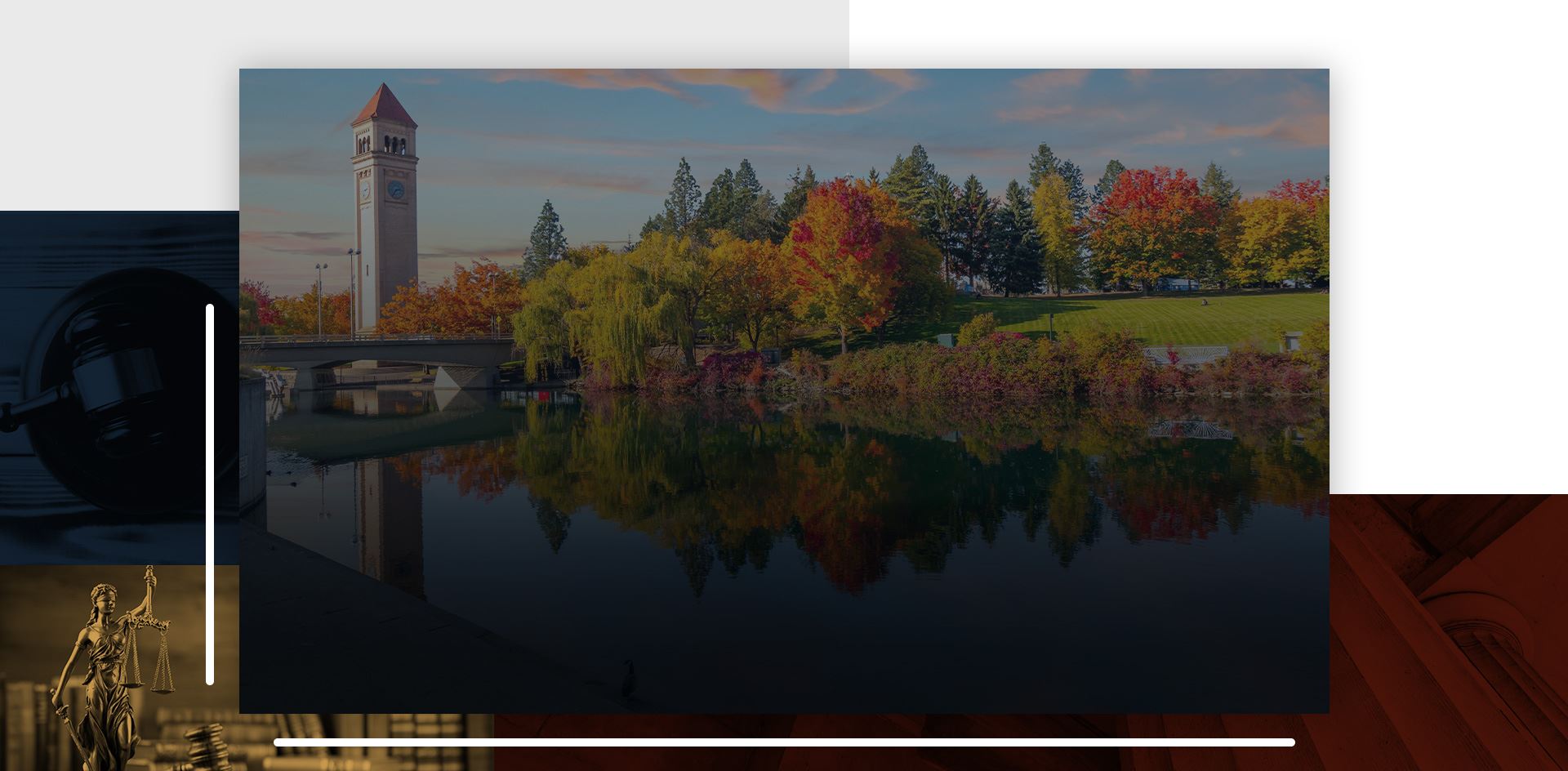 Contact Us Today
Dedicated to Serving Spokane for Over 40 Years