PROUDLY SERVING STEVENS, LINCOLN & GRANT COUNTIES
Drug Crimes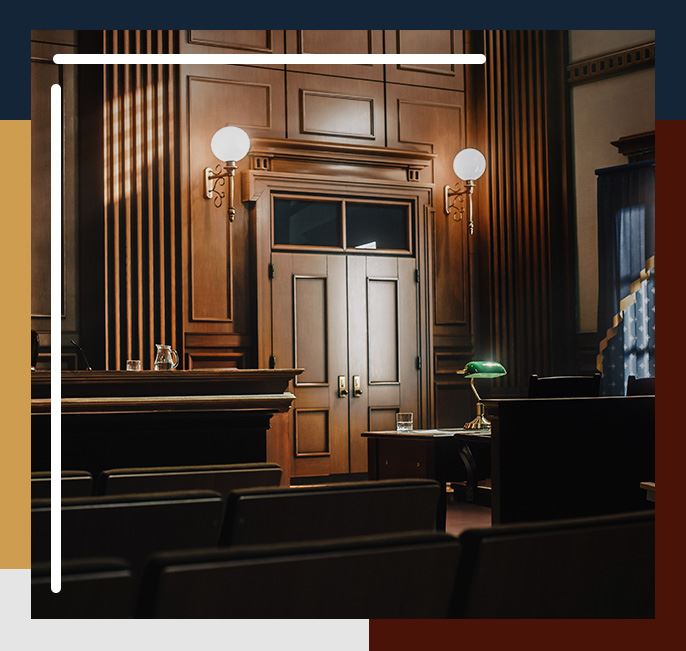 Spokane Drug Crime Lawyer
OVER 40 YEARS OF SPOKANE COUNTY DEFENSE FOR THOSE ACCUSED OF Drug CRIMES
Our Spokane criminal defense lawyers also represent clients in Washington state and federal courts facing a range of misdemeanor and felony drug charges, including:
Possession
Distribution
Possession with intent
Cultivation and manufacture
Trafficking
What is the New Drug Law in Spokane?
Spokane City Council unanimously voted to classify public drug use as a gross misdemeanor.
The new drug law gives Spokane police officers the authority to arrest people if they witness drug use.
Police officers can also seize drugs and drug-related items as an alternative to arrest.
The Spokane City Council unanimously voted to make public drug use illegal in May 2023.
MAXEY LAW OFFICE PLLC ∙ A NAME YOU CAN TRUST
If you have been criminally charged with a drug crimes, trust your defense to Maxey Law Office PLLC.
Since 1980, our Spokane drug crimes lawyers have been building a reputation as a name people trust for strong defense against these criminal charges.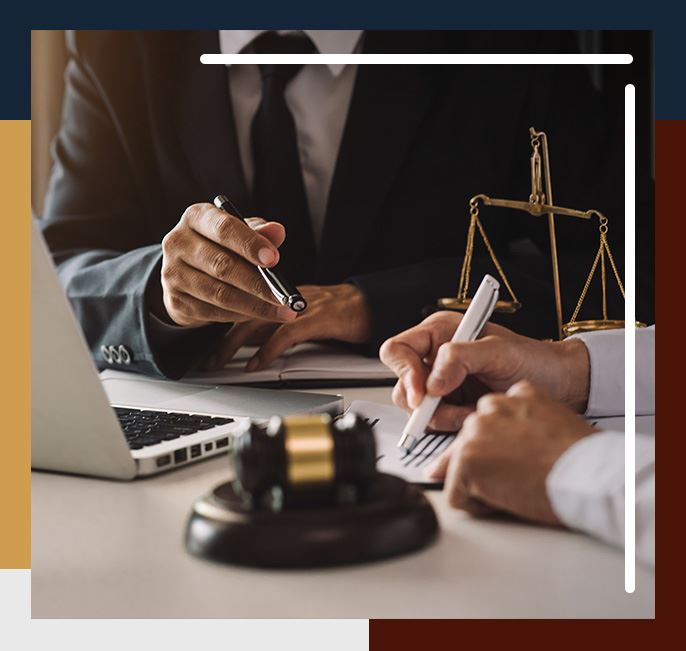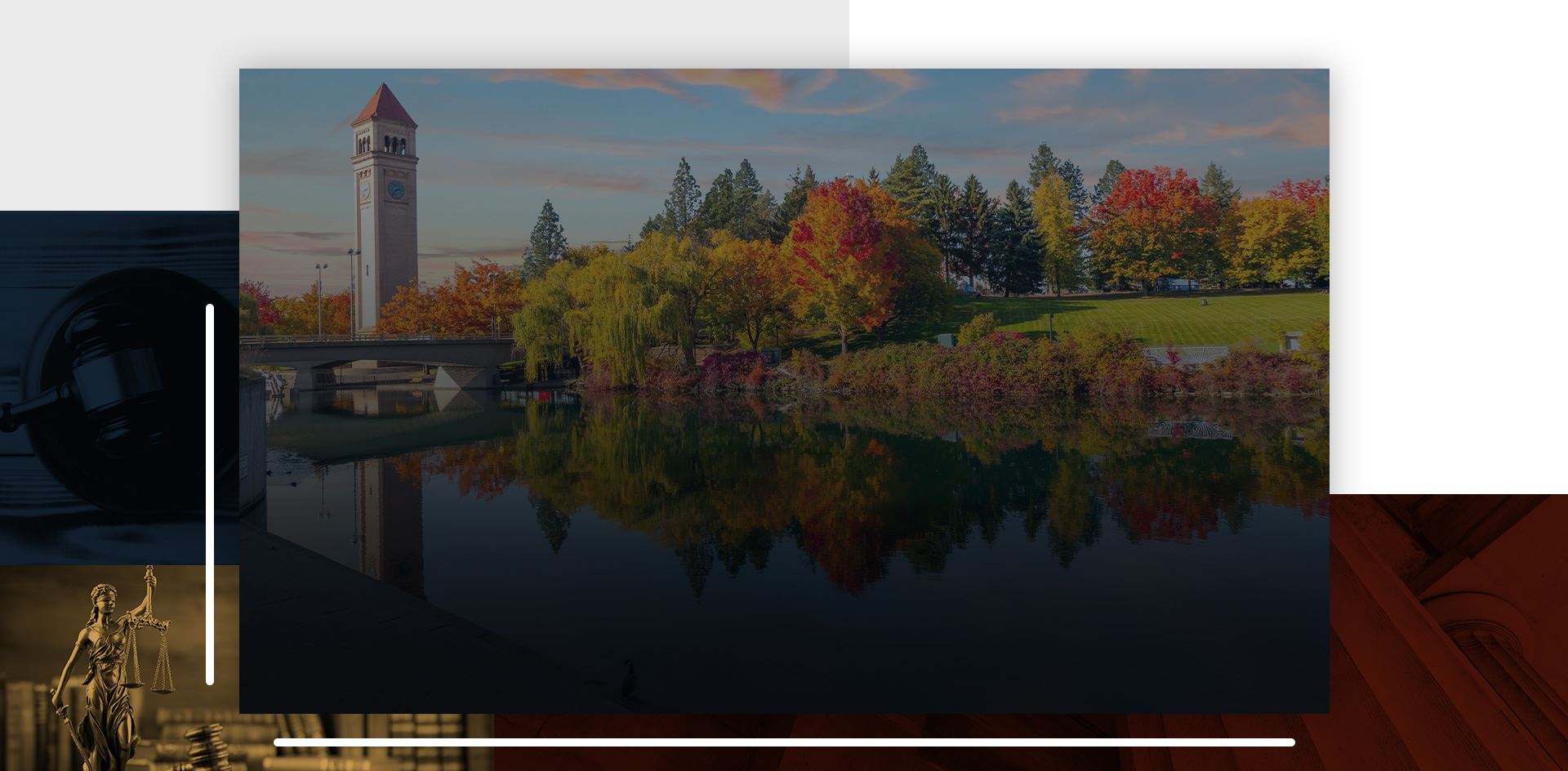 Contact Us Today
Dedicated to Serving Spokane for Over 40 Years