Our Mission: 'Integrity, Equality & Justice'
About Maxey Law Office
Those were the three principles invoked when Carl Maxey, our founder, established Maxey Law Office PLLC in 1980. Carl Maxey was not your everyday lawyer. A native of the Inland Northwest and a veteran of World War II, Carl was crowned NCAA light heavyweight boxing national champion in 1950.
A Legacy Of Excellence And Responsibility
Following college, Carl became the first African-American in Spokane history to be admitted to the bar. During his 40 years of practice, Carl was renowned for his skills as a trial lawyer and as a nationally recognized civil rights leader. For his energy and his steadfastness, a writer with the New York Times characterized Carl as a "Type-A Gandhi."
Read more about our experienced attorneys below, or call at (509) 652-3330. You can also contact us by using this online form.
Community-Minded Attorneys Serving You
Today, our firm's goal is to continue to serve the community honestly and with all our energy. Our comprehensive general law practice provides high-quality representation for a wide range of issues such as:
Personal Injury
Divorce
Criminal defense
Whatever your legal need, Maxey Law Office PLLC will provide you with trusted legal services. Contact us today.
Contact Us To Learn More
When you need a law firm that will go to the wall for you, there is only one firm in eastern Washington to call: Spokane general practice law firm of Maxey Law Office PLLC. Call at (509) 652-3330. You can also contact us by using this online form.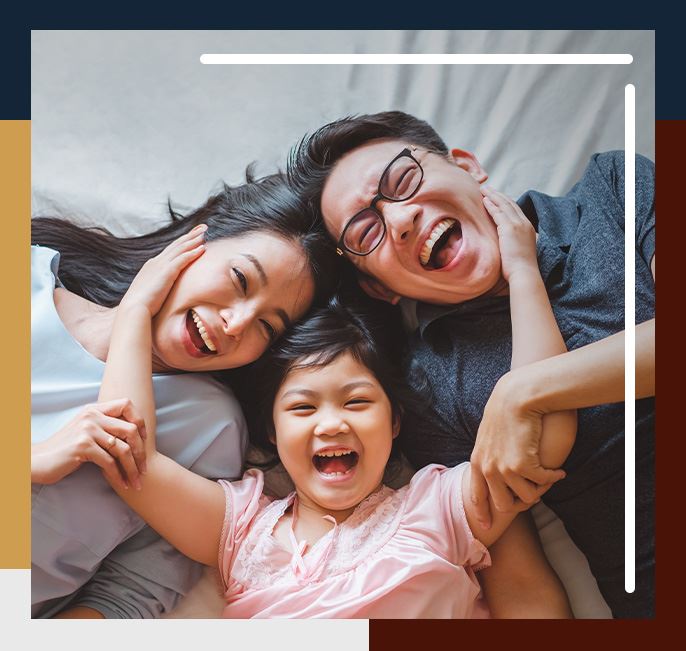 "Love my lawyer and her assistant."

- Sindi J.

"I have been a client here for many years."

- Edward F.

"This office then took my case to the legal system with success."

- Tracy B.
Contact Us Today
Dedicated to Serving Spokane for Over 40 Years