Spokane Child Support Lawyer
Advocating for Fair Child Support
Child support is one of the most contentious issues faced in all divorces involving children. Whether you are the "monied" spouse who will have to pay child support or you are the spouse who will receive this support, you need a strong advocate to protect your rights as well as the best interests of the children.
Maxey Law Office Pllc ∙ a Name You Can Trust
With more than 30 years of experience, Maxey Law Office PLLC has built a reputation as a law firm you can trust. Our best advertisement is a job well done, and we give every client's legal issue our complete focus and attention. Our Spokane child support lawyers can help you through complicated and often contentious child support issues.
Washington Child Support Law
Like most states, Washington clearly defines the laws and the considerations used to determine who will pay child support in a divorce and how much they will pay. Our family law attorneys have the experience and knowledge that allow us to use these laws to give our clients a reasonably accurate understanding of what they can expect. Child support arrangements are largely based off of three factors:
The residential schedule of the child custody agreement
The respective incomes of both spouses
Any special needs the children may have that add to the costs of support
We understand the laws of child support, and we know the circumstances that the court will use to consider deviations from the Washington child support guidelines. We will use this experience and knowledge to protect your interests.
Contact Us To Learn About Your Options
Child support arrangements are created along certain guidelines, but everyone's situation is different. For a consultation with a Spokane family law attorney, call (509) 652-3330 or contact us online.
Five-Star Reviews From Happy Clients
Fighting for You With Compassion and Skill
"They go above and beyond for the client... extremely hard-working!!"

- Katie H.

"I received excellent, professional advice."

- Darcy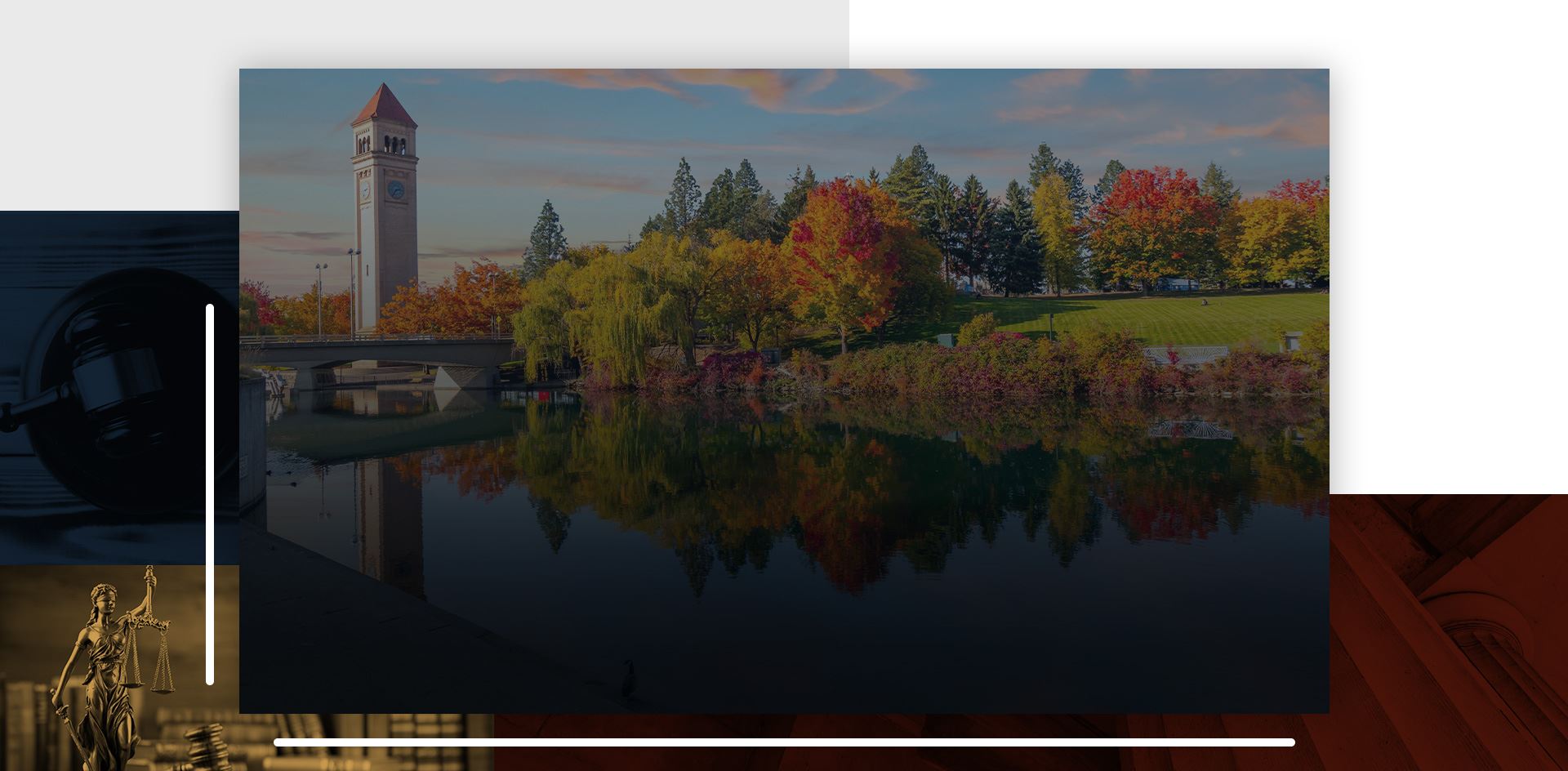 Contact Us Today
Dedicated to Serving Spokane for Over 40 Years