PROUDLY SERVING STEVENS, LINCOLN & GRANT COUNTIES
Practice Areas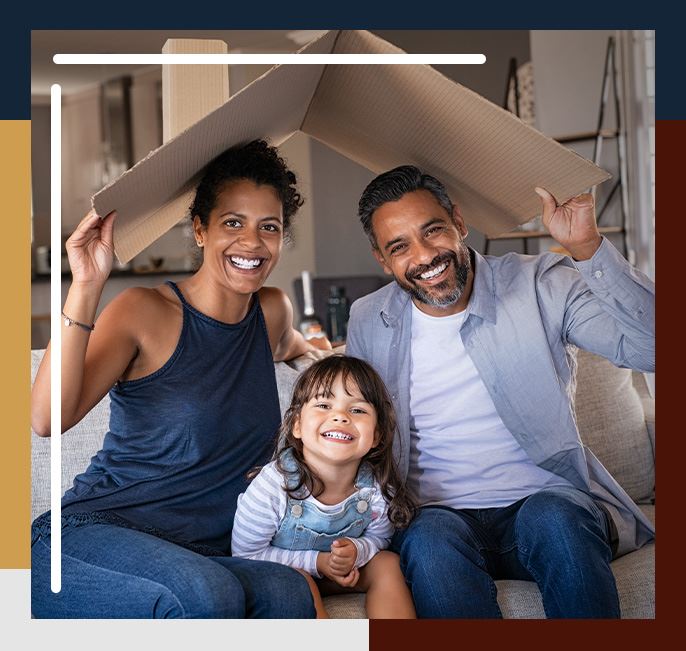 It was back in 1980 that Maxey Law Office PLLC was founded on the principles of delivering equal justice, and doing it with integrity. We are further committed to doing that in a real family atmosphere, where clients can have a genuine connection with their attorney. When people come through our door, they can feel good about both the professional and personal commitment our Spokane lawyer will make.
We've now got over 40 years of success under our belt. Our family atmosphere has only grown, with three generations of the Maxey clan working here as attorneys. We're honored to be joined by a deep team of talented lawyers and dedicated staff who serve our clients diligently and professionally on a daily basis.
Contact Maxey Law Office PLLC by calling (509) 652-3330 or by filling out our online contact form today. Free consultations available.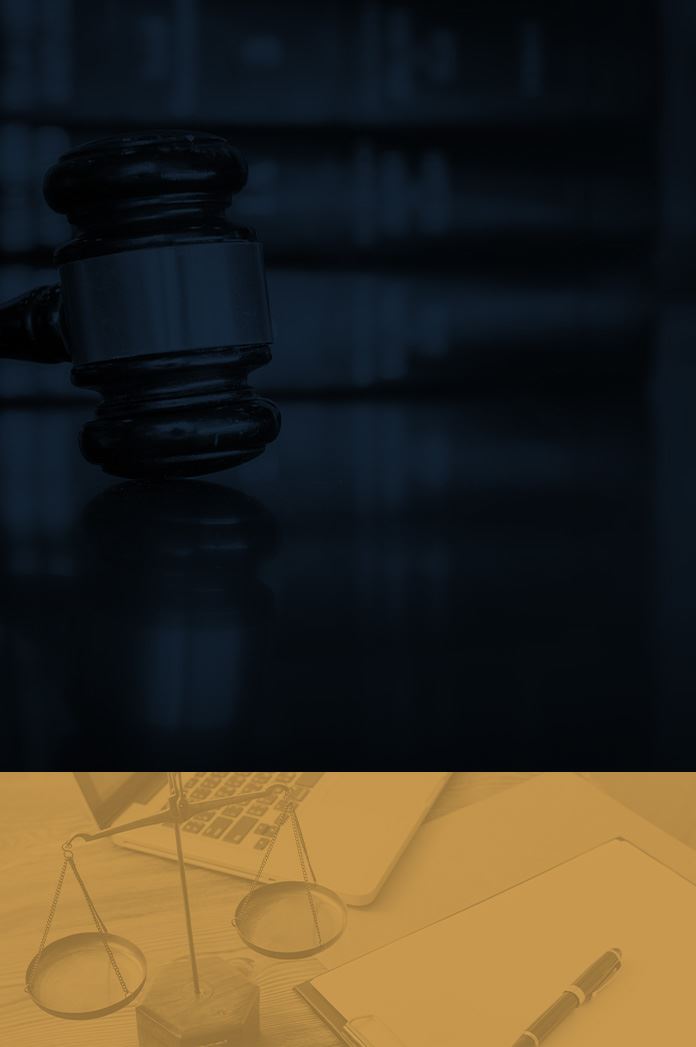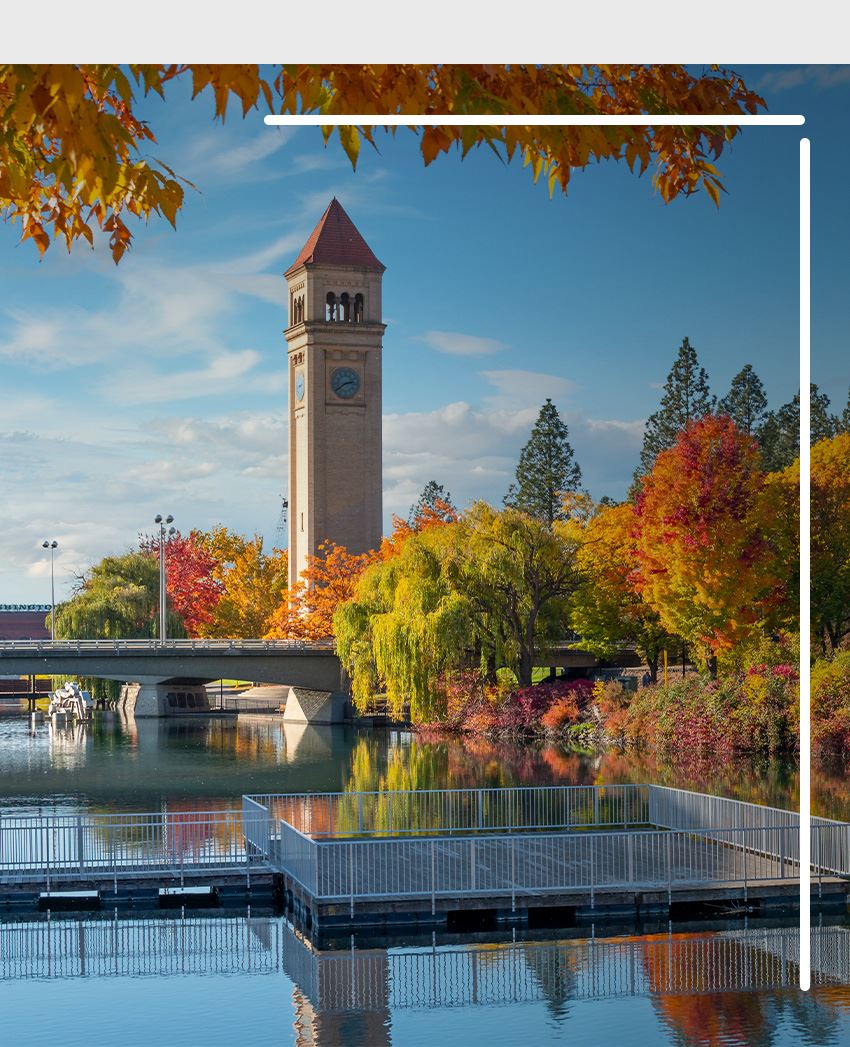 When a person is charged with a crime, they are faced with everything from the loss of reputation to fines, to prison time itself. Too often, defendants have to go through the criminal justice process having been prejudged by others—in spite of the basic legal principle that all are innocent until proven guilty, and all deserve a fair trial. We take those principles seriously at Maxey Law Office PLLC and every defendant we serve gets compassion, hard work, and vigorous advocacy.
Personal Injury
Not all accidents are really "accidents" in the literal sense of the term. Sometimes, accidents happen because another person or business acted negligently. The injured party deserves to recoup their costs. Furthermore, the injured party deserves a personal injury lawyer who really understands the full scope of what they lost. It's often more than just the immediate costs of medical bills and lost wages. The injured plaintiff's future has been impacted and their present may be more difficult to live in. Experienced Spokane attorneys understand how to factor all that of into a settlement.
General Litigation
Legal disputes can arise for any number of reasons. Shareholders and business management may have a problem. Businesses and customers may have a disagreement over whether the terms of a contract were fulfilled. Employees may believe they were terminated or denied a promotion for reasons that violate their civil rights. Maxey Law Office PLLC's deep understanding of the law and careful attention to detail can be a valuable asset for anyone involved in general civil litigation.
Family Law
When people seek out a family lawyer, they are often going through times of personal difficulty and stress. They need to know that their attorney has the experience and the knowledge necessary to manage their legal affairs and fight for a good outcome. Maxey Law Office PLLC gives our clients that peace of mind, and we go the extra mile to really understand what each person who comes to us is going through. Let us help.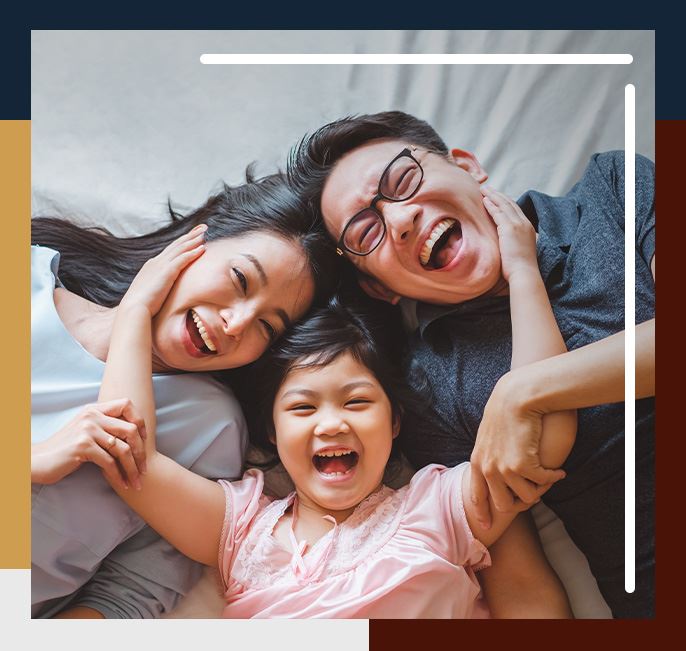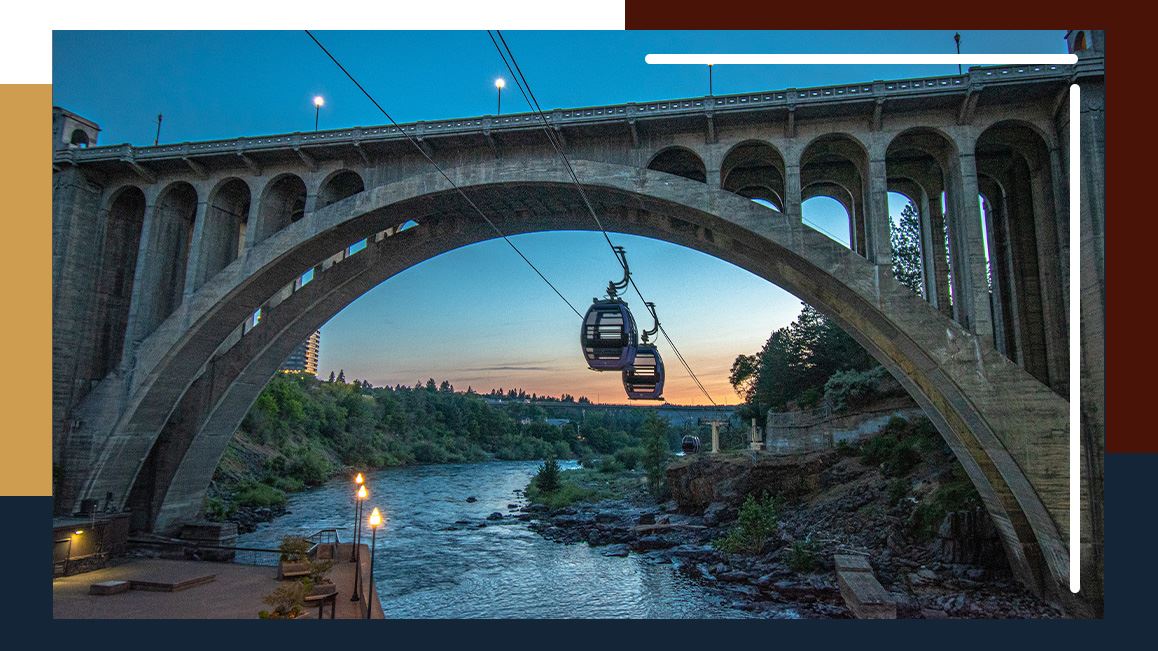 Spokane Lawyers Who Believe In You
We're proud of professional accomplishments here at Maxey Law Office PLLC. We're proud of our deep knowledge of the law, of procedure and of our attention to detail on each individual case. But we also know that the most successful attorneys get there because they really believe in their clients and are personally invested in fighting for a good outcome. That's why we cultivate a family atmosphere and share it out with those we serve.
Call Maxey Law Office PLLC today at (509) 652-3330 or reach out online to set up a free consultation. Serving all of Spokane, Stevens, Lincoln & Grant counties.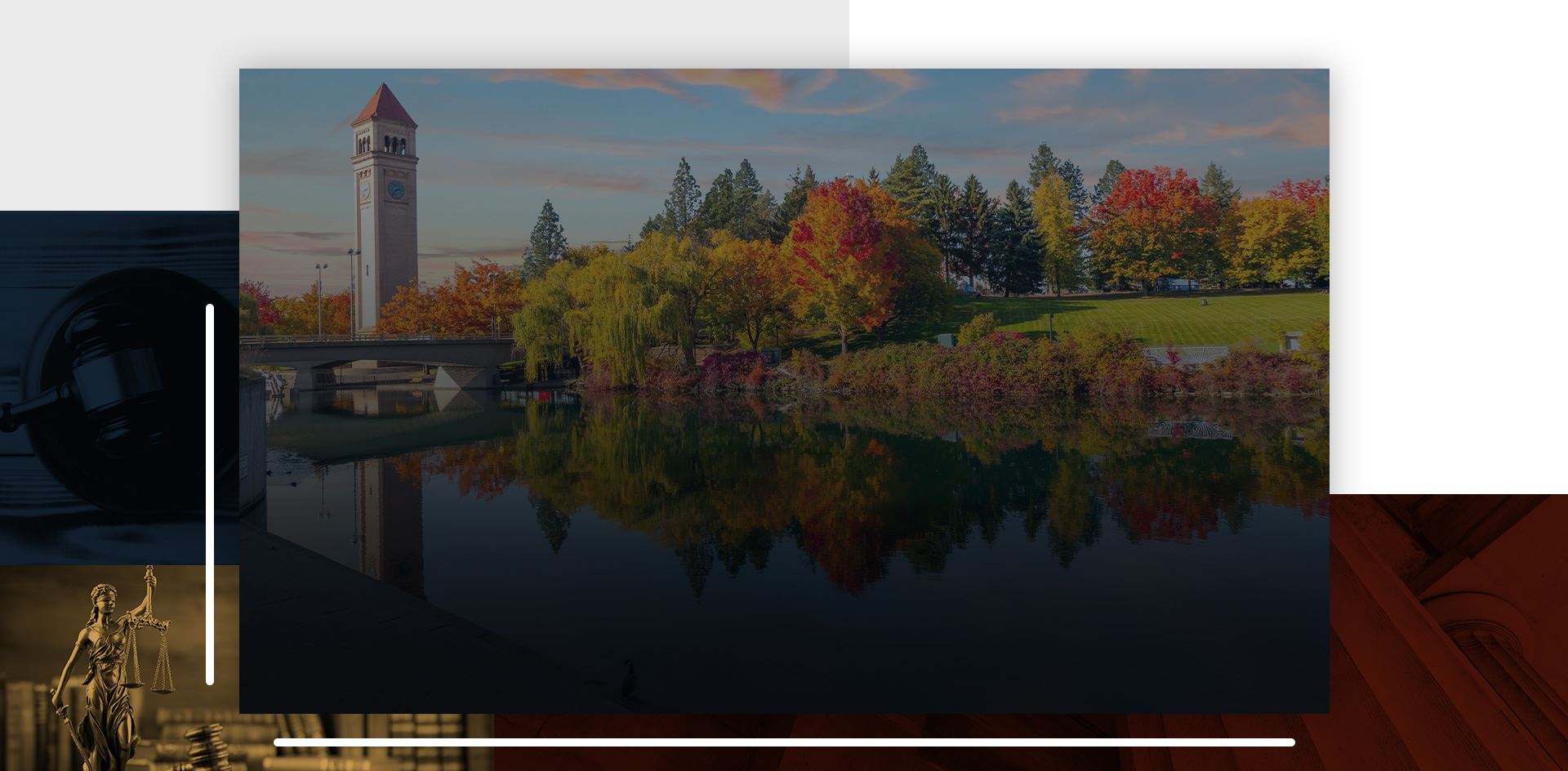 Contact Us Today
Dedicated to Serving Spokane for Over 40 Years