PROUDLY SERVING STEVENS, LINCOLN & GRANT COUNTIES
Family Law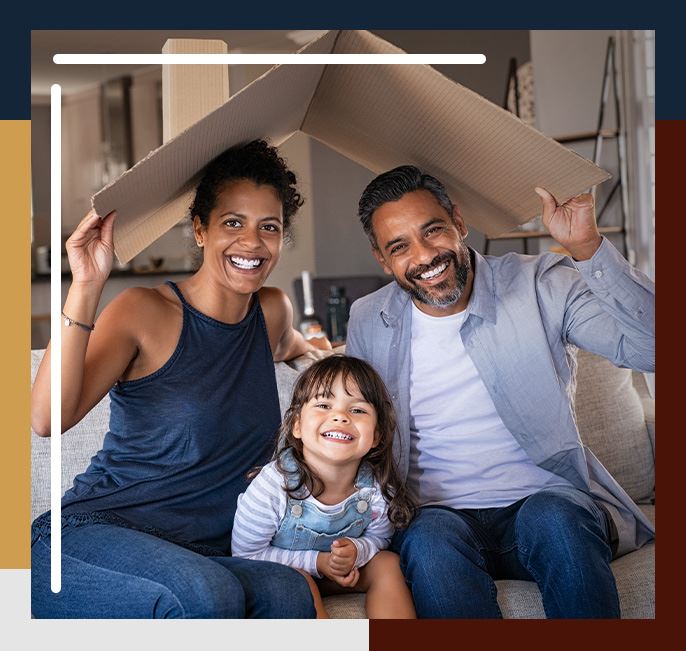 Family Lawyers in Spokane
Handling Complex Family Matters
Most family law matters are deeply personal, and the only way to get the best results is to be completely forthcoming with your family law attorney. If you hide important details that could impact your case, your lawyer simply cannot represent you as well as possible. With the sensitive nature of most family law matters, it is essential to work with a firm you can trust.
We invite you to reach out to our Spokane family law attorneys at Maxey Law Office PLLC and find out what a difference our experience makes. Call (509) 652-3330 or fill out our online contact form to begin.
Our Best Advertisement Is a Job Well Done
Our law firm was founded in 1980 by attorney Carl Maxey on the principles of integrity, equality, and justice. Our family law attorneys stand on these same bedrock principles. We know how important and delicate divorce and other family matters can be, and we will represent you with compassion and professionalism. Our integrity is evident in the fact that clients have trusted us to handle their legal matters for more than 30 years. We have a track record of successful cases, with thousands of satisfied clients.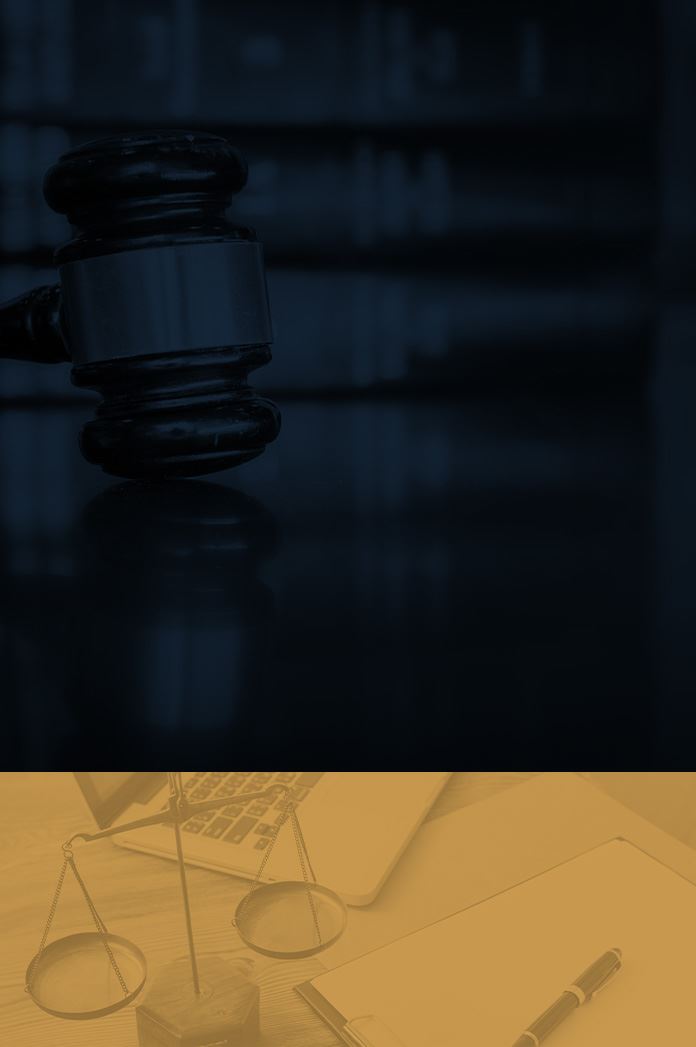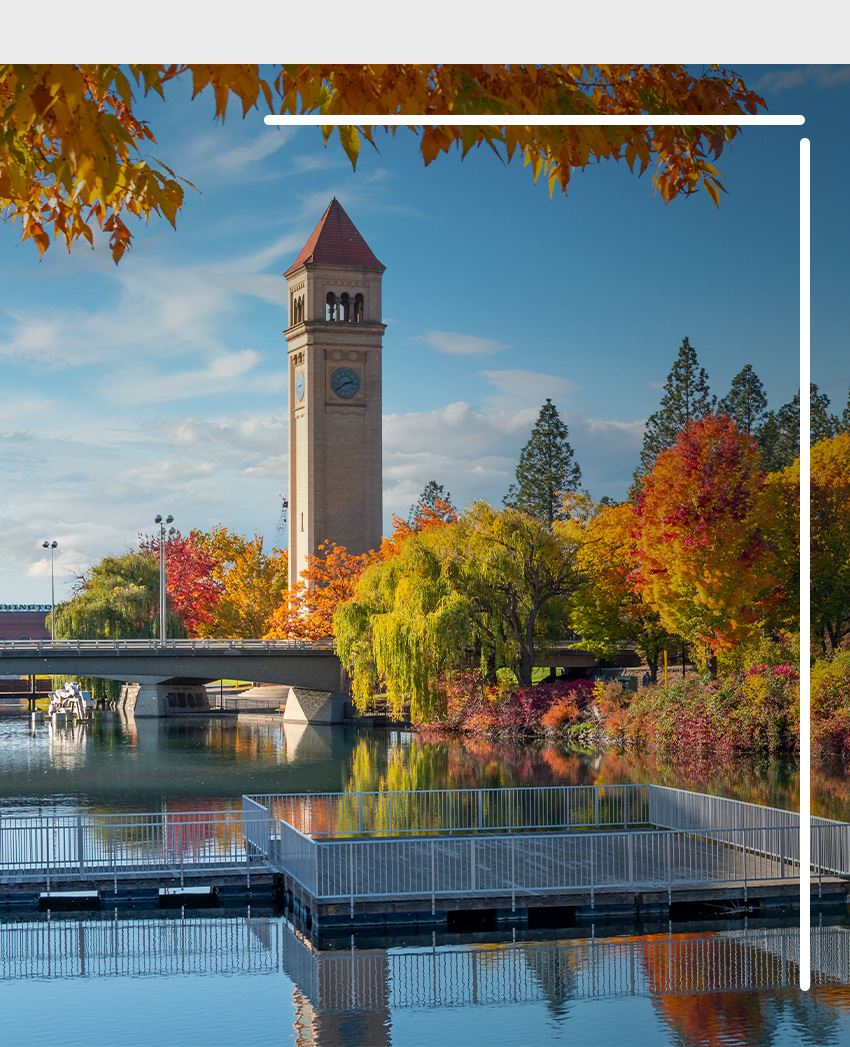 If your marriage is coming to an end, your lawyer should be a trusted adviser, helping you see through the emotionally charged issues, to see the big-picture over the long term, and to help you get the best results possible.
We represent Washington clients in a range of divorce-related issues, including:
Have you and your spouse agreed on the terms of your divorce? If so, we also handle uncontested divorces. Our attorneys can help you resolve matters quickly and effectively so you can move on with your lives.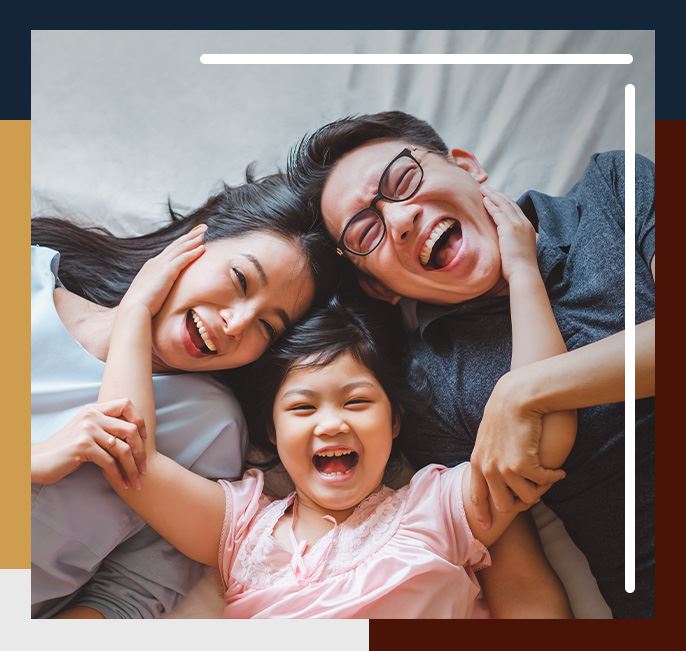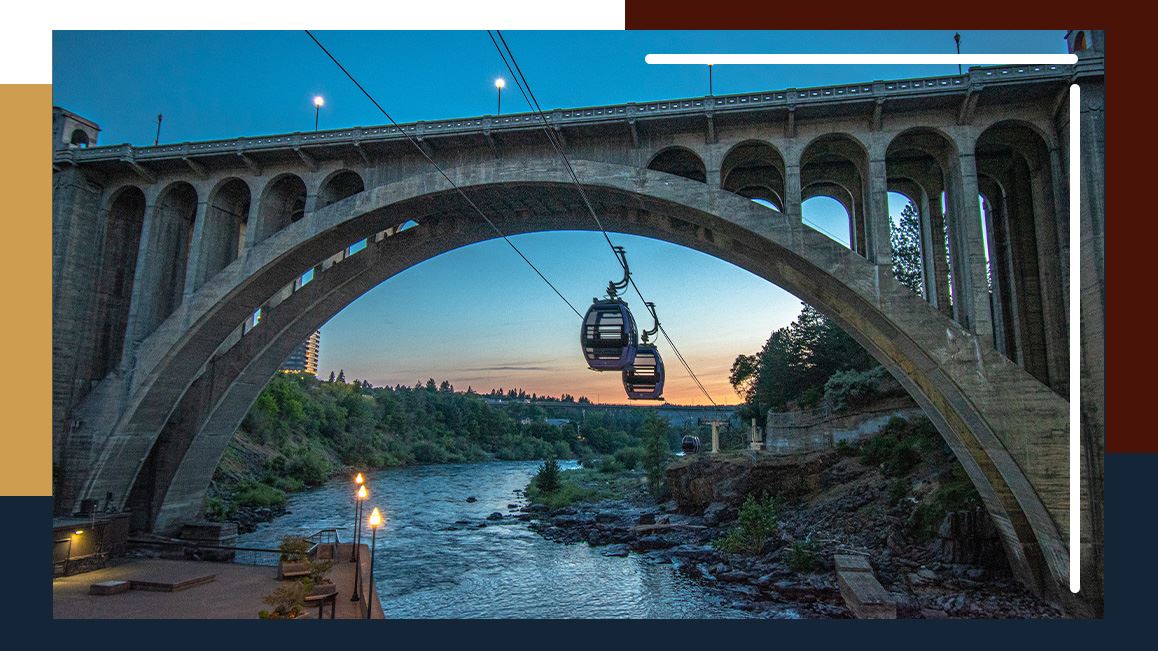 Dedicated to Meeting Your Needs
We are fully equipped to handle all types of divorces. While we thrive on handling the most complex, high-asset divorce-related matters, we also handle simple, uncontested divorces that do not involve major issues to be resolved.
As a leading Spokane, Washington, law firm, we are here to help you. Whether your divorce involves business ownership division, multiple properties, and other complicated matters, or you simply need an attorney to review your pre-arranged divorce decree, we will work hard to meet your needs. We pride ourselves on remaining available to our clients, returning calls, and never letting a single client feel lost in the shuffle.
To schedule a consultation with a Spokane family law attorney from Maxey Law Office PLLC, call us at (509) 652-3330 or fill out our online contact form today.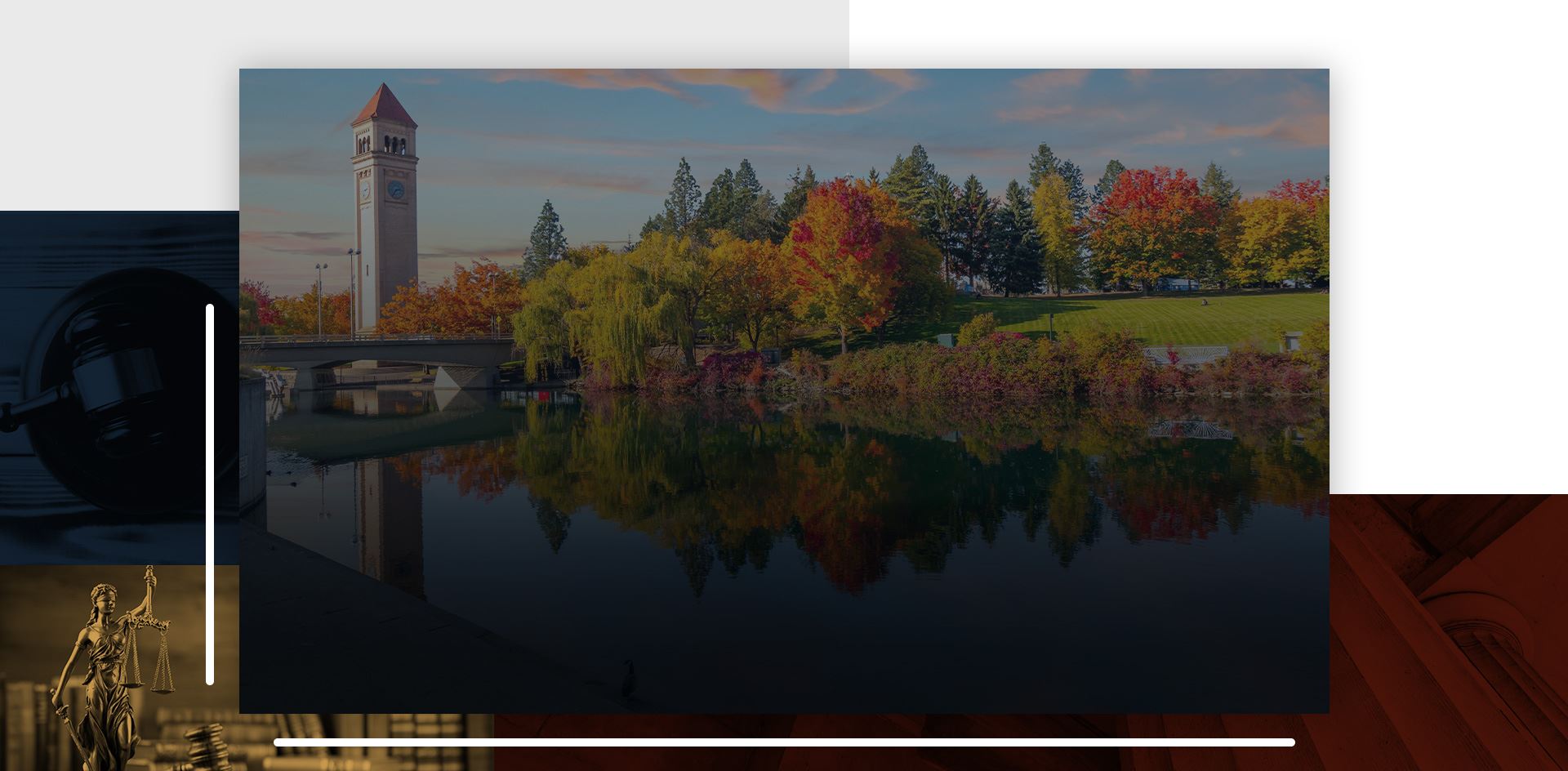 Contact Us Today
Dedicated to Serving Spokane for Over 40 Years