Spokane Collaborative Divorce Lawyers
Divorce is often a difficult thing to go through on a personal level. An attorney can't change that, as much as we might like to try. But good legal representation can help manage the settlement process. The goal is that difficult, and perhaps sensitive issues can resolved in a reasonably amicable manner between the spouses. Our Spokane collaborative divorce lawyers aim to do exactly that without compromising a single iota of fairness in the final settlement.
Founded in 1980, Maxey Law Office PLLC has sought to deliver integrity, equality, and justice to all of our clients. We pride ourselves on both hard work and a strong personal connection to those who represent. From our office in Spokane, we serve people throughout the county, and into Stevens, Lincoln & Grant counties. Call today at (509) 652-3330 or reach out here online to set up a free consultation.
What Is Collaborative Divorce?
Maybe the best way to explain how collaborative divorce works is to explain what it is not.
Collaborative divorce is not mediation. Mediation is when a third party oversees negotiations between the spouses and offers insights and possible solutions, although these recommendations are never binding upon either spouse.
Collaborative divorce is not arbitration. Arbitration is when a third party, mutually agreed upon by the spouses, hears out the arguments each side will make on the issues ranging from property division to spousal maintenance, and child support. The arbitrator then makes a final decision, one that has the same binding power of law as if they were a judge.
Collaborative divorce is not litigation. The most contentious of all possible solutions involves going to court and putting everything in the hands of a family law judge.
Where then, does collaborative divorce fit? It's closest to mediation, in that spouses retain their freedom to veto any settlement proposal they don't like, and the process is structured to reach amicable agreement. But in collaborative divorce, more outside experts—on issues ranging from finance to parenting—are brought in to be a part of the process.
Furthermore, if the collaborative divorce process does not produce an agreement, the lawyers are obligated to withdraw. Therefore, everyone involved is properly incentivized to reach an amicable settlement.
When Can Collaborative Divorce Work?
The most important prerequisite for a successful collaborative divorce process is that the spouses must still be able to communicate with each other. This isn't possible in all situations—certainly, in cases where domestic violence has been a part of the marriage, a different solution will be required. But when the spouses are able, with the help of their attorneys and all others who are involved, to undertake reasonable negotiations with each other, this process can work.
What's more, spouses who still have minor children, will need to interact with each other for years to come. Collaborative divorce, with the mutual and constructive give-and-take that it requires, can often be a good way for spouses to get this next phase of their lives off on a good note.
Our experienced Spokane collaborative divorce attorneys serve clients throughout eastern Washington. Set up a free consultation by calling us at (509) 652-3330 or by filling out our online contact form today.
Spokane Collaborative Divorce Lawyers You Can Trust
Maxey Law Office PLLC is built on a family atmosphere, with three generations of lawyers serving in our firm. We know how much working through the divorce process in a constructive manner means to our clients and their families. Our experience and reputation in the community has allowed us to be networked with the right experts who can give collaboration its best chance of success. Call today at (509) 652-3330 or contact us online to set up a free consultation. Serving Spokane, Stevens, Lincoln & Grant counties.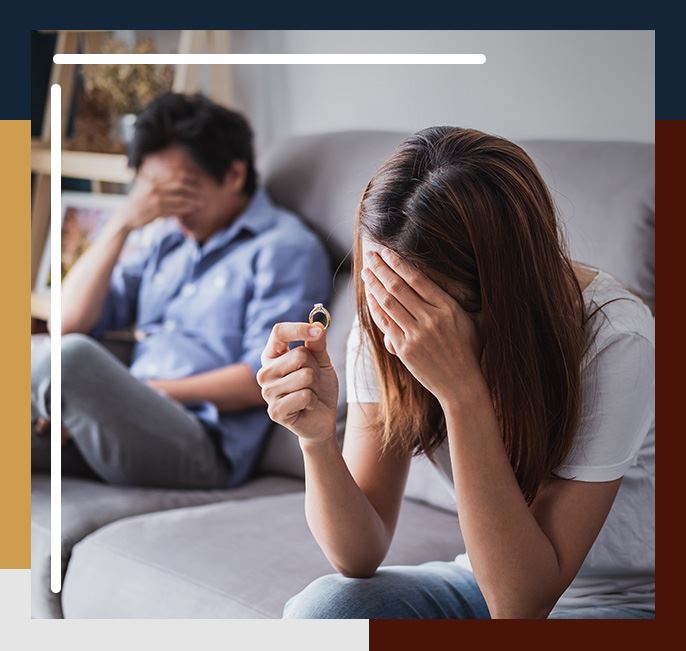 Five-Star Reviews From Happy Clients
Fighting for You With Compassion and Skill
"They go above and beyond for the client... extremely hard-working!!"

- Katie H.

"I received excellent, professional advice."

- Darcy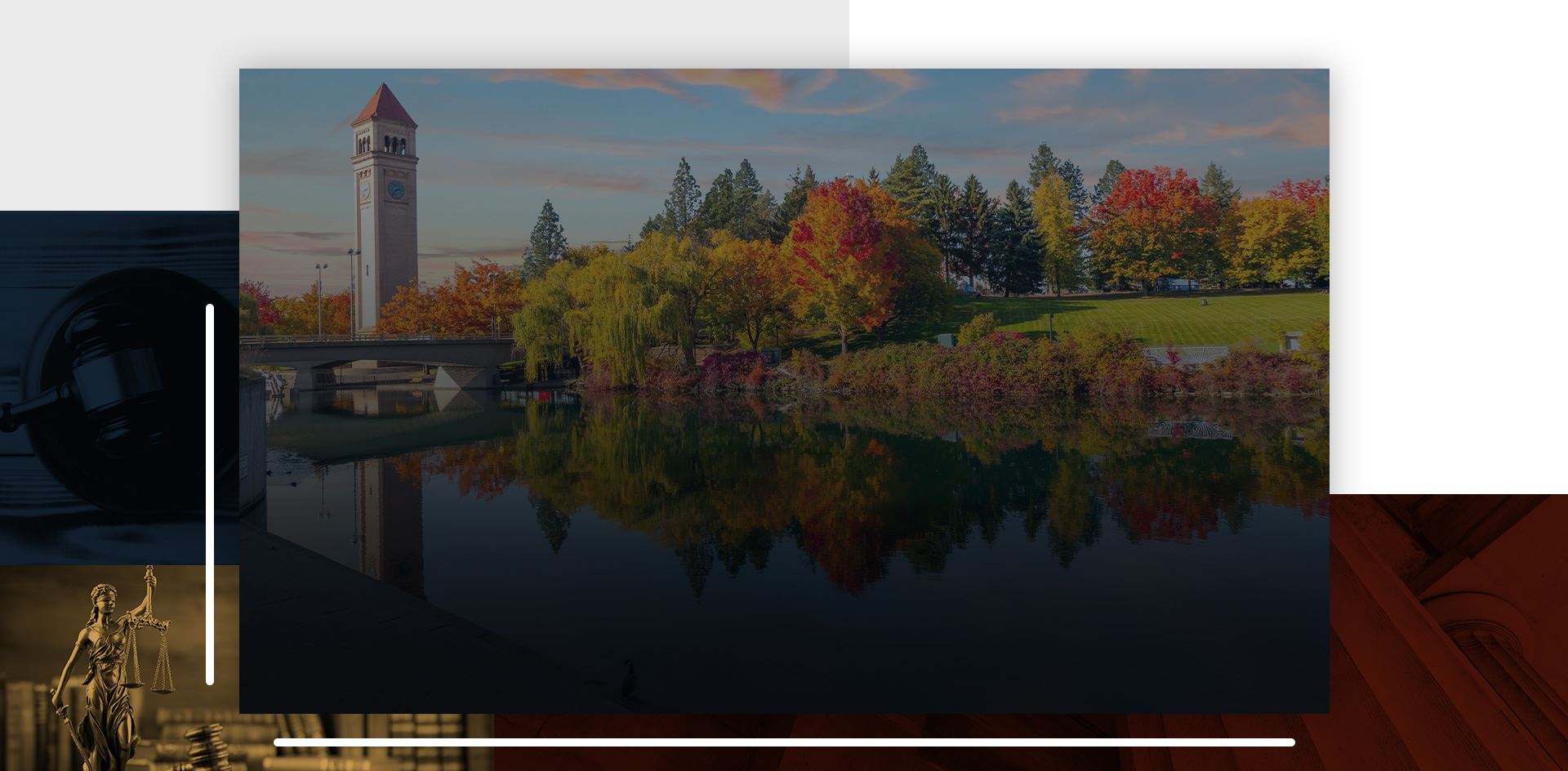 Contact Us Today
Dedicated to Serving Spokane for Over 40 Years