Spokane Child Pornography Attorney
Aggressive Defense For Child Pornography Charges in Washington
Child pornography charges are some of the most serious charges that a person can face. If you are convicted, you will be required to register as a sex offender, which can make it difficult to find a job, a place to live, or even to be around your children. You may also face significant fines and a lengthy prison sentence. At Maxey Law Office, our Spokane child pornography lawyers are committed to providing legal representation and guidance to help you navigate the legal process.
---
Call Maxey Law Office today at (509) 652-3330 or contact us online to schedule a consultation with our child pornography lawyer in Spokane.
---
What is Child Pornography?
Child pornography involves the creation, distribution, possession, or viewing of sexually explicit materials depicting minors. These materials can include photographs, videos, or any form of visual depiction that exploits minors in explicit or sexual situations. Child pornography is a violation of both federal and state laws, and those convicted of such crimes may face severe penalties.
What are the Penalties for Child Pornography in Washington State?
Child pornography laws in Washington are stringent, and the penalties for these offenses are severe. It is crucial to understand the potential consequences that individuals may face if charged with child pornography-related crimes. The penalties for child pornography in Washington State may include:
Criminal Charges: Child pornography-related offenses can result in various charges, such as the possession, distribution, production, or solicitation of child pornography.
Prison Time: Convictions for child pornography offenses can lead to significant prison sentences, ranging from several years to decades, depending on the nature and severity of the crime.
Fines: In addition to imprisonment, individuals convicted of child pornography offenses may be subject to substantial fines, which can financially devastate them.
Sex Offender Registration: Those convicted of child pornography offenses are typically required to register as sex offenders, which can have long-term consequences on their personal and professional lives.
Probation and Parole: Depending on the case's specifics, individuals may be subject to probation or parole conditions following their release from prison.
Loss of Reputation: Being convicted of a child pornography offense can tarnish an individual's reputation and result in social stigmatization.
Defenses Against Child Pornography Charges
Some common defenses against child pornography charges may include:
Illegal Search and Seizure: If law enforcement had violated your Fourth Amendment rights during the investigation or arrest, evidence obtained as a result may be suppressed.
Lack of Knowledge: Proving that you were unaware of the content's explicit nature or the age of the individuals involved may serve as a valid defense in some cases.
False Accusations: Demonstrating that you were falsely accused or that evidence was manipulated or planted can be an effective defense strategy.
Chain of Custody Issues: Establishing that the evidence was mishandled or compromised in any way can cast doubt on its authenticity and admissibility.
Age Verification: If the prosecution cannot prove the age of the individuals depicted in the materials, it may be challenging to secure a conviction.
Coercion or Duress: If you can demonstrate that you were forced or coerced into engaging in child pornography activities, this may be a valid defense.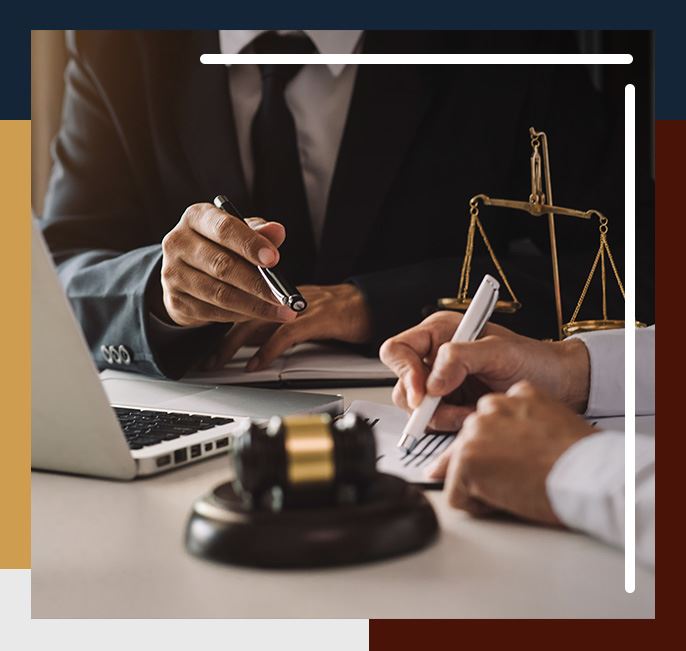 Five-Star Reviews From Happy Clients
Fighting for You With Compassion and Skill
"They go above and beyond for the client... extremely hard-working!!"

- Katie H.

"I received excellent, professional advice."

- Darcy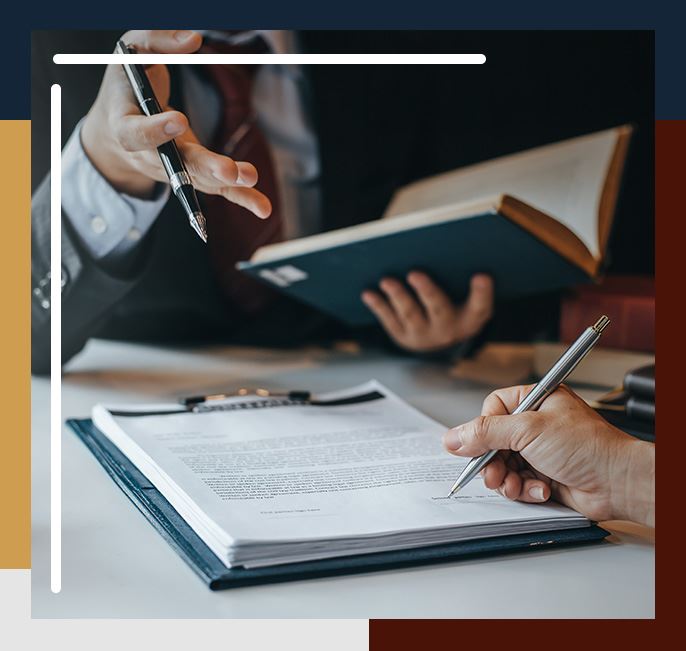 Contact Our Child Pornography Lawyer in Spokane Today
The consequences of a child pornography conviction can be life-altering, making it crucial to have a dedicated legal advocate on your side. At Maxey Law Office, our Spokane child pornography attorneys are committed to protecting your rights, providing comprehensive legal counsel, and building a strong defense to help you achieve the best possible outcome for your case. With our experience and knowledge, you can trust us to fight for your rights and work toward a favorable resolution. Your future is at stake, and we are here to help you protect it.
---
Contact Maxey Law Office today to get started with our Spokane child pornography attorney.
---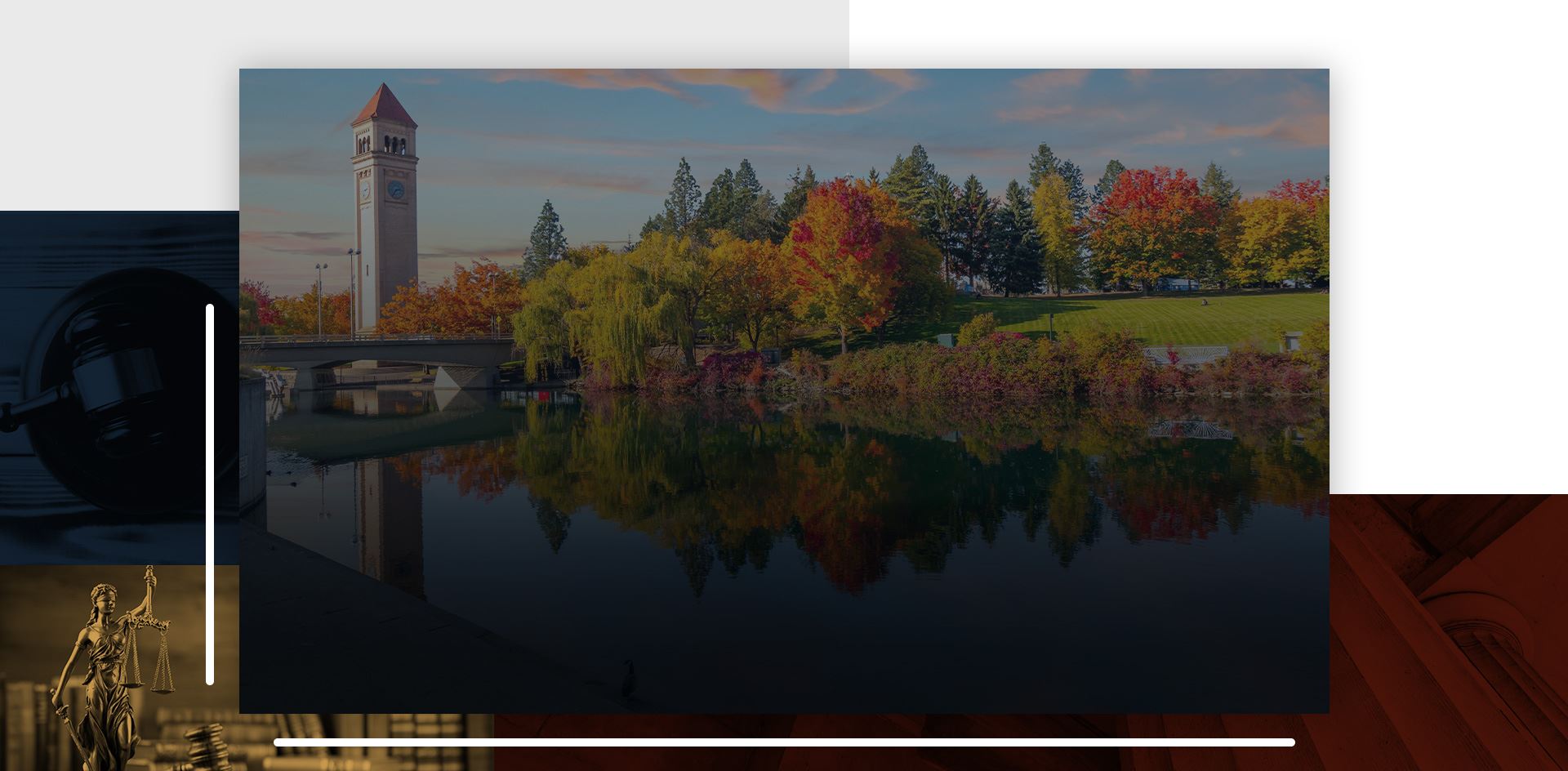 Contact Us Today
Dedicated to Serving Spokane for Over 40 Years