Spokane Rape Defense Attorney
Experienced Defense Against Rape Charges in Washington
When facing a serious legal matter like rape charges, it's imperative to secure the services of a knowledgeable and experienced attorney to protect your rights and defend your case. At Maxey Law Office, our Spokane rape defense lawyers understand the gravity of these allegations and are committed to vigorously defending your rights, ensuring that you obtain a fair and just legal process.
---
Call Maxey Law Office today at (509) 652-3330 or contact us online to schedule a consultation with our rape defense lawyer in Spokane.
---
What is Rape?
Rape is a deeply serious criminal offense that involves non-consensual sexual intercourse or sexual penetration. In Washington State, it is defined as the act of engaging in sexual activity with another person without their given consent. Consent plays a pivotal role in distinguishing between consensual sexual acts and rape. If any party involved in a sexual encounter does not willingly and knowingly agree to the activity, it may be considered rape.
Rape encompasses a wide range of circumstances, including:
Forcing or coercing someone into sexual activity against their will.
Engaging in sexual acts with an individual who is incapable of giving valid consent due to intoxication, incapacitation, or disability.
Sexual assault or penetration without the other party's consent.
What are the Penalties for Rape in Washington State?
The penalties for rape in Washington State are substantial and can have a lasting impact on the accused's life. These consequences vary based on the specific circumstances of the case, such as the age of the victim, the use of force or threats, and other factors. Some potential penalties for rape convictions in Washington include:
Imprisonment: Those convicted of rape can face significant prison sentences, often ranging from several years to life in prison.
Sex Offender Registration: Convicted individuals may be required to register as sex offenders, which can have far-reaching consequences for their personal and professional lives.
Criminal Record: A rape conviction results in a permanent criminal record, which can affect employment opportunities, housing, and more.
Probation and Parole: Even if not sentenced to prison, convicted individuals may be placed on probation or parole, subject to strict supervision.
Fines: The court may impose fines as part of the sentence, which can add a financial burden to the legal consequences.
Loss of Rights: Convicted individuals may lose certain civil rights, like the right to bear arms.
Defenses Against Rape Charges
While each case is unique, common defenses against rape charges may include:
Consent: Demonstrating that sexual activity was consensual and that both parties willingly engaged in the act.
Alibi: Providing evidence that you were not present at the location or during the time of the alleged incident.
Mistaken Identity: Proving that you were not the perpetrator or that the victim misidentified you.
Lack of Evidence: Challenging the prosecution's evidence or credibility, highlighting inconsistencies in the case.
False Accusations: Presenting evidence that the allegations were made with malicious intent or for ulterior motives.
Statute of Limitations: Ensuring that the charges are filed within the applicable statute of limitations.
Procedural Errors: Identifying any legal or procedural errors that may have occurred during the investigation, arrest, or trial.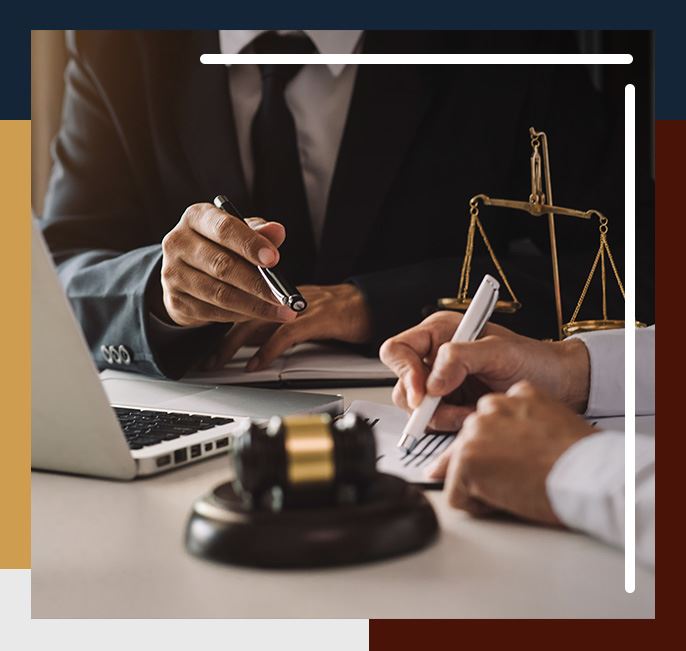 Five-Star Reviews From Happy Clients
Fighting for You With Compassion and Skill
"They go above and beyond for the client... extremely hard-working!!"

- Katie H.

"I received excellent, professional advice."

- Darcy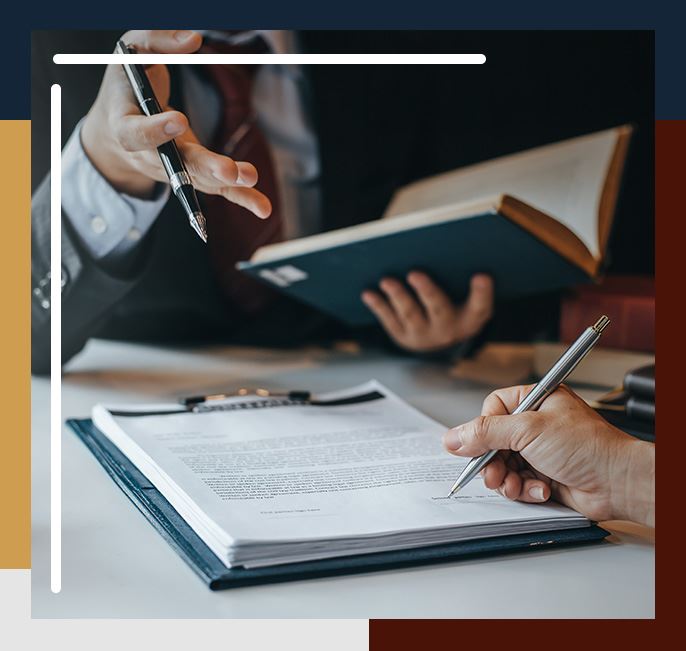 Contact Our Rape Lawyer in Spokane Today
Our Spokane rape defense attorney will review your case, guide your legal options, and formulate a strong defense strategy tailored to your specific situation. Facing rape charges is a deeply distressing experience, but you don't have to go through it alone. We are here to help you secure the best possible outcome for your case. Contact Maxey Law Office; let us fight for your rights and your future.
---
Contact Maxey Law Office today to get started with our Spokane rape defense attorney.
---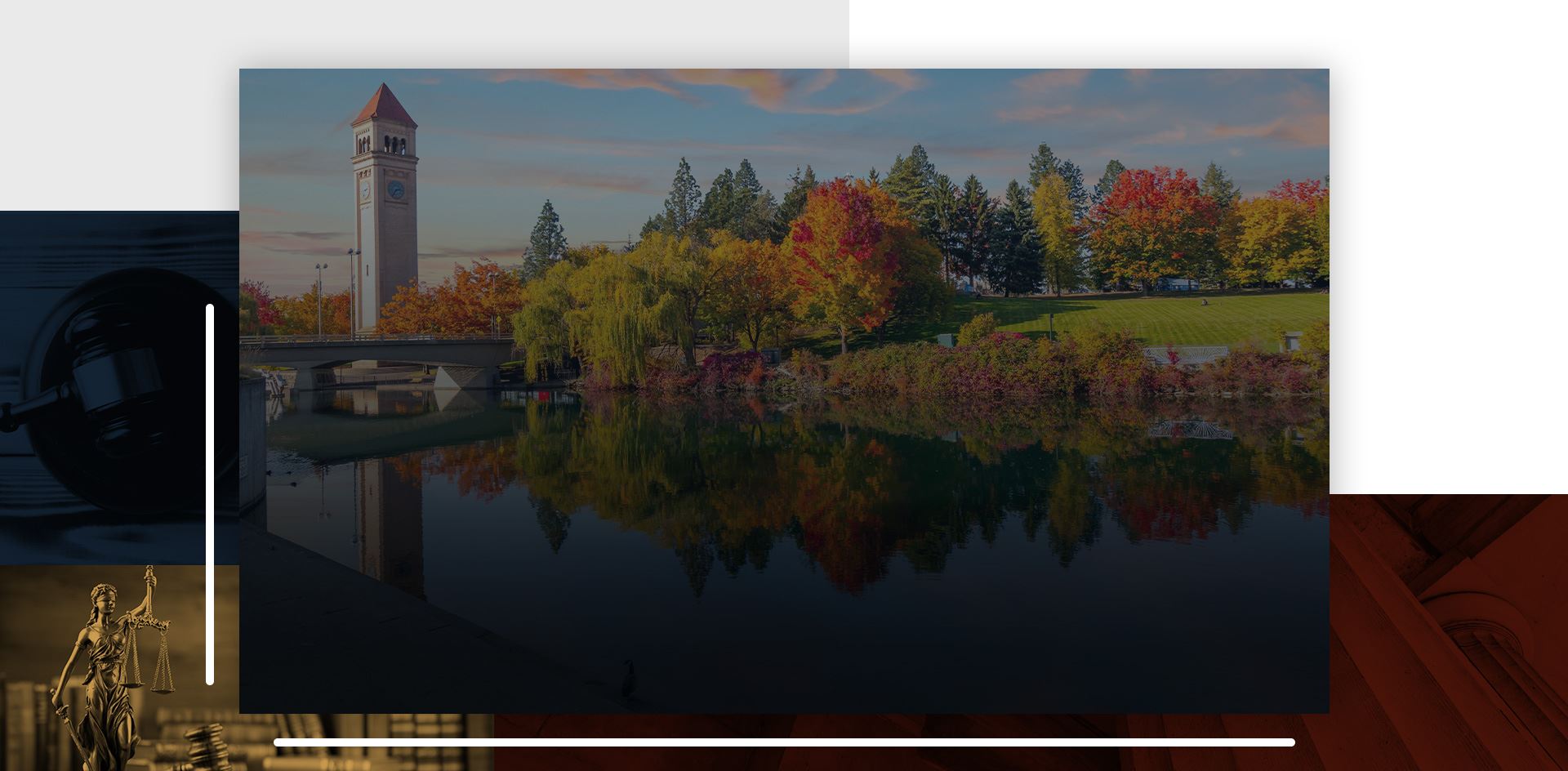 Contact Us Today
Dedicated to Serving Spokane for Over 40 Years