Spokane Embezzlement Lawyer
Defending Against Embezzlement Charges in Washington
Navigating legal matters can be very complex, especially when faced with embezzlement charges. At Maxey Law Office, our experienced legal team is dedicated to providing robust representation for individuals dealing with embezzlement charges in Washington. Our Spokane embezzlement attorneys stand committed to safeguarding your rights and ensuring a comprehensive defense.
---
Call Maxey Law Office today at (509) 652-3330 or contact us online to schedule a consultation with our embezzlement attorney in Spokane.
---
What is Embezzlement?
Embezzlement is considered a white-collar crime that often involves the misuse of theft or funds entrusted to an individual in a position of trust. This can occur within various contexts, such as corporate settings, financial institutions, government entities, or nonprofit organizations. Embezzlement often occurs when an individual with authorized access to funds intentionally diverts those funds for personal gain.
Embezzlement cases can vary in complexity, ranging from simple mishandling of funds to more elaborate schemes involving sophisticated financial manipulation.
What are the Penalties for Embezzlement in Washington State?
In Washington State, embezzlement is taken very seriously by the legal system. Penalties for embezzlement can be severe and vary based on the value of the misappropriated funds and other aggravating factors. In the state, theft can either be considered a gross misdemeanor, a class B or C felony, which will be dependent on the dollar value of the theft. Regardless of the circumstances, being accused of embezzlement can have serious legal consequences, potentially resulting in:
Substantial fines
Restitution orders
Imprisonment
Criminal Record
It's important to note that embezzlement charges can have lasting implications, including damage to reputation, limitations on future employment opportunities, and difficulty rebuilding trust within personal and professional relationships.
Defenses Against Embezzlement Charges
Embezzlement cases can be intricate and require a strategic defense. At Maxey Law Office, our Spokane embezzlement attorneys are ready to craft effective defense strategies that may include:
Lack of Intent: Proving embezzlement requires demonstrating criminal intent. If it can be shown that you did not intentionally misappropriate funds, your charges may be mitigated or dismissed.
Mistaken Identity: Sometimes, individuals may be wrongly accused due to mistaken identity or misunderstanding. Our legal team can work to establish your innocence by presenting evidence that supports your version of events.
Insufficient Evidence: A solid defense hinges on the strength of the evidence presented by the prosecution. We diligently review the evidence against you and challenge weak or insufficient aspects of the case.
Procedural Errors: Law enforcement must follow proper procedures during the investigation and arrest. If your rights were violated during the process, it could lead to the exclusion of evidence or even the dismissal of charges.
Contact Our Spokane Embezzlement Attorney Today
If you're facing embezzlement charges, seeking experienced legal representation is paramount to securing the best possible outcome for your case. Our Spokane embezzlement lawyers at Maxey Law Office are here to stand by your side, providing the comprehensive legal support you need.
Don't let embezzlement charges define your future. Contact Maxey Law Office today to get started with our skilled Spokane embezzlement attorney. We are here to listen, strategize, and provide you with the robust legal representation you deserve during this challenging time.
---
Contact our Spokane embezzlement lawyer at Maxey Law Office today!
---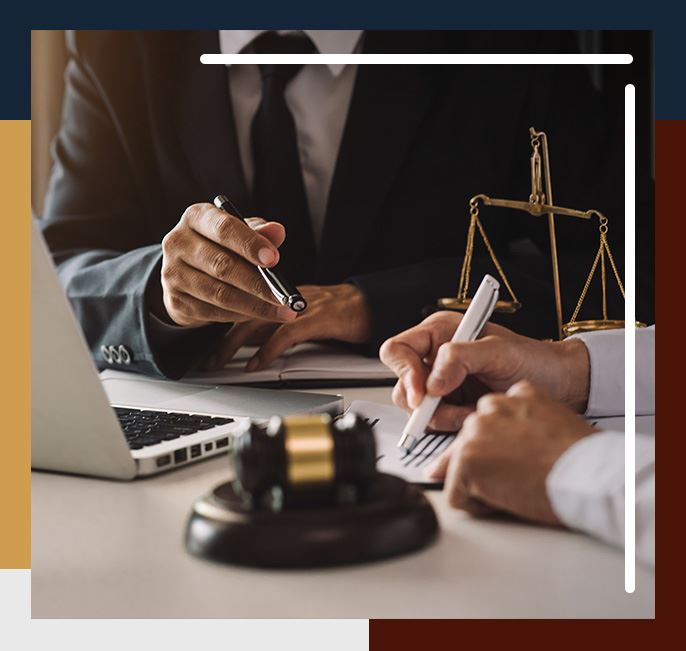 Five-Star Reviews From Happy Clients
Fighting for You With Compassion and Skill
"They go above and beyond for the client... extremely hard-working!!"

- Katie H.

"I received excellent, professional advice."

- Darcy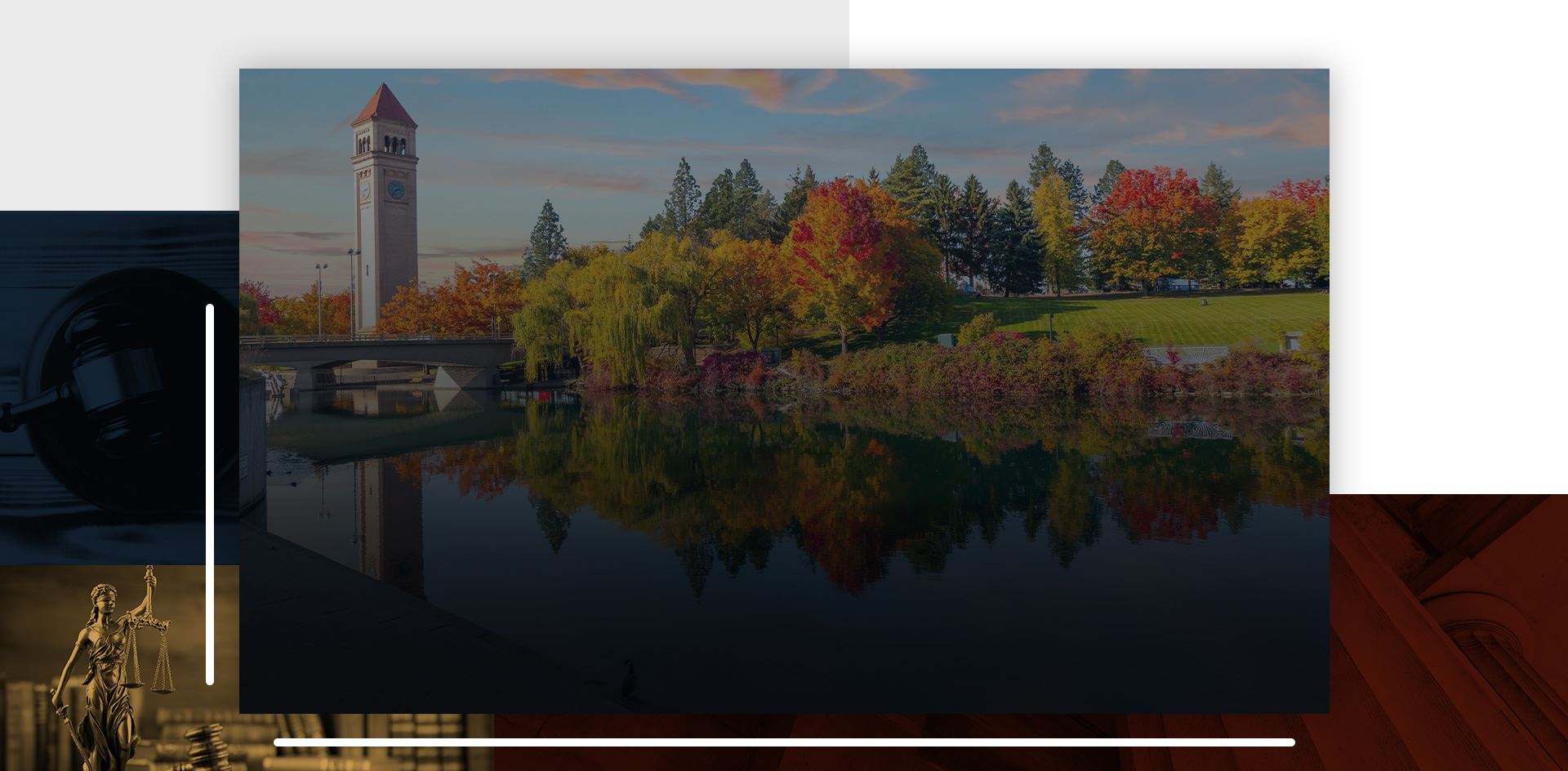 Contact Us Today
Dedicated to Serving Spokane for Over 40 Years