PROUDLY SERVING STEVENS, LINCOLN & GRANT COUNTIES
Civil Rights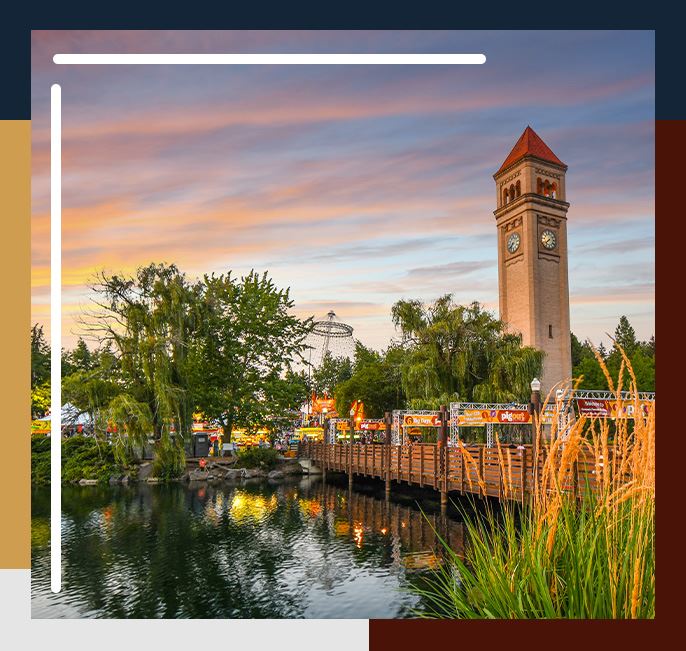 Spokane Civil Rights Lawyer
Every United States citizen is afforded basic civil rights, a constitutional guarantee against violations of the right to life and liberty. However, if these rights are violated, what are your options? Especially if your rights are violated by a powerful entity — perhaps even the government itself — you need a strong advocate who will fight to protect your rights.
Maxey Law Office PLLC ∙ A Name You Can Trust
At Maxey Law Office PLLC, we have been defending the civil rights of our Washington state clients for more than 30 years. Our founding attorney, Carl Maxey, built his distinguished career on integrity, equality and justice. To this day, all of our Spokane civil rights attorneys stand on these bedrock principles, defending our clients' civil rights aggressively.
We defend clients who have faced serious violations of their civil liberties, including:
Police brutality/excessive force by a police officer
Police misconduct
False arrest
False imprisonment
Racial profiling
Discrimination
Whether you've unfairly suffered harm because of a corporate entity or the government, civil rights cases are contentious and legally complex. We use our more than 30 years of experience as a law firm to bring our clients the justice they are promised by our nation's constitution.
Civil Rights Issues In Other Practice Areas
One of the benefits of our law firm's broad range of legal practice areas is that we can uncover civil rights issues in other cases. In many of our criminal defense cases — including DUI, sex crimes, drug offenses and even juvenile crime cases — have a strong civil rights component. There are strict limits to when a police officer can pull you over for drunk driving, search your car or enter your home. The police are also restrained regarding the use of force. The purpose of these restrictions is the protection of the civil rights of American citizens. If you feel that the police have violated your rights or your freedom, our Spokane civil rights attorneys can provide a strong defense to help you obtain justice.
Contact A Firm Attorney Today
To schedule a consultation with a civil rights lawyer from Maxey Law Office PLLC call (509) 652-3330 or contact us online.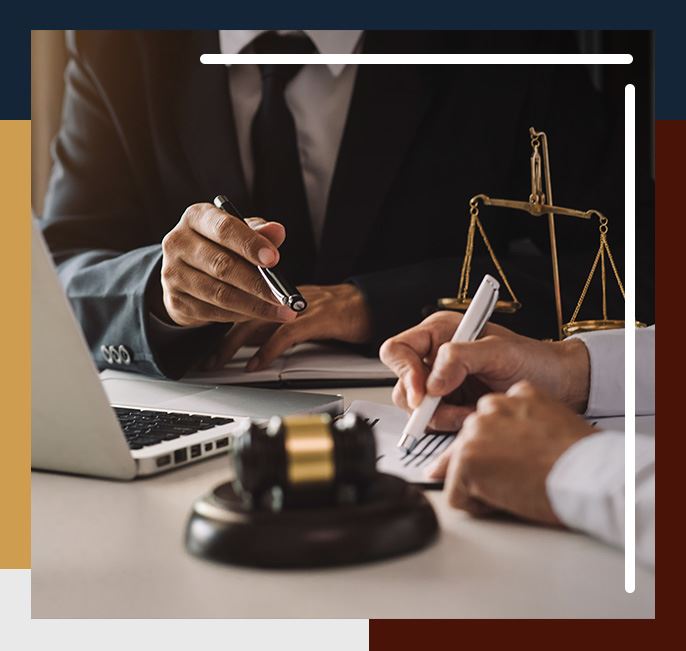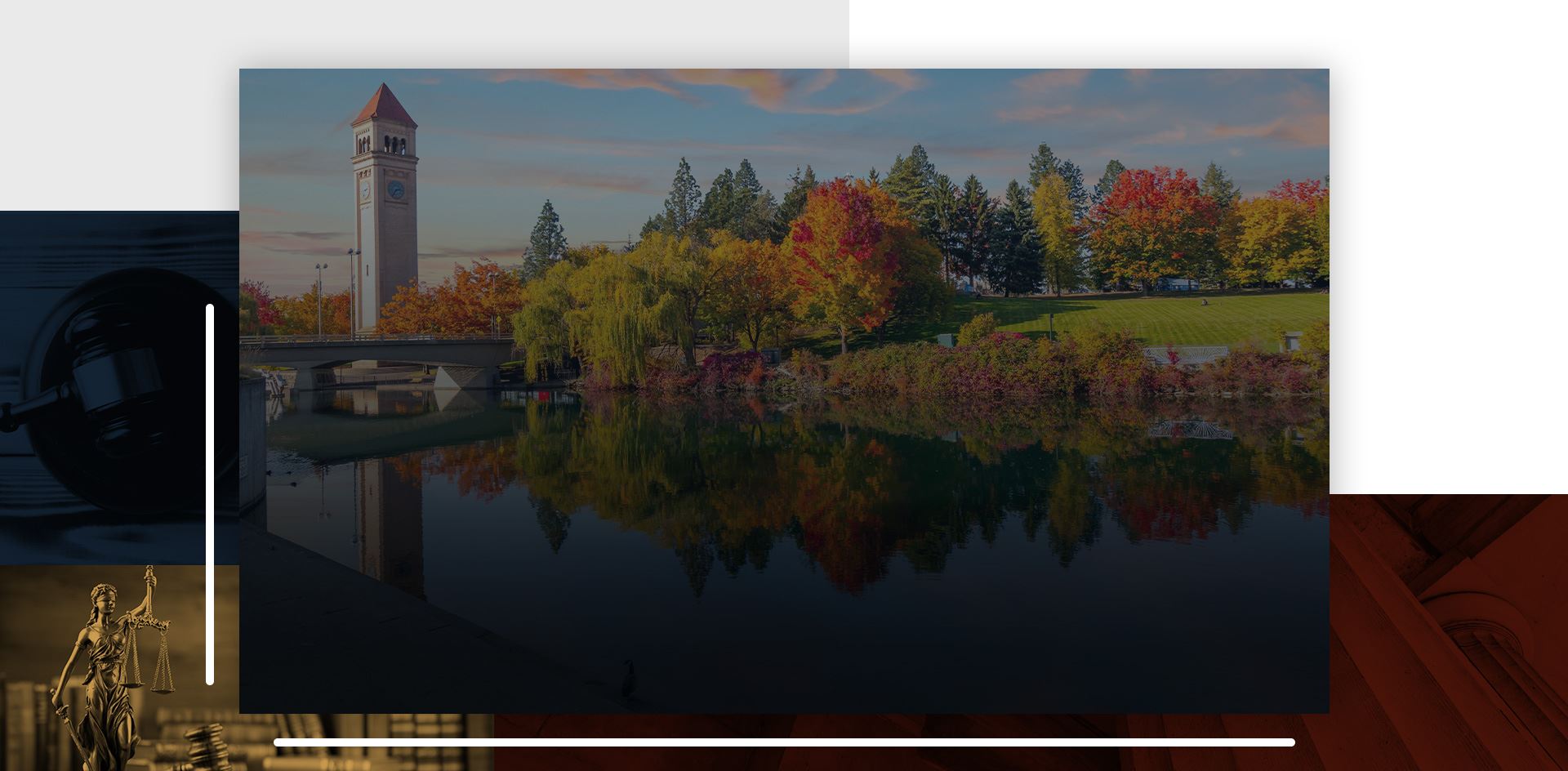 Contact Us Today
Dedicated to Serving Spokane for Over 40 Years