Spokane Juvenile Crime Attorney
Helping Your Child Avoid Lifelong Consequences
The Juvenile Justice System in Washington takes a different approach from adult system. Where the adult system focuses more on retribution, the primary goal of the Juvenile Justice System is rehabilitation — helping the offender correct mistakes and find a better path in life.
Even though the juvenile system takes a more rehabilitative approach, the penalties that youthful offenders can receive are not that different from penalties for adult convicts: fines, incarceration, community service and a damaged reputation.
Especially considering that we are talking about minors — children — it is important to get the best defense possible. Your child should not have his or her life take a negative trajectory that could have lifelong impact, jeopardizing educational and career choices just because of one youthful mistake like underage drinking or a petty theft crime. You need a legal team you can trust to help defend your child in the juvenile justice system.
Legal Representation You Can Trust
At Maxey Law Office PLLC we have been helping our clients in a range of criminal matters for more than 30 years. Our Spokane juvenile defense lawyers bring a wealth of experience to every juvenile case we handle — and experience is one of the most important factors in working with the juvenile justice system.
Contact Our Firm Today
Call (509) 652-3330 or contact us online to schedule a consultation with a juvenile defense attorney from Maxey Law Office PLLC.
When a minor commits a crime in Washington, it is called "juvenile delinquency." The Juvenile justice system involves a range of different agencies and individuals, and the judges and prosecutors have a wide range of options for dealing with juvenile delinquency. We are familiar with the players involved in the Juvenile Justice System, as well as the options available to help your son or daughter.
Although facing the Juvenile Justice System for delinquency can be a scary experience for children and parents alike, our lawyers can help your child:
Avoid declination to adult court: For more egregious crimes, the juvenile court can waive the case to adult court, with the same penalties that adults face, even if the child is as young as 14 years old. We will do everything we can to avoid this option.
Avoid juvenile court: If the circumstances are right, we might be able to have the charges dropped completely.
Obtain the most lenient outcome possible: Even if your child faces the juvenile or adult court, we can negotiate and litigate for the best outcome possible to minimize the damage of these charges on your child's life.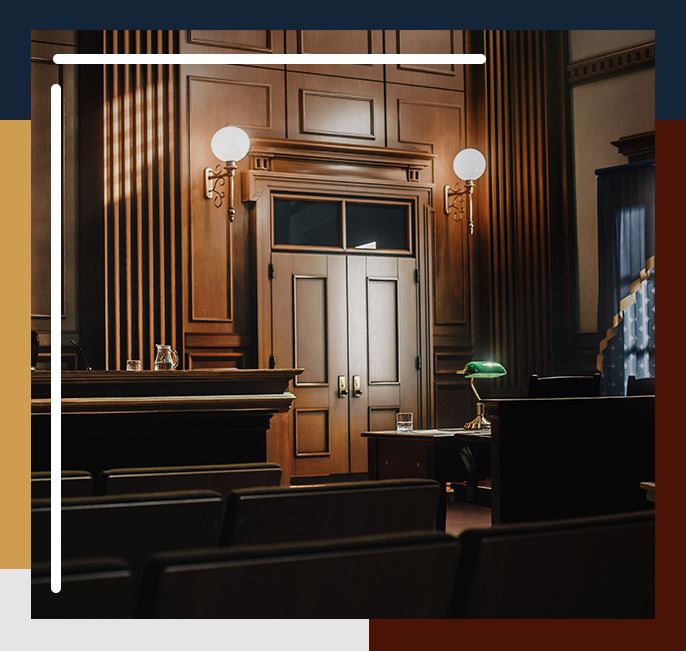 Five-Star Reviews From Happy Clients
Fighting for You With Compassion and Skill
"They go above and beyond for the client... extremely hard-working!!"

- Katie H.

"I received excellent, professional advice."

- Darcy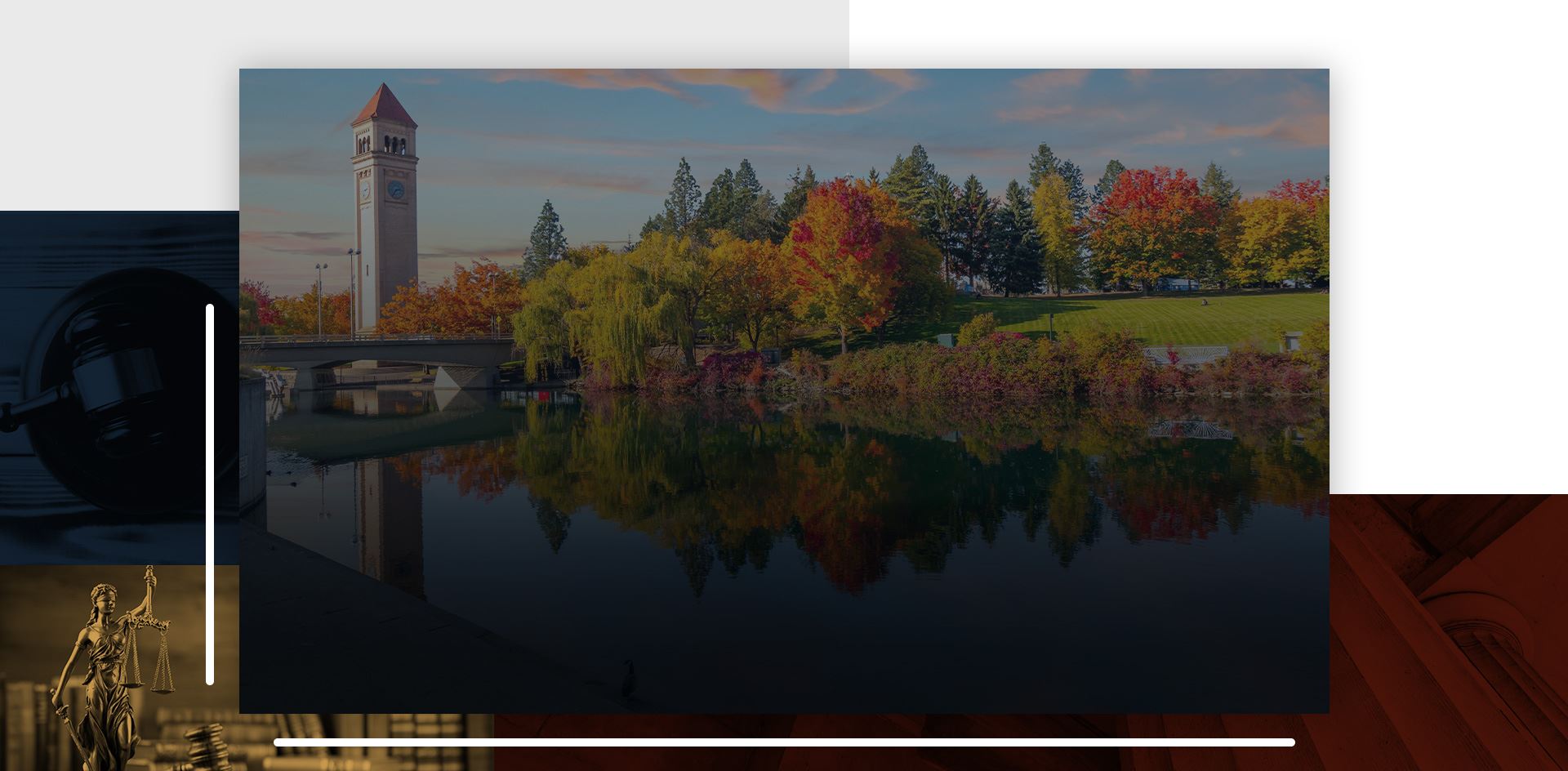 Contact Us Today
Dedicated to Serving Spokane for Over 40 Years