Spokane Dog Bite Attorney
Representing Those Who Have Been Injured Due To Dog Owner's Negligence
When an innocent interaction with a man's best friend takes a painful turn, it can result in lasting physical, emotional, and financial consequences. At Maxey Law Office, we stand by your side to ensure you obtain the compensation you deserve after a dog bite. Our experienced personal injury team understands the complexities of dog bite cases in Spokane and is dedicated to fighting for your rights.
---
Call Maxey Law Office today at (509) 652-3330 or contact us online to schedule a consultation with our dog bite lawyer in Spokane.
---
Common Injuries Caused by Dog Bites
Dog bites can lead to a wide range of injuries, varying in severity from minor to life-altering. These injuries can include:
Puncture Wounds and Lacerations: A dog's sharp teeth can cause deep puncture wounds and painful lacerations that may require stitches or even surgery.
Infections: Dog bites can present harmful bacteria into the body, leading to infections such as cellulitis or even more serious conditions like rabies.
Scarring and Disfigurement: Severe bites can result in permanent scarring and disfigurement, causing physical and emotional pain.
Nerve Damage: Bites near nerves can cause nerve damage, leading to numbness, weakness, or even paralysis in extreme cases.
Emotional Trauma: Dog bites can have a lasting psychological impact, leading to anxiety, depression, and a fear of dogs or public spaces.
What Damages Can Be Recovered in Dog Bite Claims in Washington State?
If you or a loved one has suffered from a dog bite in Washington State, you may be qualified to pursue compensation for various damages:
Medical Expenses: This includes costs for immediate medical treatment, surgeries, follow-up care, and even rehabilitation.
Pain and Suffering: Compensation for physical and emotional distress induced by the dog bite, including any resulting disfigurement or scarring.
Lost Wages: If the injuries require time off work for recovery, you may be entitled to compensation for lost wages.
Future Medical Costs: If the dog bite leads to long-term consequences requiring ongoing medical attention, you can seek damages for these anticipated expenses.
Emotional Distress: The psychological impact of a dog bite can be significant. Compensation can be sought for the emotional trauma experienced.
Property Damage: In cases where personal belongings were damaged during the incident, you may be able to recover costs for repairs or replacements.
Contact Our Spokane Dog Bite Lawyer Today
Navigating the legal complexities of a dog bite case can oftentimes be overwhelming, especially when dealing with physical and emotional recovery. Our team at Maxey Law Office is here to provide you with the support and guidance you need during this challenging time.
Our dog bite lawyers will meticulously investigate the circumstances of the incident, gather evidence, and negotiate with insurance companies on your behalf. Facing the aftermath of a dog bite can be daunting, but you don't have to go through it alone. Maxey Law Office is committed to fighting for justice on your behalf. Your well-being is our priority, and we are ready to advocate for your rights and help you move forward.
---
Contact Maxey Law Office today to get started with our Spokane dog bite attorney.
---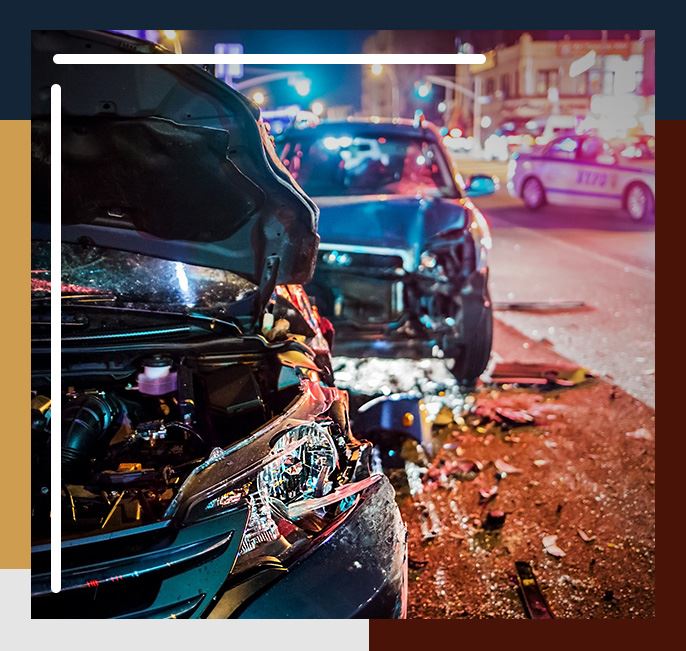 Five-Star Reviews From Happy Clients
Fighting for You With Compassion and Skill
"They go above and beyond for the client... extremely hard-working!!"

- Katie H.

"I received excellent, professional advice."

- Darcy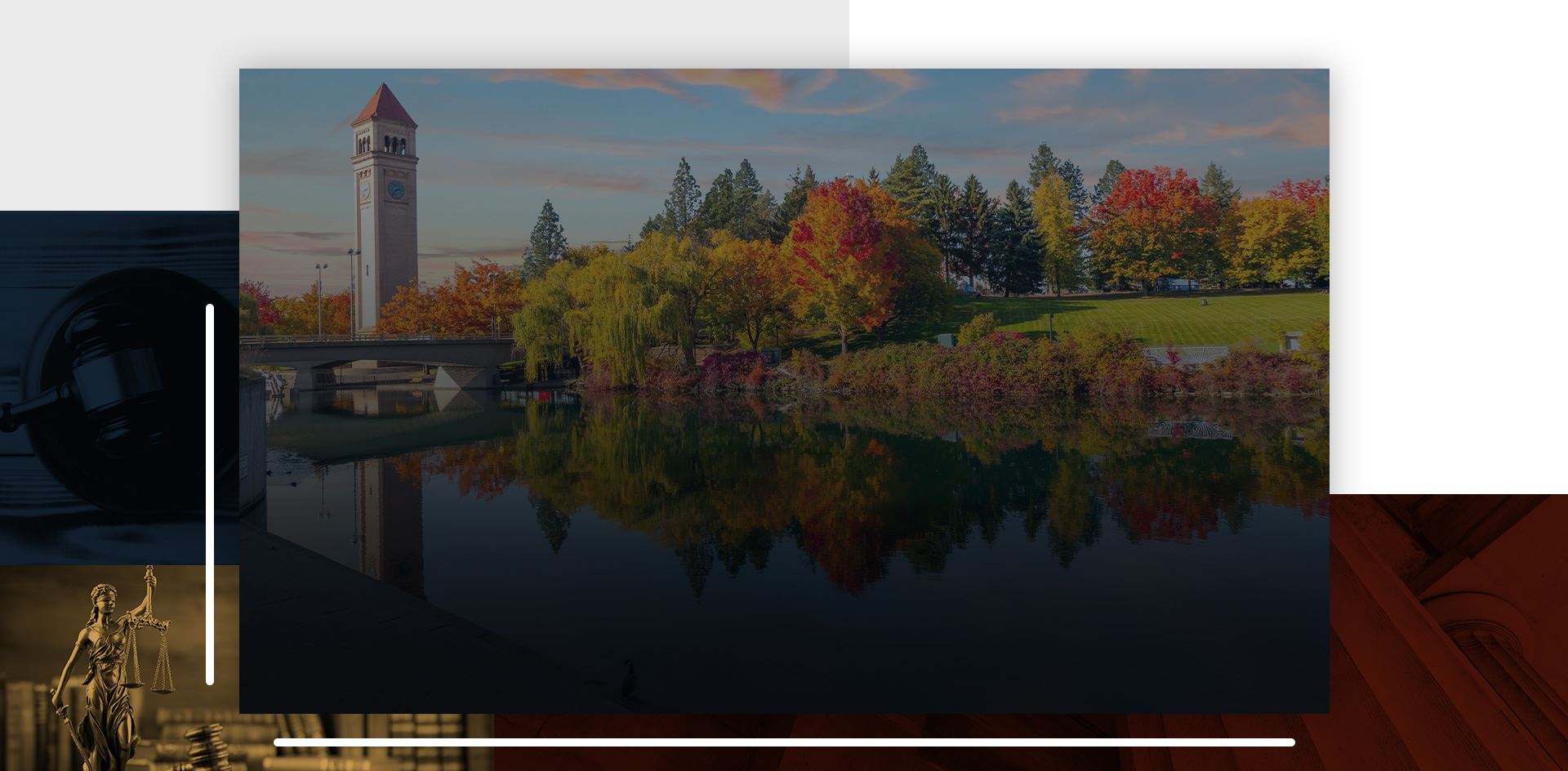 Contact Us Today
Dedicated to Serving Spokane for Over 40 Years