Spokane Slip & Fall Accident Attorney
Fighting For Those Who Have Been Injured in Slip & Fall Accidents
Accidents happen when we least expect them, and slip & fall incidents are no exception. If you or a loved one has experienced a slip & fall accident in Washington, you need a dedicated legal team to help you navigate the complexities of personal injury law. At Maxey Law Office, our Spokane slip & fall accident lawyer is committed to advocating for your rights and holding responsible parties accountable.
---
Call Maxey Law Office today at (509) 652-3330 or contact us online to schedule a consultation with our slip & fall accident lawyer in Spokane.
---
Common Causes of Slip & Fall Accidents
Slip and fall accidents may transpire because of various factors, and identifying the cause of the accident is critical in determining liability. Some common reasons for slip and fall accidents may include the following:
Wet or Uneven Surfaces: Spills, leaks, or poorly maintained surfaces can create hazardous conditions, leading to slips and falls.
Inadequate Lighting: Insufficient lighting can make it difficult to see obstacles or hazards, increasing the risk of accidents.
Lack of Signage: Failing to provide proper warning signs for wet floors, construction zones, or other potential dangers can result in accidents.
Unsafe Stairs and Walkways: Broken handrails, loose steps, and poorly maintained walkways can lead to trips and falls.
Negligent Maintenance: Property owners are responsible for maintaining their premises in a safe condition. Failing to do so may lead to accidents.
Weather Conditions: Icy sidewalks and slippery surfaces due to rain can contribute to slip & fall accidents, especially during the colder months.
What Damages Can Be Recovered in Slip & Fall Accident Claims in Washington State?
If you've suffered injuries in a slip & fall accident that was caused by another party's negligence, you could be qualified to seek compensation for various damages. These damages can include:
Medical Expenses: This may include present and future medical expenses, rehabilitation costs, prescription medications, and any necessary medical equipment.
Lost Wages: If your injuries force you to miss work or reduce your earning capacity, you may be entitled to compensation for lost wages.
Pain and Suffering: These accidents can cause physical pain and emotional distress.
Property Damage: If personal belongings were damaged during the accident, you may be able to seek compensation for repair or replacement costs.
Disability and Disfigurement: Severe injuries can lead to long-term disabilities or disfigurement. Compensation may address the impact of these changes on your quality of life.
Contact Our Spokane Slip & Fall Accident Lawyer Today
Dealing with the aftermath of a slip & fall accident can be overwhelming, but you don't have to face it alone. Our Spokane slip & fall accident lawyers at Maxey Law Office are here to guide you through every step of the legal process. Remember, there's a limited window of time to file a claim, so the sooner you reach out, the better your chance of securing the compensation you deserve. Your journey to justice starts with a simple step – contact us and let us be your advocate in this challenging time.
---
Contact Maxey Law Office today to get started with our Spokane slip & fall accident attorney.
---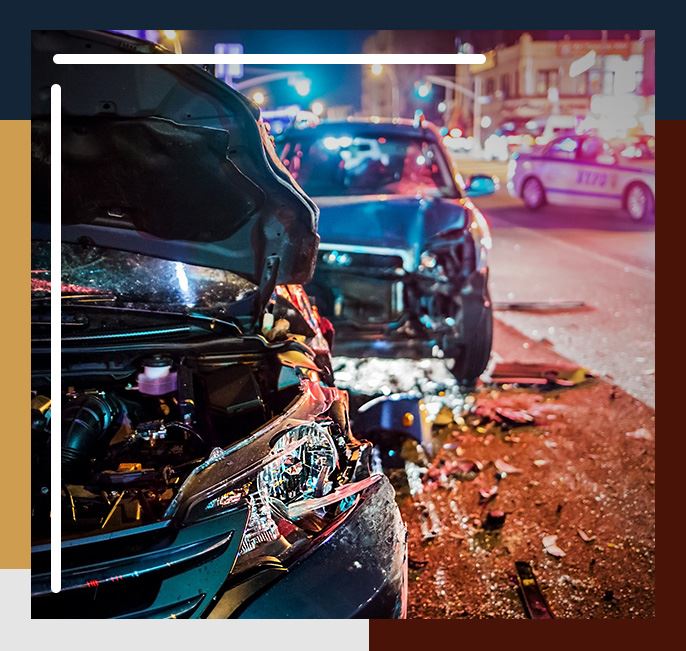 Five-Star Reviews From Happy Clients
Fighting for You With Compassion and Skill
"They go above and beyond for the client... extremely hard-working!!"

- Katie H.

"I received excellent, professional advice."

- Darcy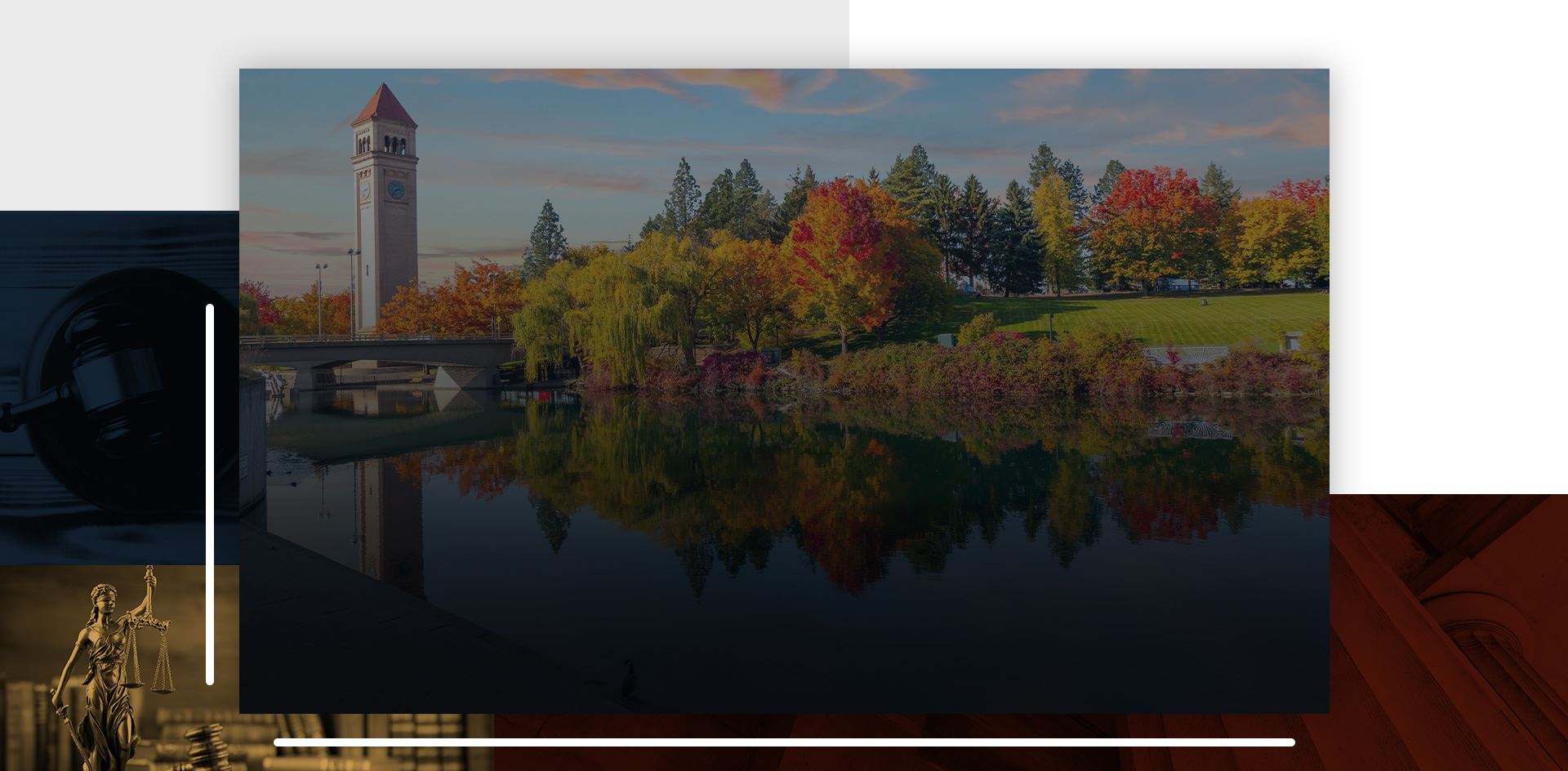 Contact Us Today
Dedicated to Serving Spokane for Over 40 Years