PROUDLY SERVING STEVENS, LINCOLN & GRANT COUNTIES
Premises Liability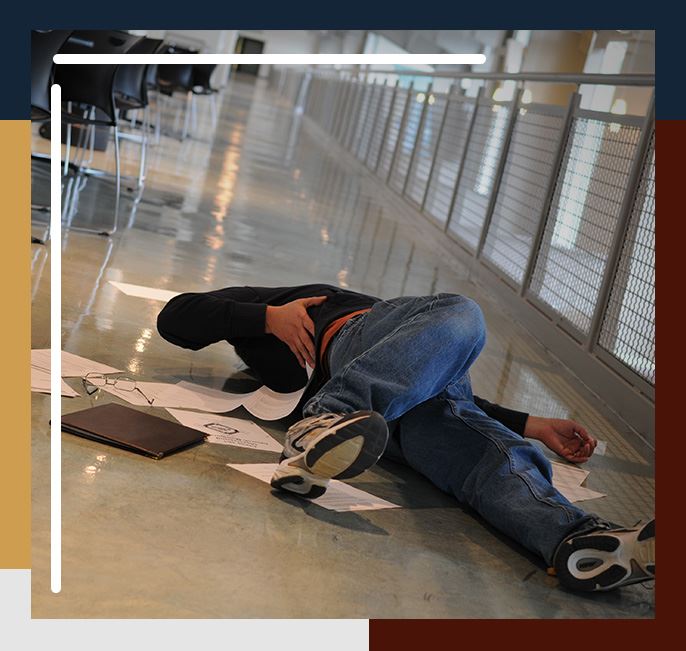 Spokane Premises Liability Lawyer
Discuss Your Case with Our Experienced Attorneys Today
If you have been injured due to unsafe conditions on someone else's property, you may be able to file a premises liability claim. At Maxey Law Office, our Spokane premises liability lawyer can help you understand your legal options and hold responsible parties accountable for their negligence.
---
To schedule a consultation with our team, call (509) 652-3330 or use our online contact form.
---
What is "Premises Liability?"
Premises liability is a legal term used to describe a situation in which someone is injured due to a dangerous condition or hazard on another person's property.
These cases typically involve slip-and-fall incidents, but they can also involve other types of accidents, including those involving amusement park rides, swimming pools, defective stairs, and more.
In order to prove a premises liability claim, you will need to show that the property owner owed you a duty of care, that they breached that duty by failing to keep the property reasonably safe, and that your injuries were a foreseeable result of that breach.
Examples of premises liability claims include:
Slip and Fall: A common premises liability case is when someone slips and falls on a wet floor, uneven surface, or debris in a store, restaurant, or other public place.
Negligent Security: If a property owner fails to provide adequate security measures, such as proper lighting or surveillance, and a person is assaulted or injured due to inadequate security, it may give rise to a premises liability case.
Dog Bites: If a person is bitten or attacked by a dog on someone else's property, the property owner may be held liable for the injuries if they knew or should have known about the dog's aggressive tendencies.
Elevator or Escalator Accidents: Injuries caused by malfunctioning or poorly maintained elevators or escalators can lead to premises liability claims against the property owner or maintenance company.
Swimming Pool Accidents: Property owners who fail to install proper fencing, warning signs, or maintain safe conditions around a swimming pool can be held responsible if someone drowns or sustains injuries in or near the pool.
Hazardous Conditions: Property owners have a duty to maintain their premises and keep them free from hazardous conditions. This can include situations such as broken stairs, loose handrails, or exposed wiring.
Retail Store Accidents: Injuries that occur in retail stores, such as falling merchandise, collapsing shelves, or inadequate safety measures, can lead to premises liability claims.
Amusement Park Accidents: If someone is injured on a roller coaster, water slide, or other amusement park attraction due to negligence or mechanical failure, the property owner or operator may be held liable.
How Our Spokane Premises Liability Attorney Can Help
At Maxey Law Office, we are ready to help you fight for your rights. We know that you have already been through a lot, and you shouldn't have to worry about how you will make ends meet while you recover. That's why we can fight for you inside and outside the courtroom, so you can focus on what matters most.
---
Call our team at (509) 652-3330 or use our online contact form to request a consultation today.
---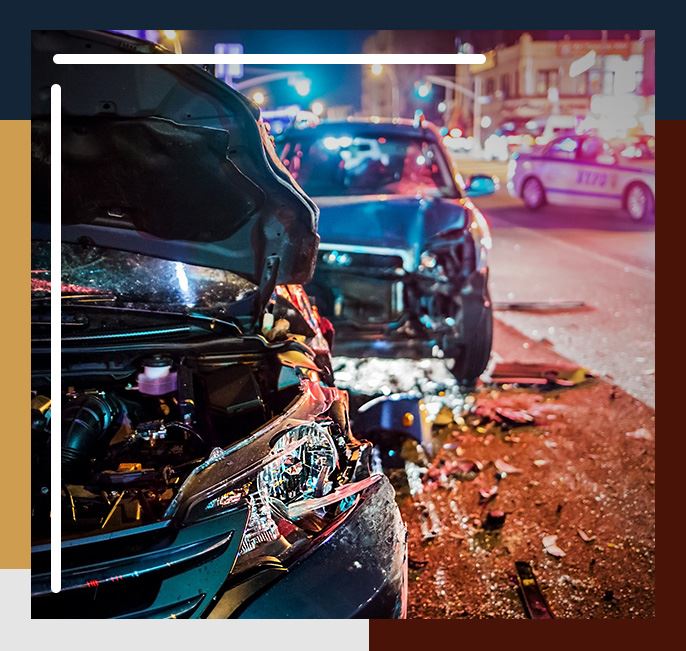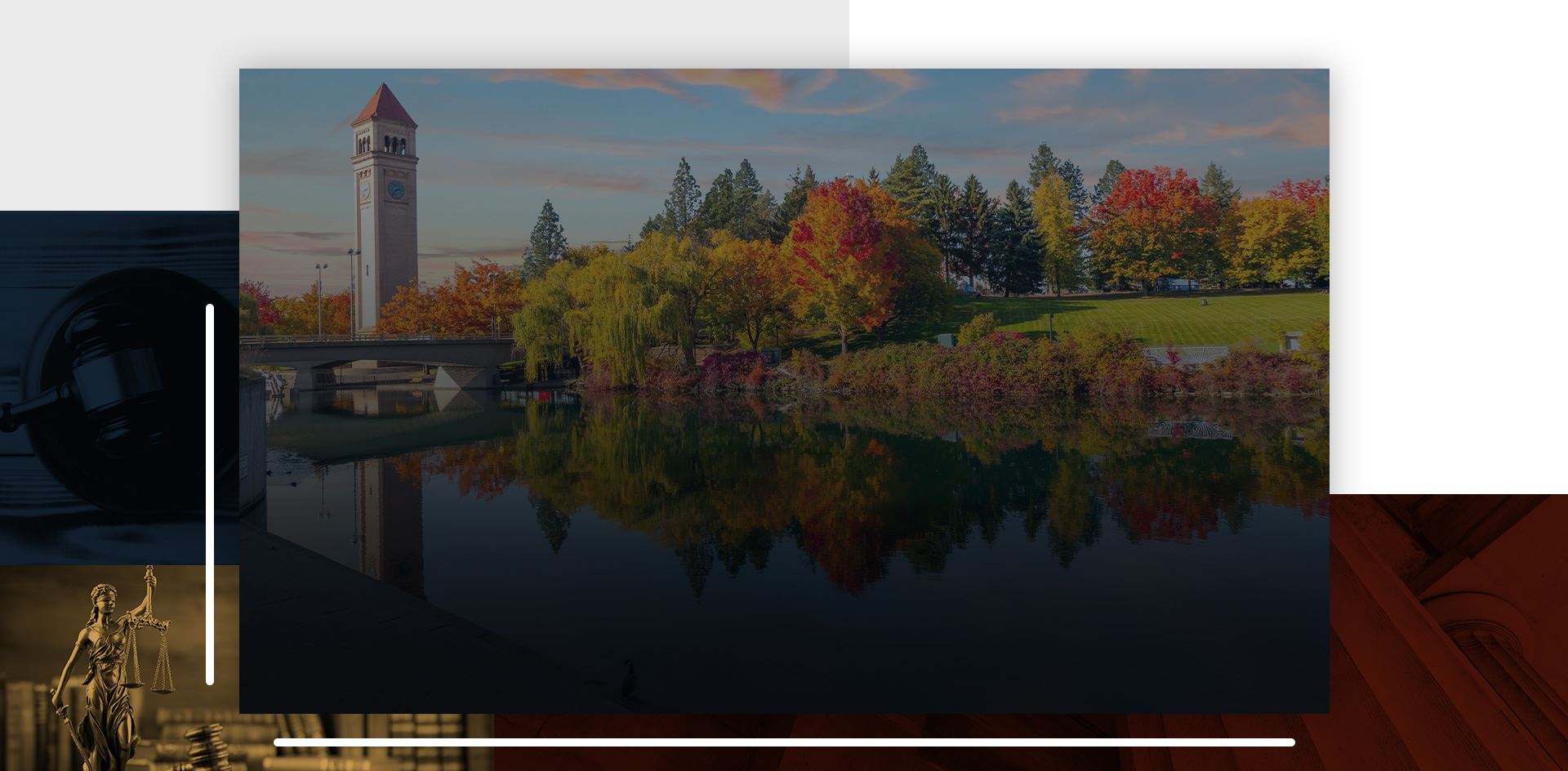 Contact Us Today
Dedicated to Serving Spokane for Over 40 Years